Accounting reports are periodic statements that present the financial status of an organization/company at a certain point in time or over a stated period. It details the business transactions and operations. They are a compilation of financial information that infers from a business's accounting records.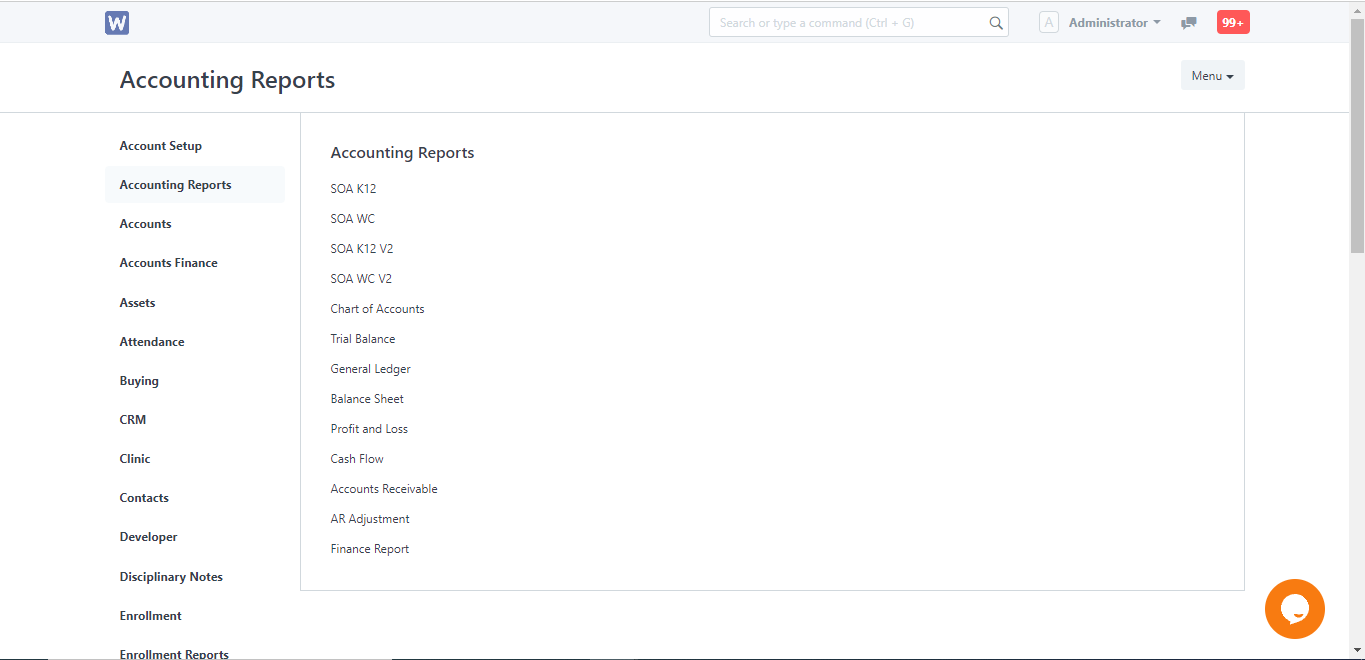 Statement Of Accounts
A statement of accounts is a document that reflects all transactions that took place between you and a particular customer for a given period of time. Generally, business owners send statements of accounts to their customers to let them know how much they owe for sales that took place on credit during that period.
Statement Of Accounts for K-12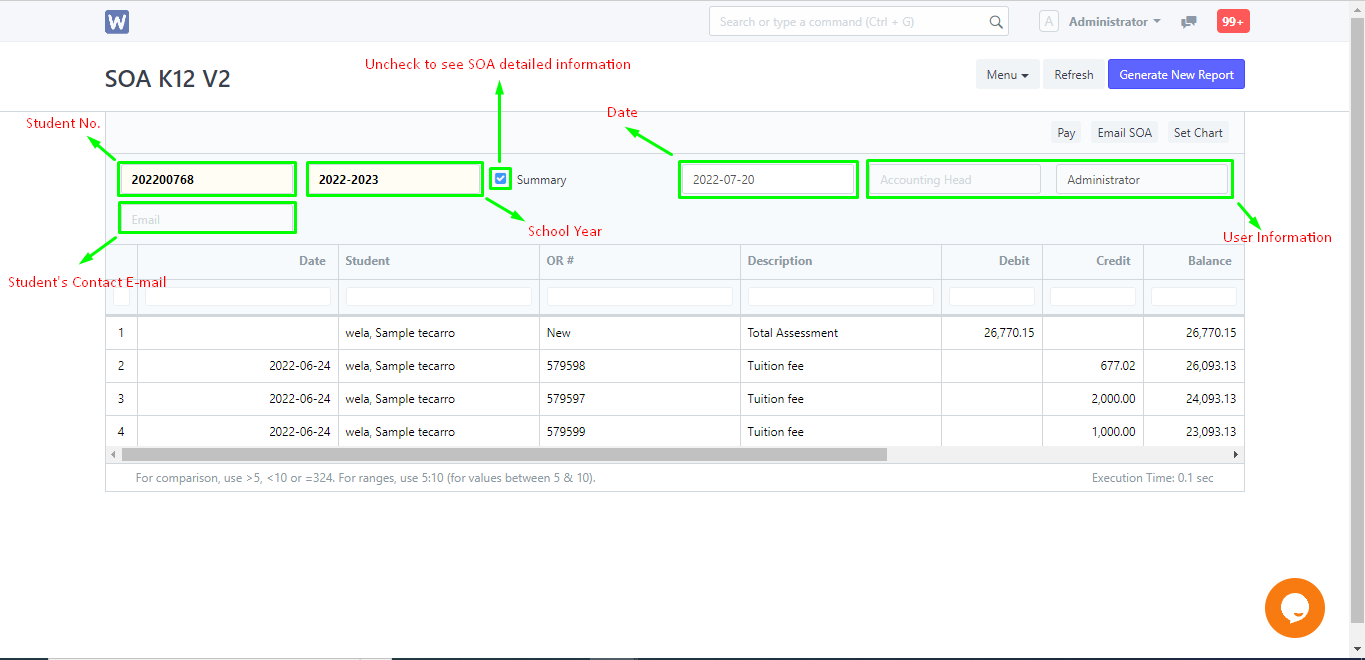 Statement Of Accounts for Colleges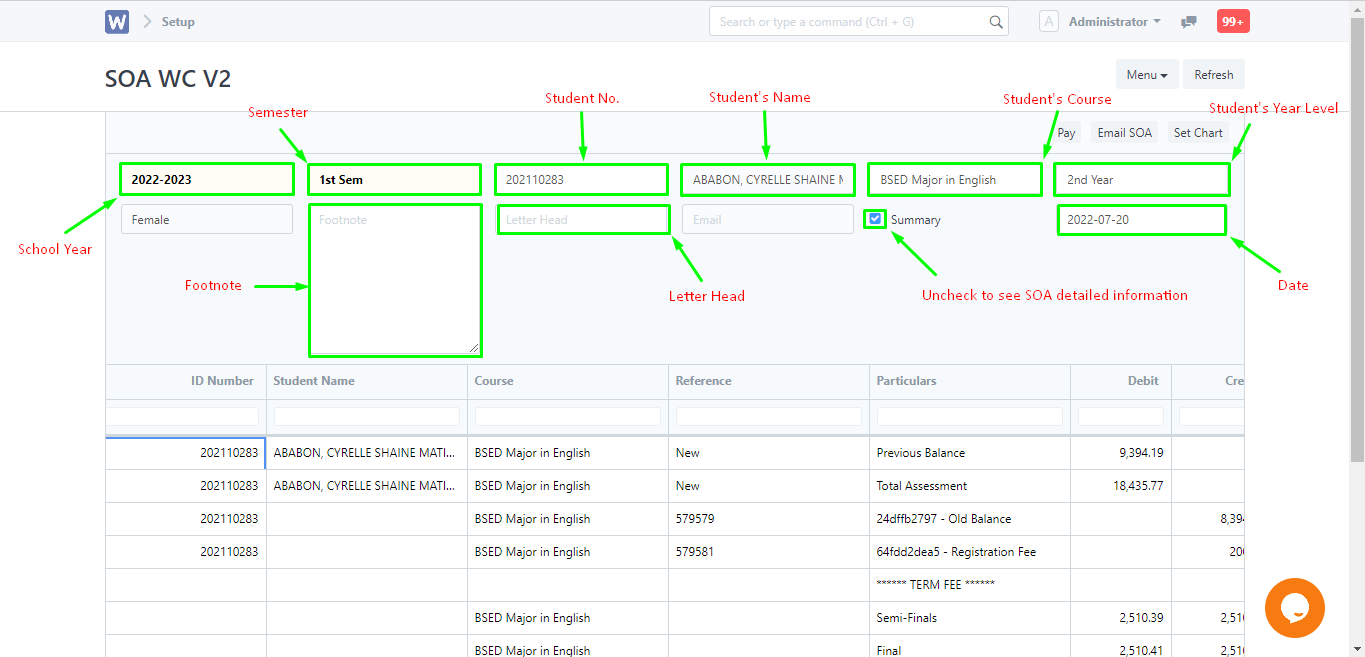 Chart Of Accounts
A chart of accounts is a listing of the names of the accounts that a company has identified and made available for recording transactions in its general ledger. A company has the flexibility to tailor its chart of accounts to best suit its needs, including adding accounts as needed.
Trial Balance
A trial balance is a report that lists the balances of all general ledger accounts of a company at a certain point in time. The accounts reflected on a trial balance are related to all major accounting items, including assets, liabilities, equity, revenues, expenses, gains, and losses.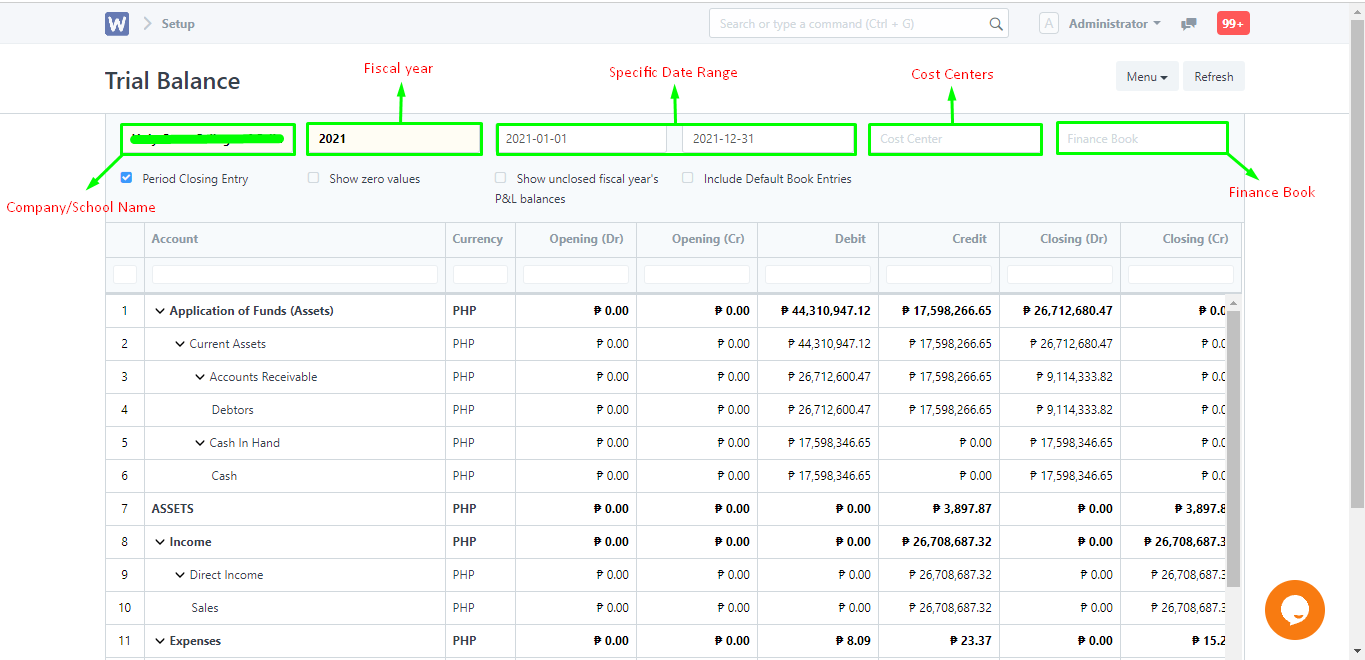 General Ledger
A general ledger (GL) is a set of numbered accounts a business uses to keep track of its financial transactions and to prepare financial reports. Each account is a unique record summarizing a specific type of asset, liability, equity, revenue or expense.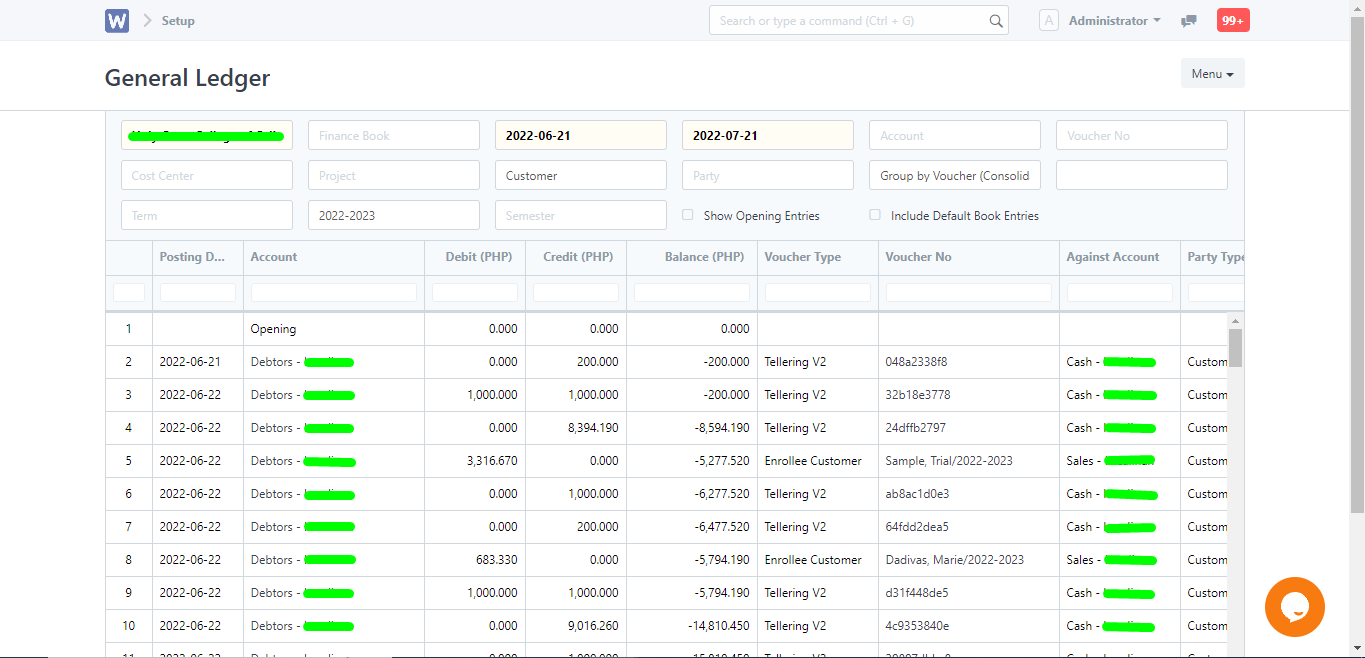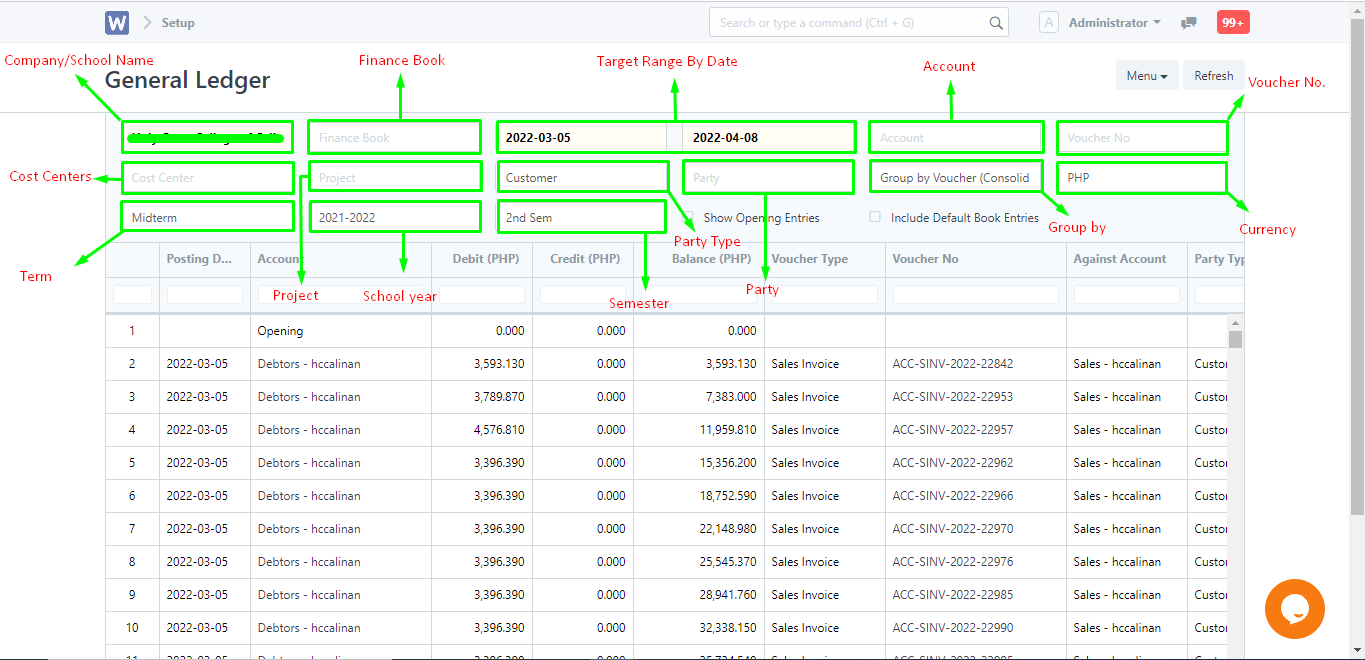 Balance Sheet
A balance sheet gives you a snapshot of your company's financial position at a given point in time. Along with an income statement and a cash flow statement, a balance sheet can help business owners evaluate their company's financial standing.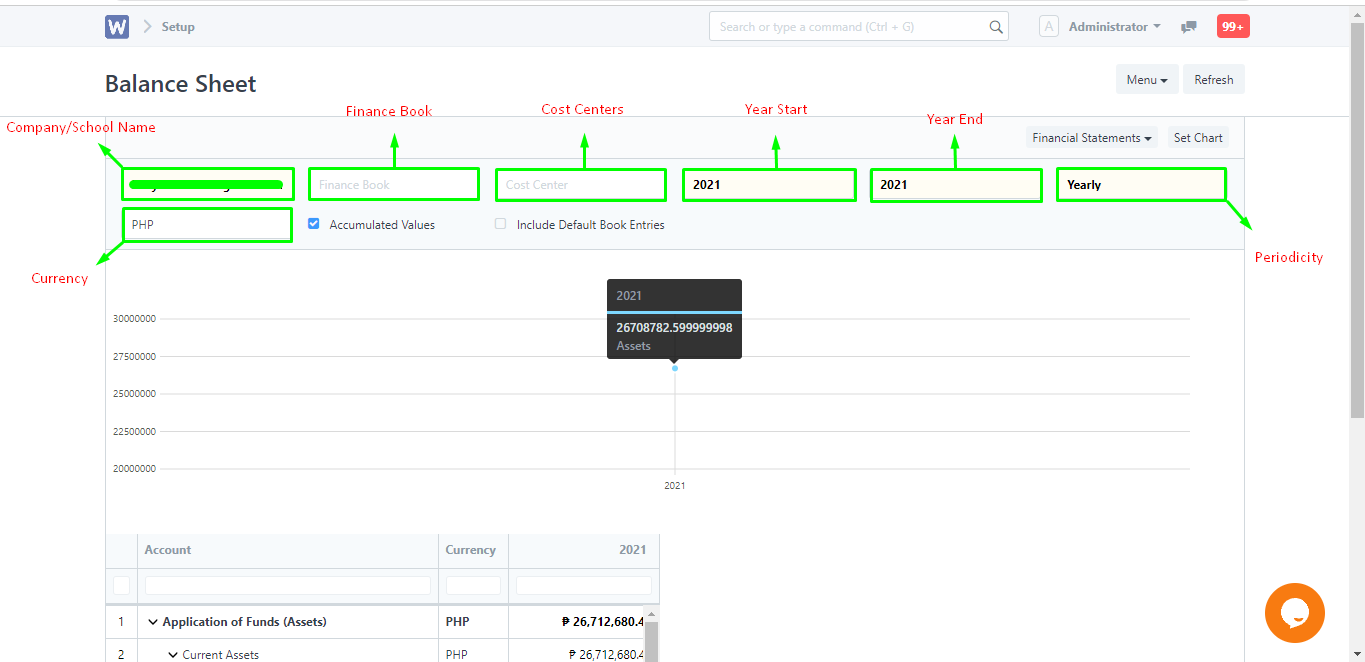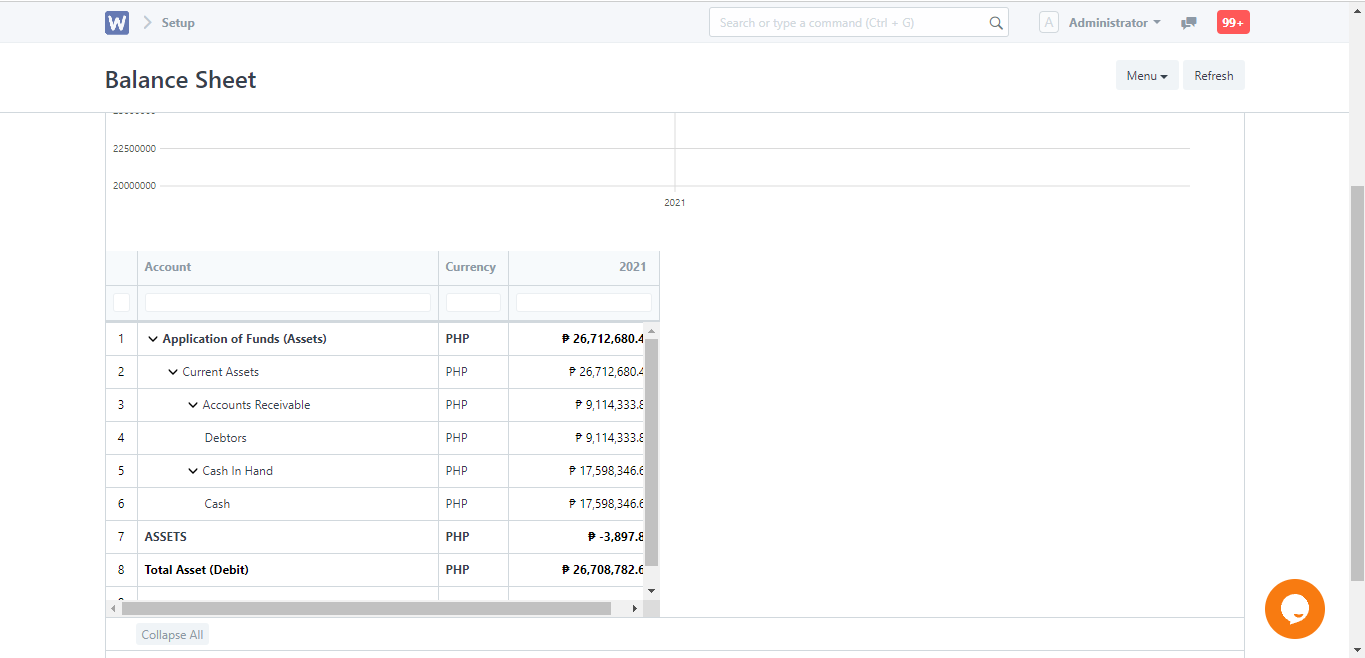 Profit and Loss
A profit and loss statement is a record of revenue and expenses incurred by a business in a given period of time.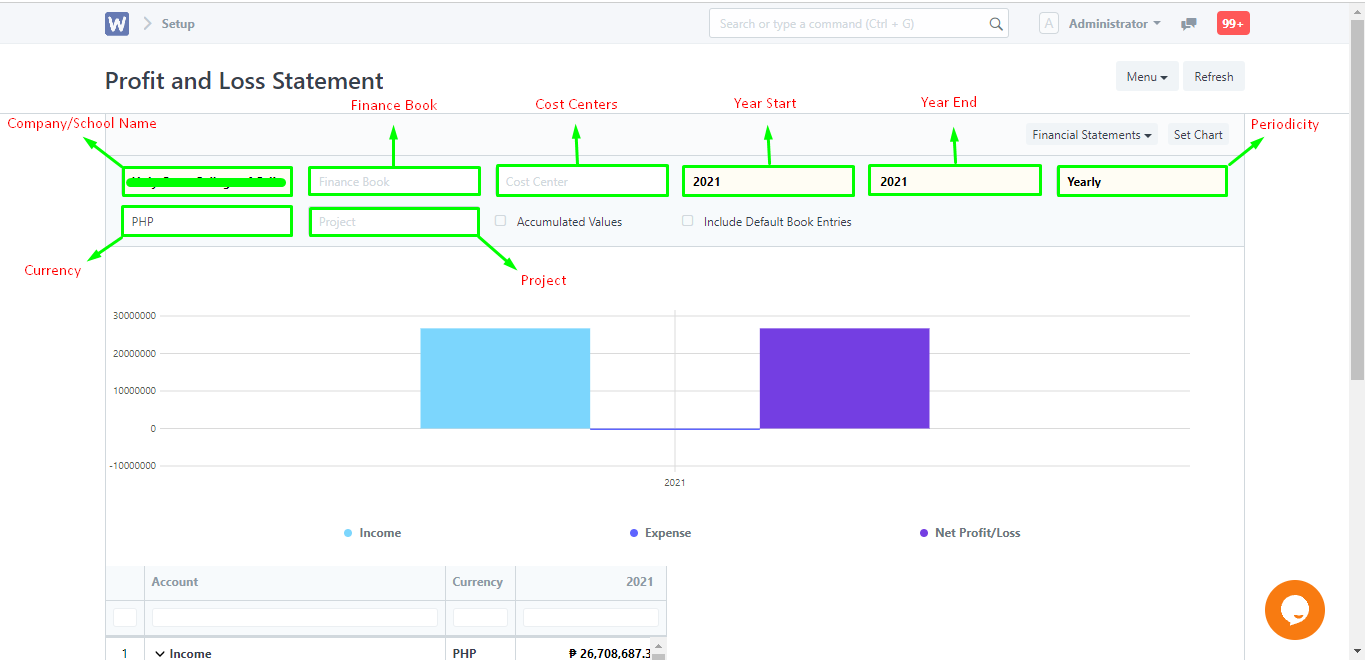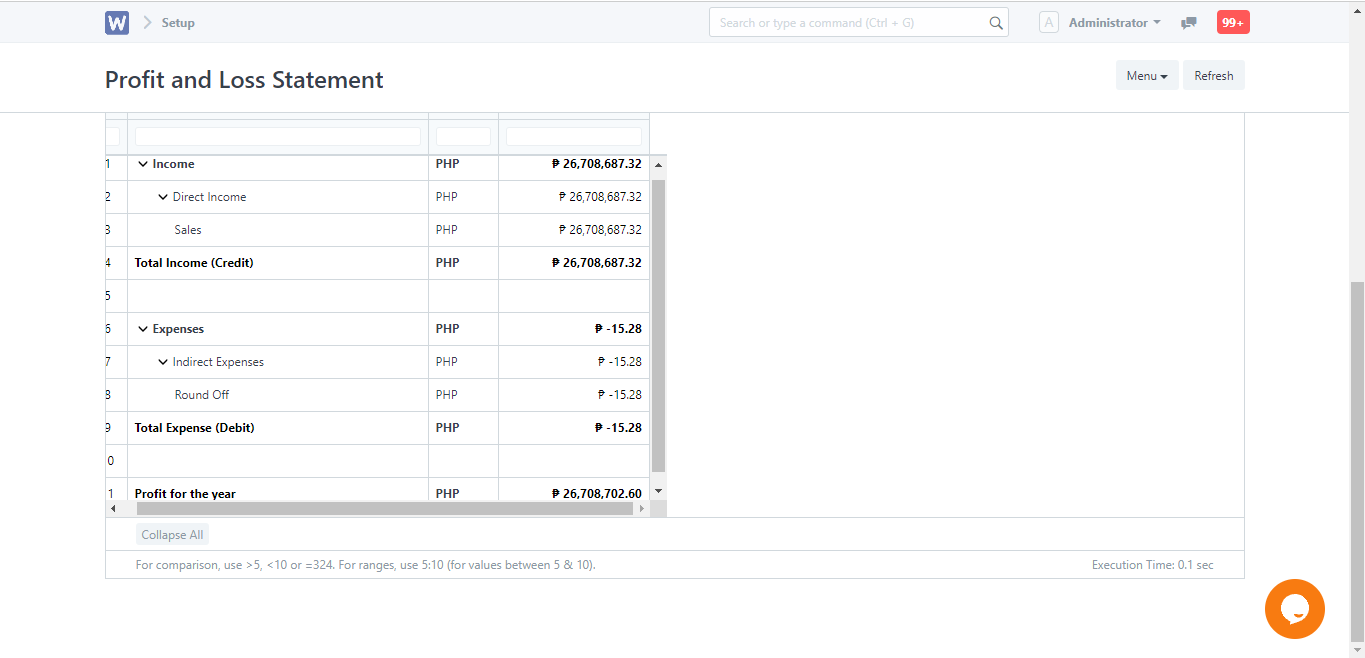 Cash Flow
Cash flow is the amount of cash that comes in and goes out of a company. Businesses take in money from sales as revenues and spend money on expenses.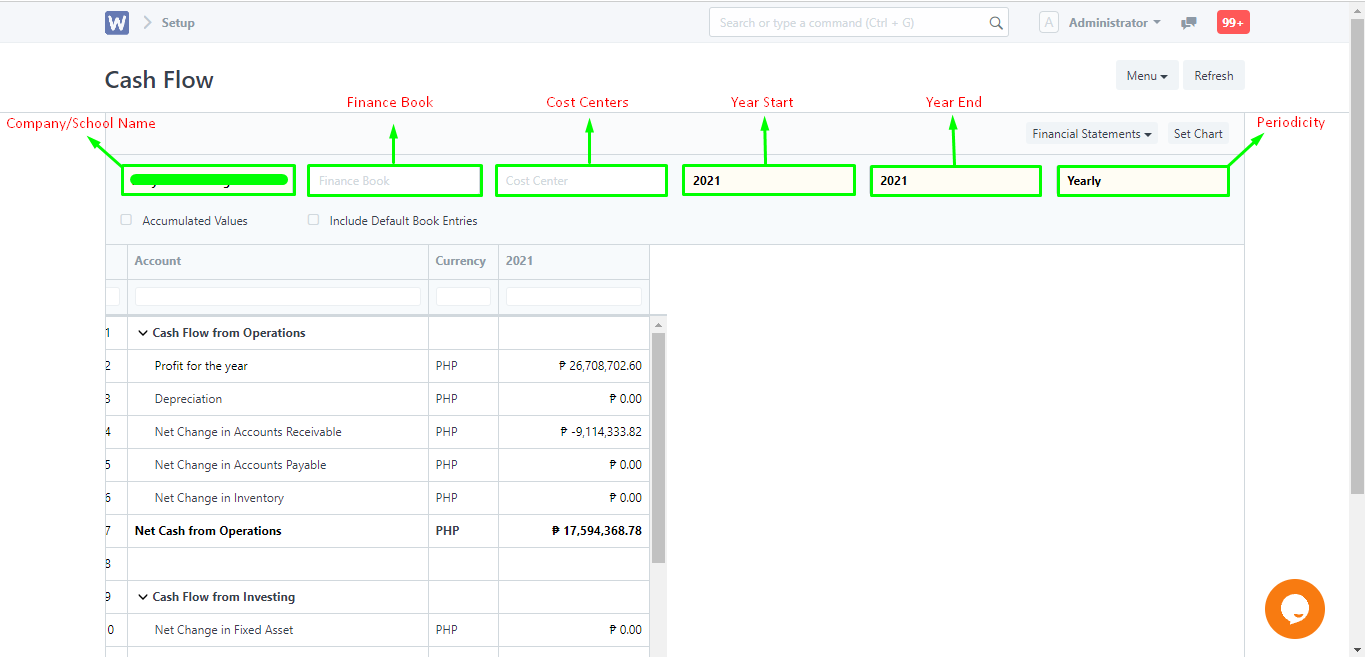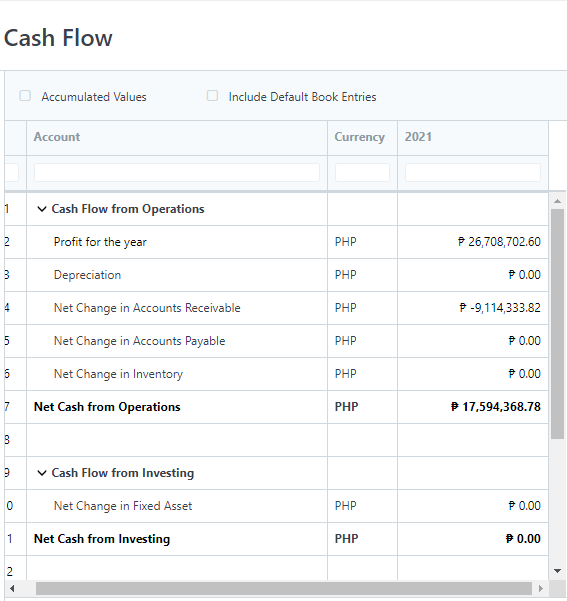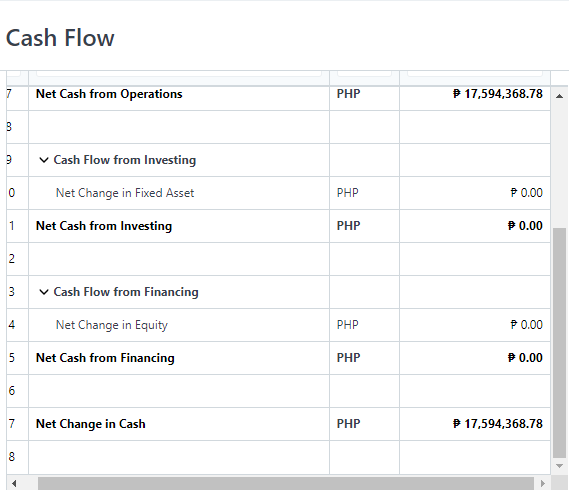 Accounts Receivable
Accounts receivable refer to the money a company's customers owe for goods or services they have received but not yet paid for. For example, when customers enroll in a school, the majority of them will not pay it in full. Therefore the amount owed gets added to the accounts receivable. It's an obligation created through a business transaction.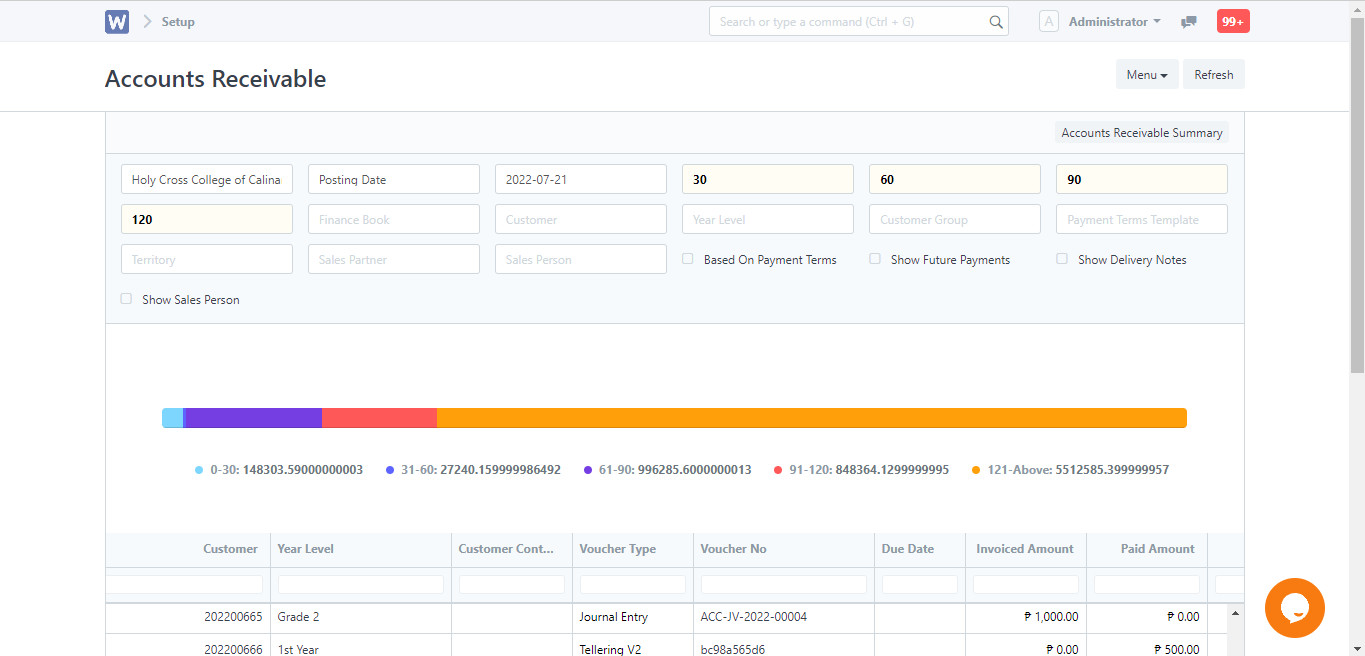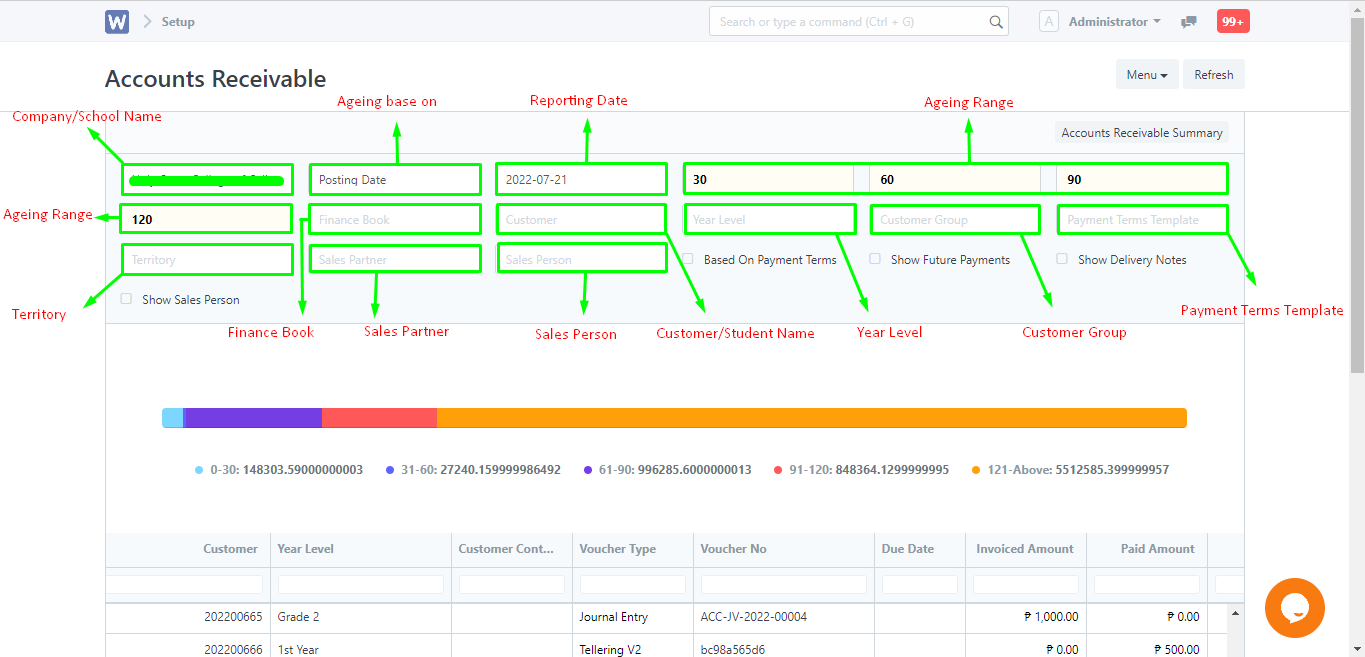 AR Adjustment
An AR adjustment is a transaction that applies a credit or debit in order to modify the amount owed by a customer.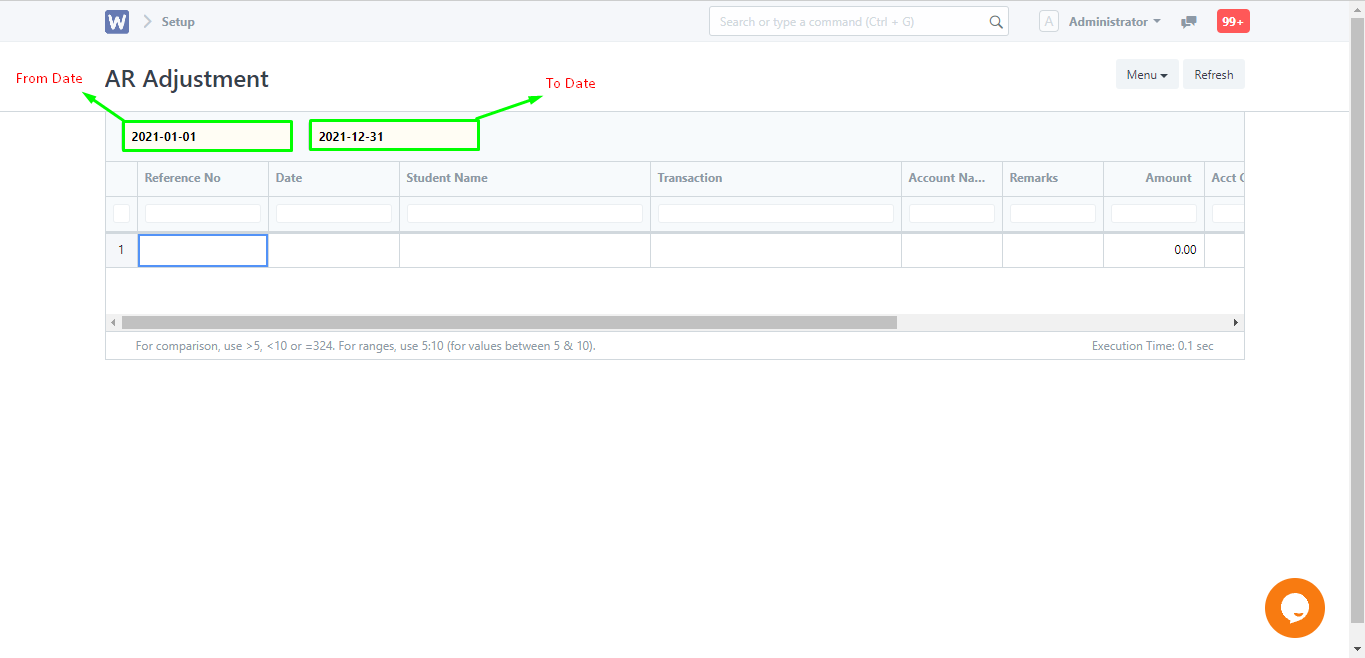 Finance Report
The Financial Report selection is the complete review of a set of periodic financial data to monitor and improve business performance. Accurate financial reporting will help businesses to identify opportunities to make the right decision for their success and will help them adjust to different economic changes.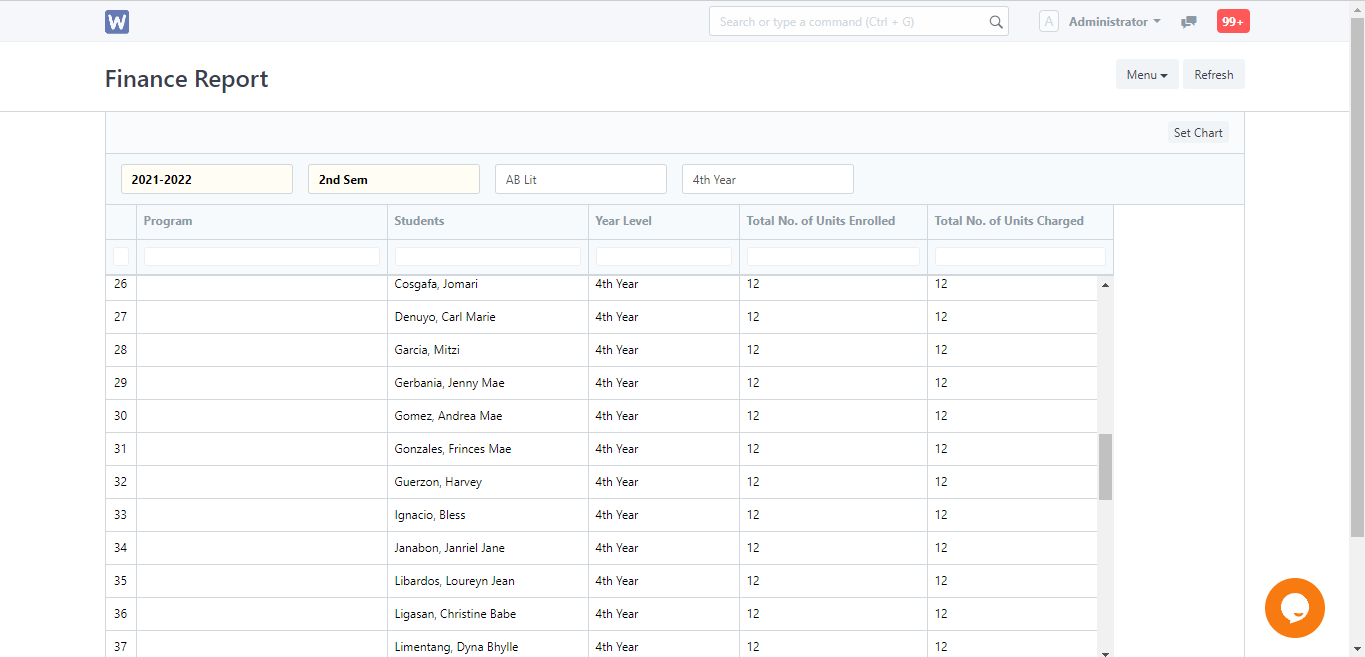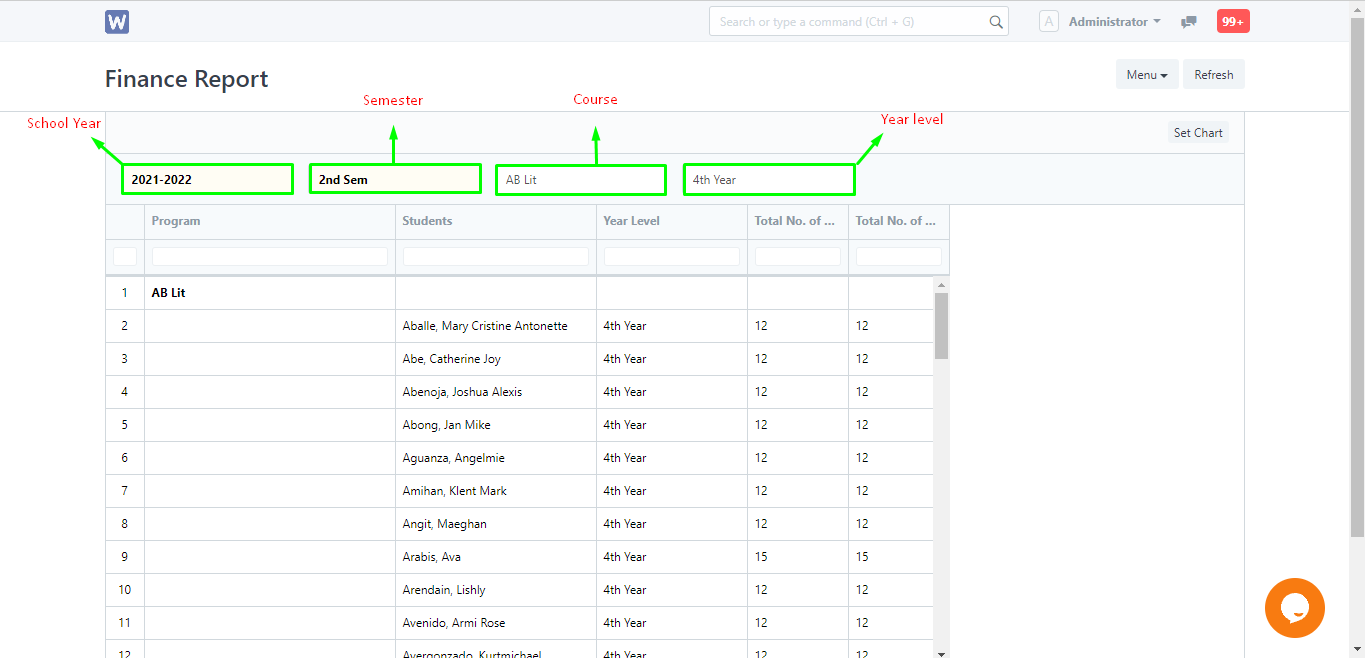 Who has Access?