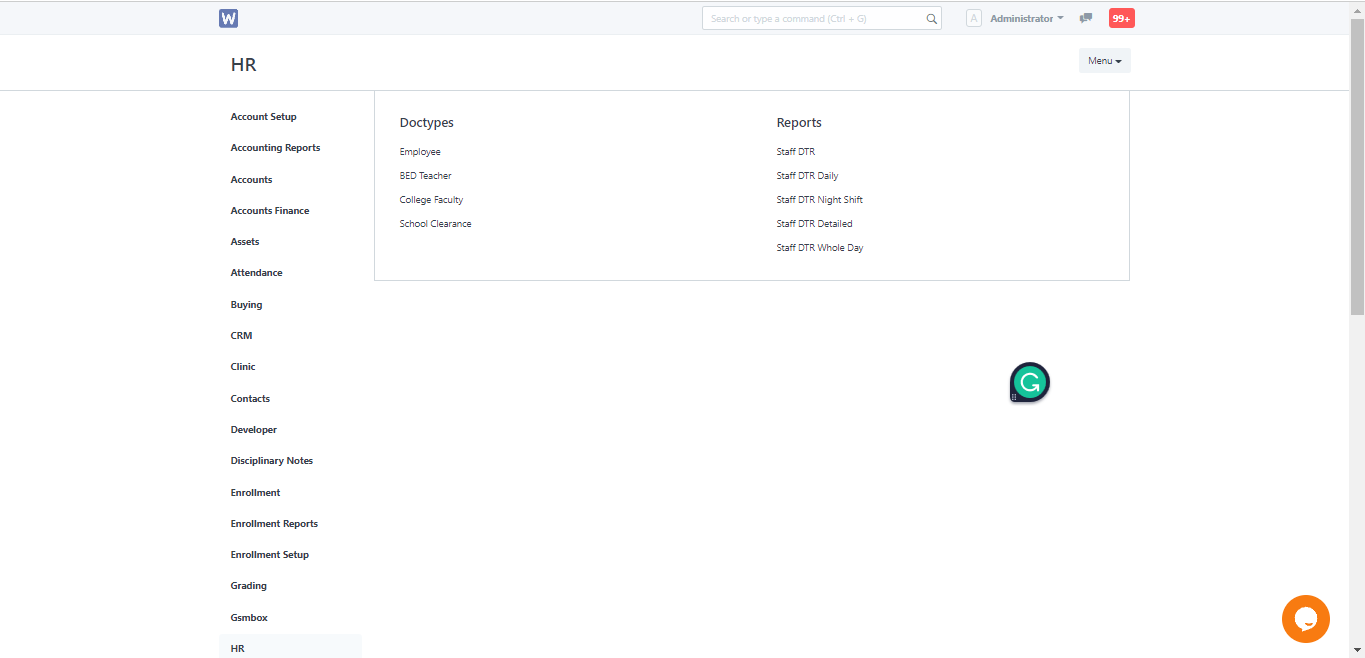 Document Type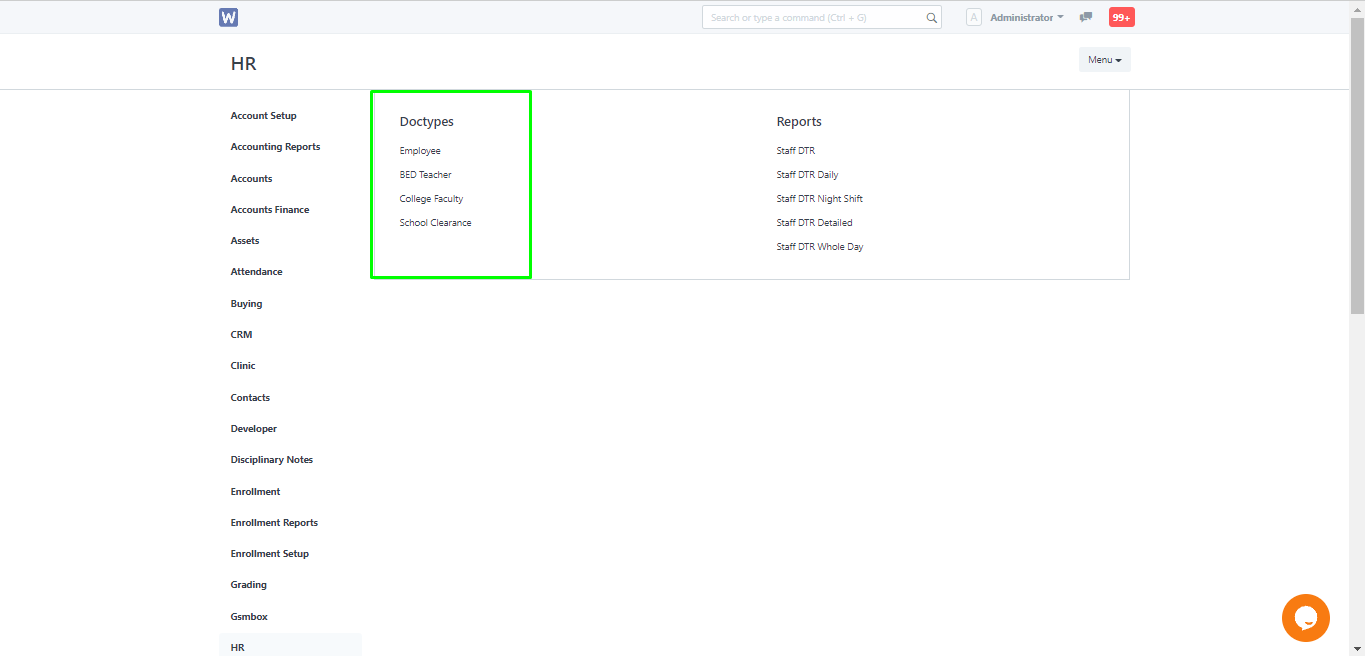 Employee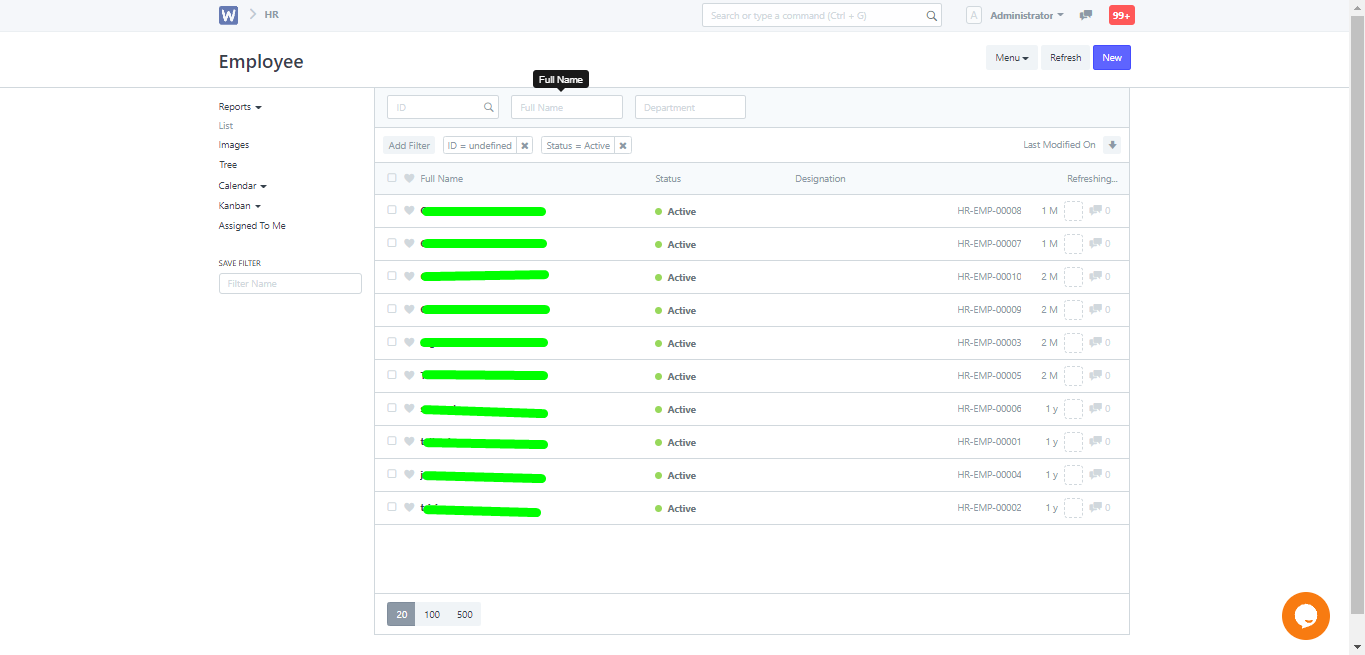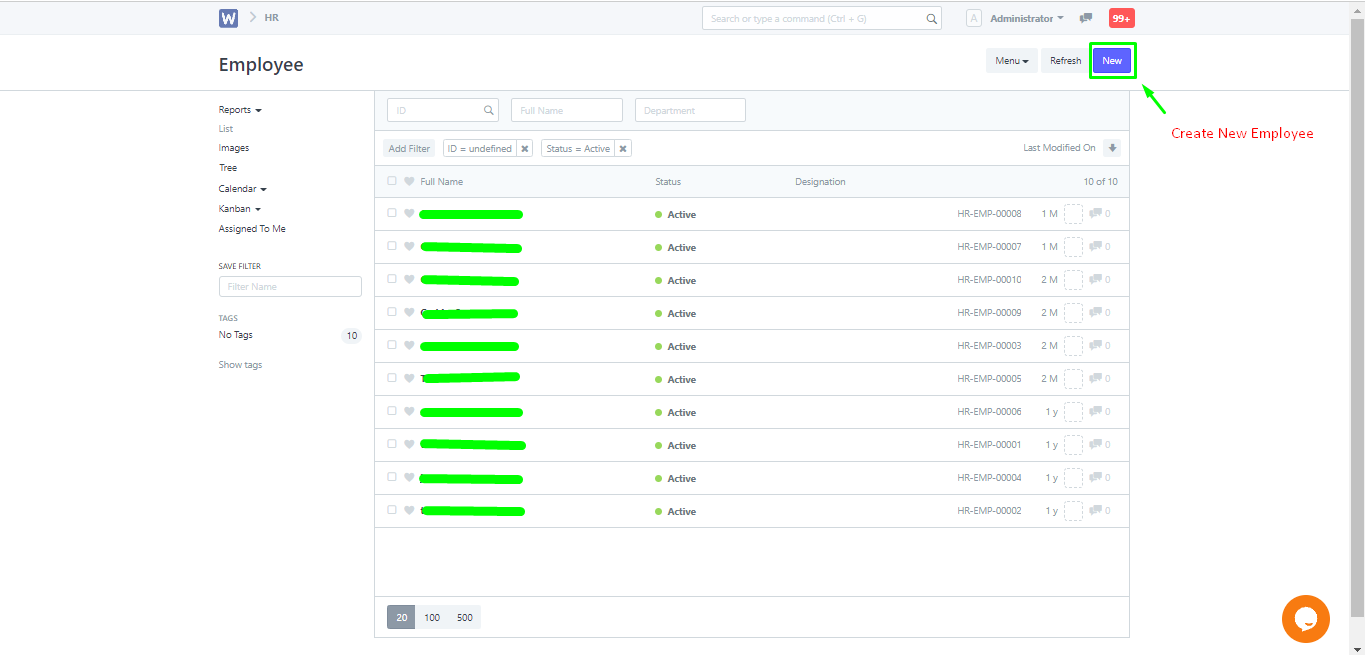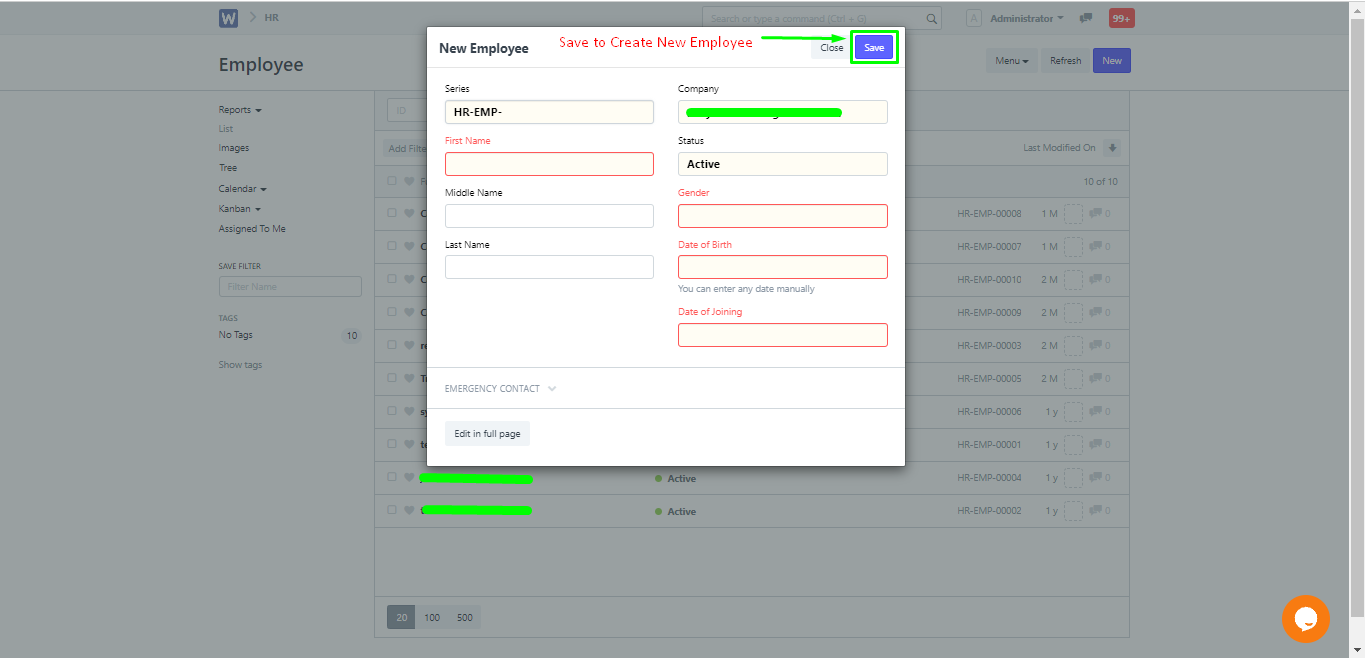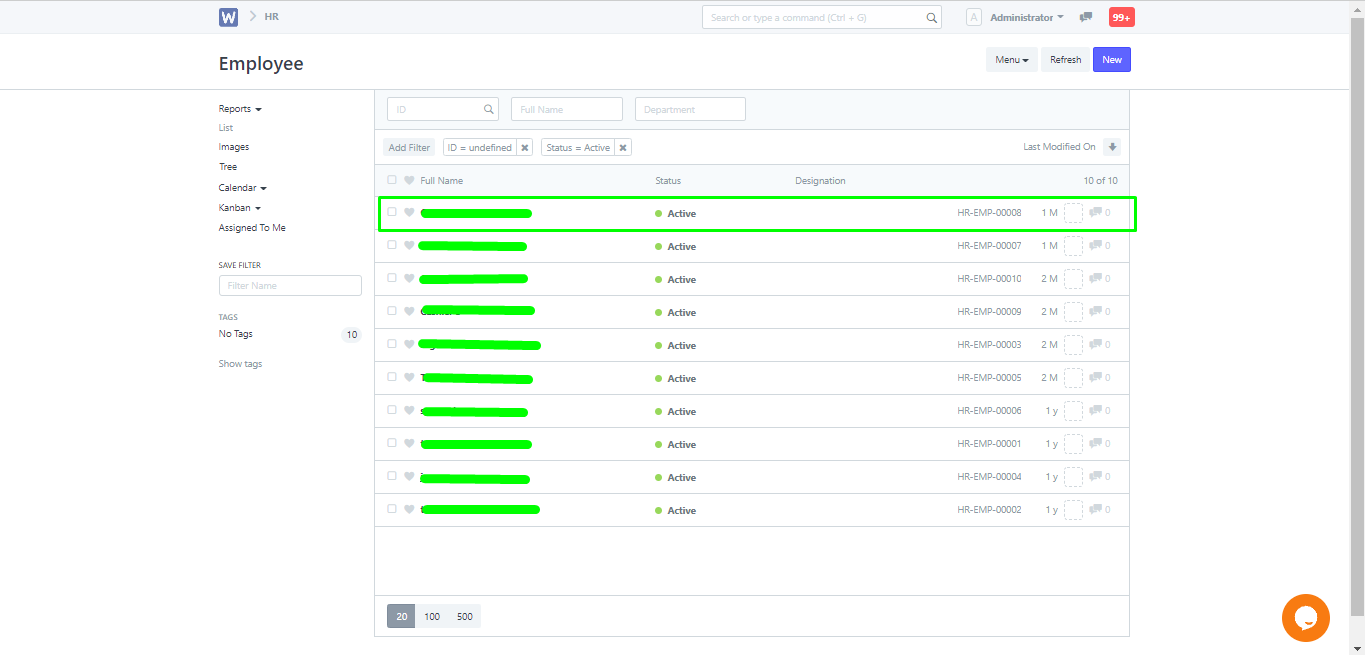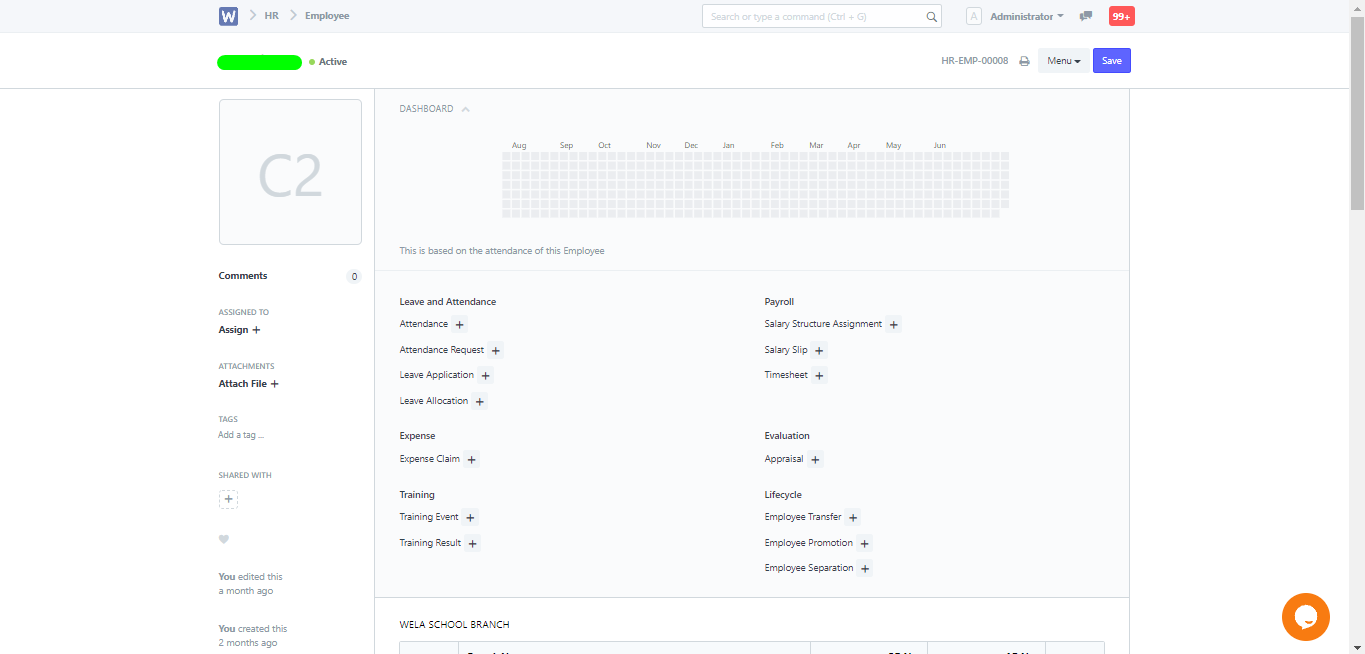 BED Teacher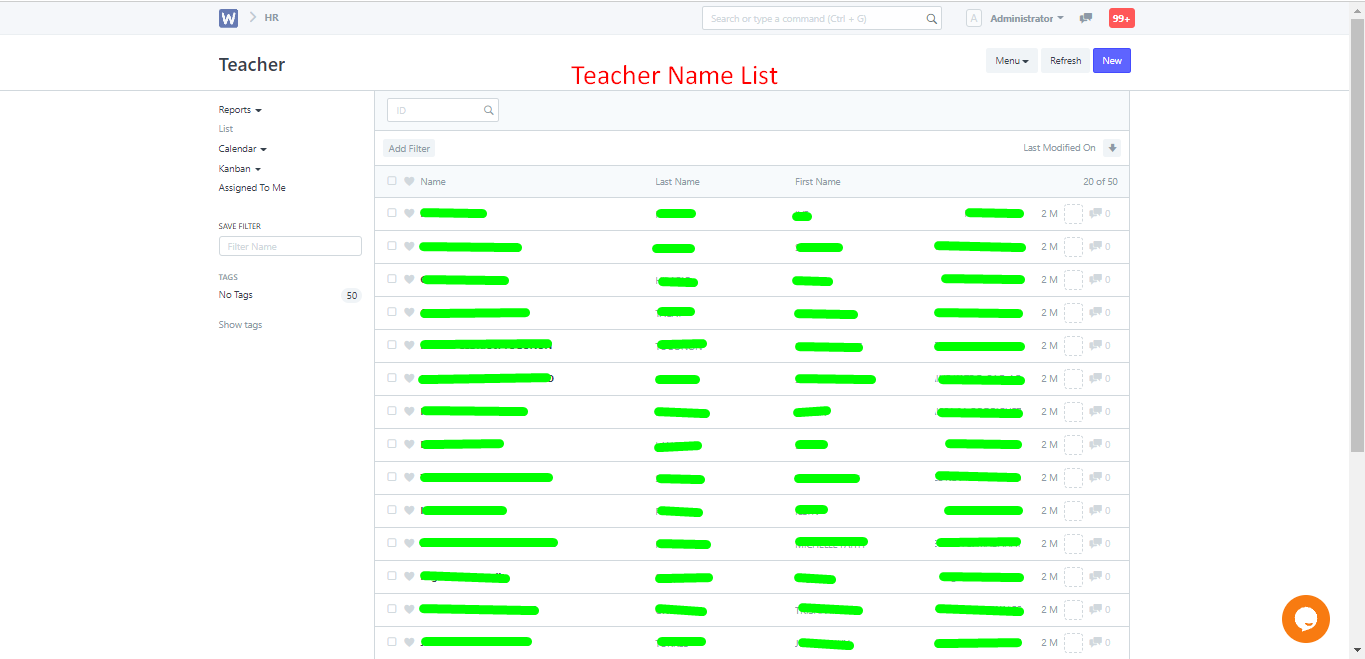 Click "New" to create new teacher.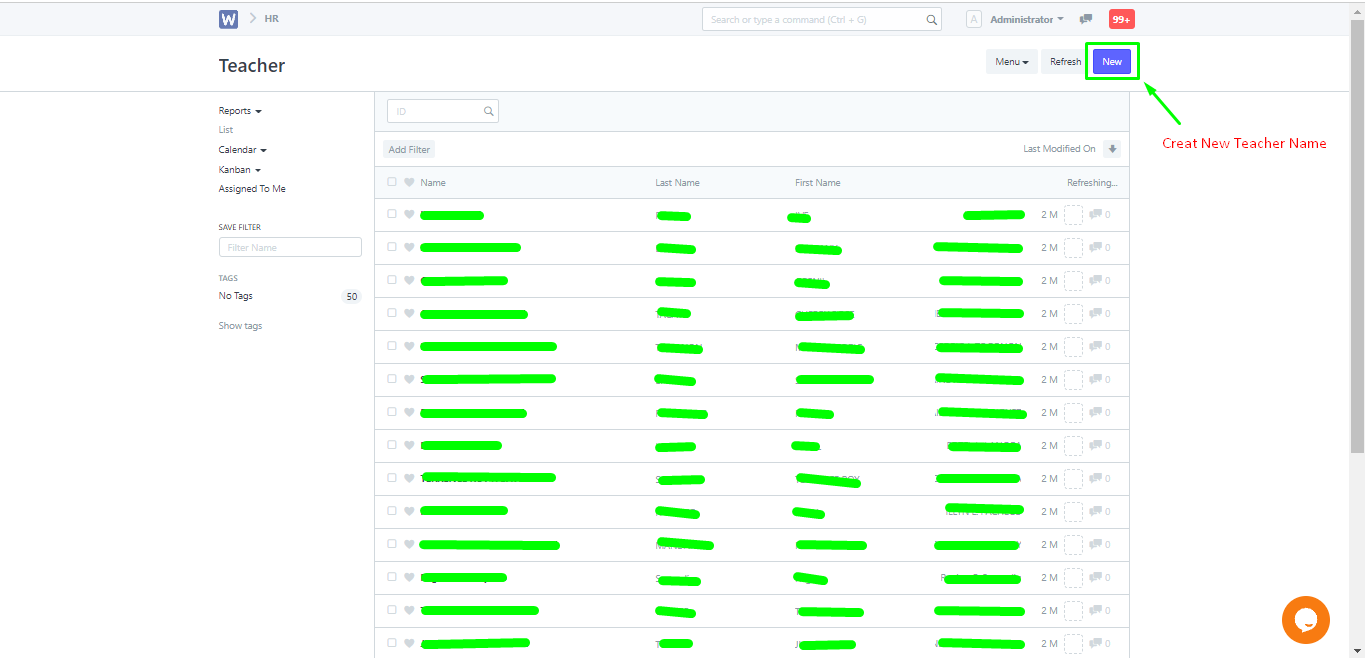 Enter all required fields then click "Save".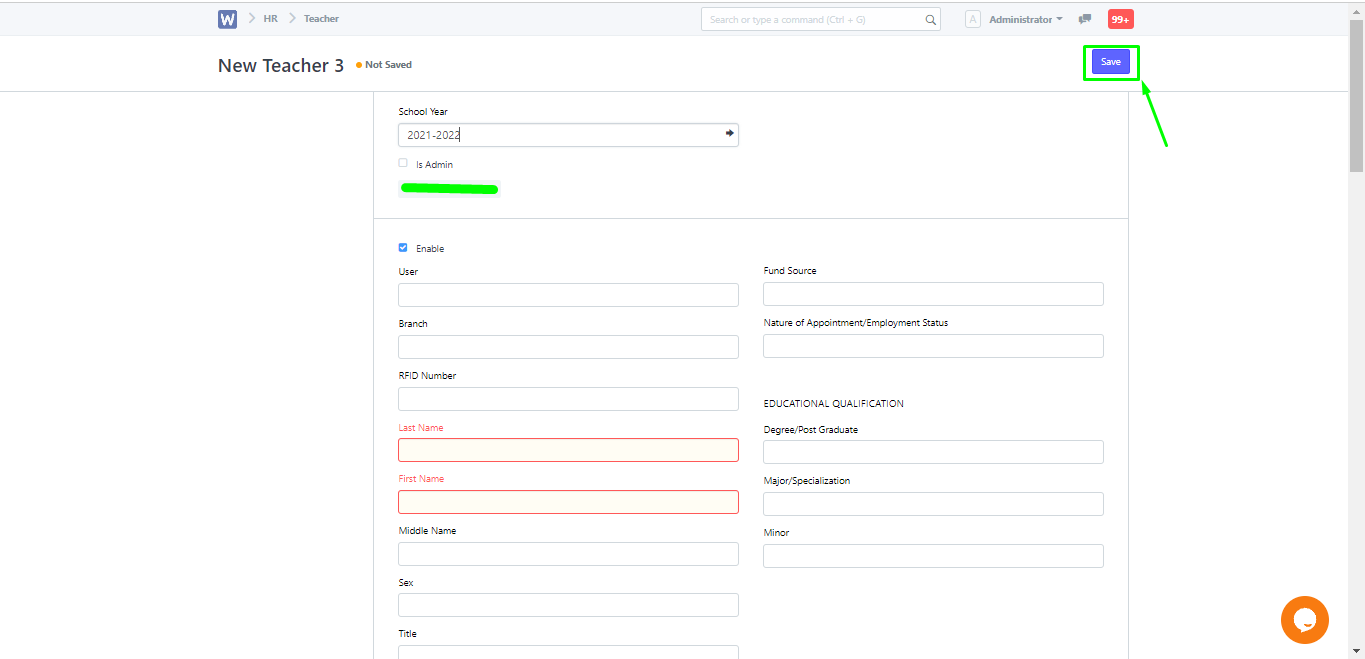 Go back to teacher then Click the name of a teacher.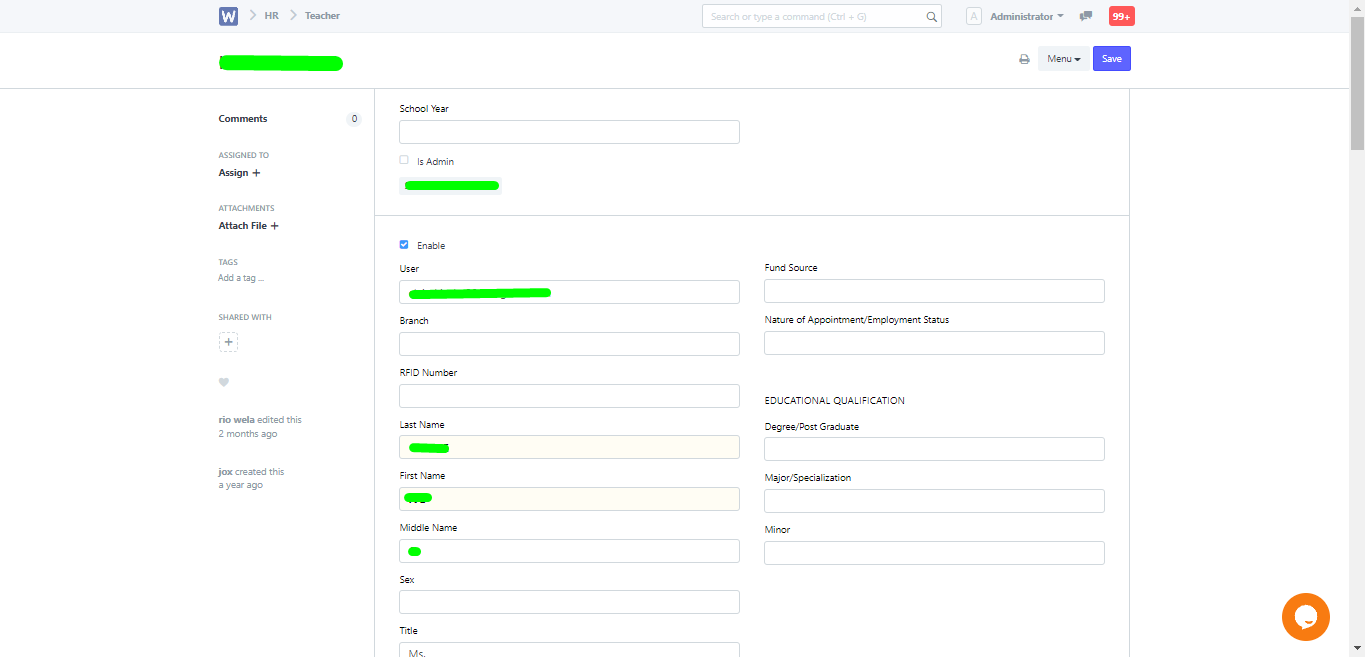 College Faculty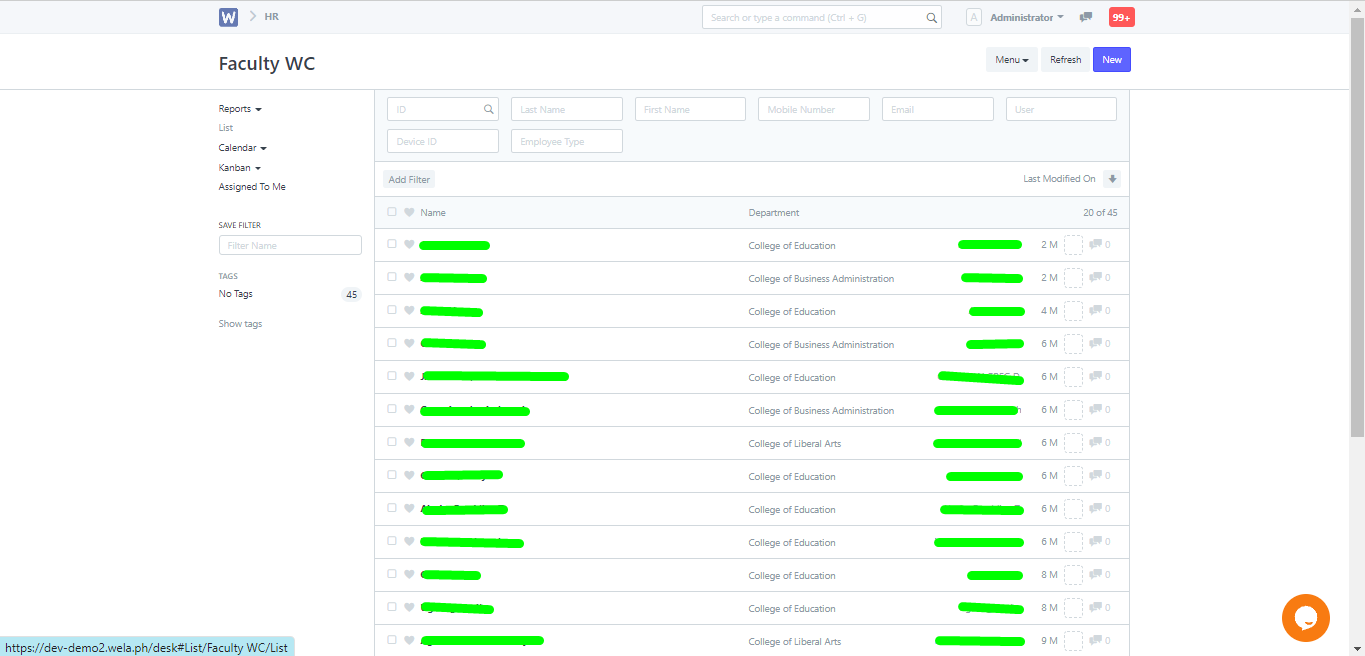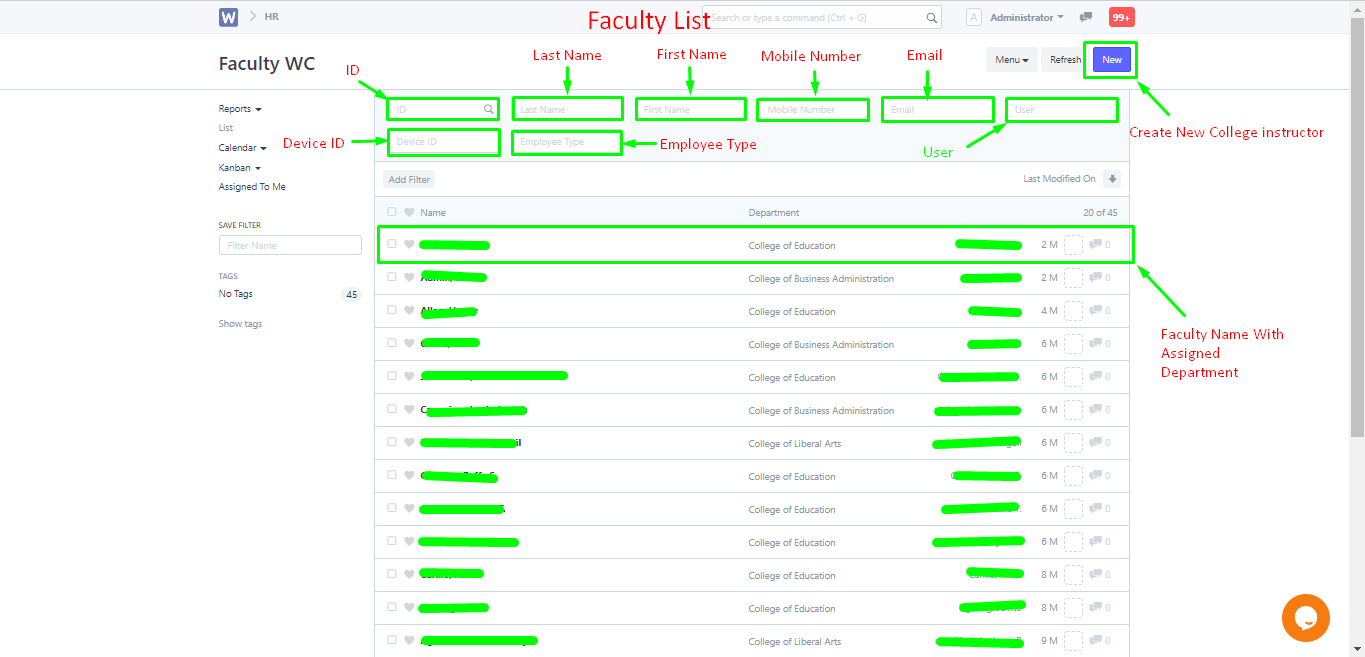 After clicking "New", Click "Edit in full page" to see in full details.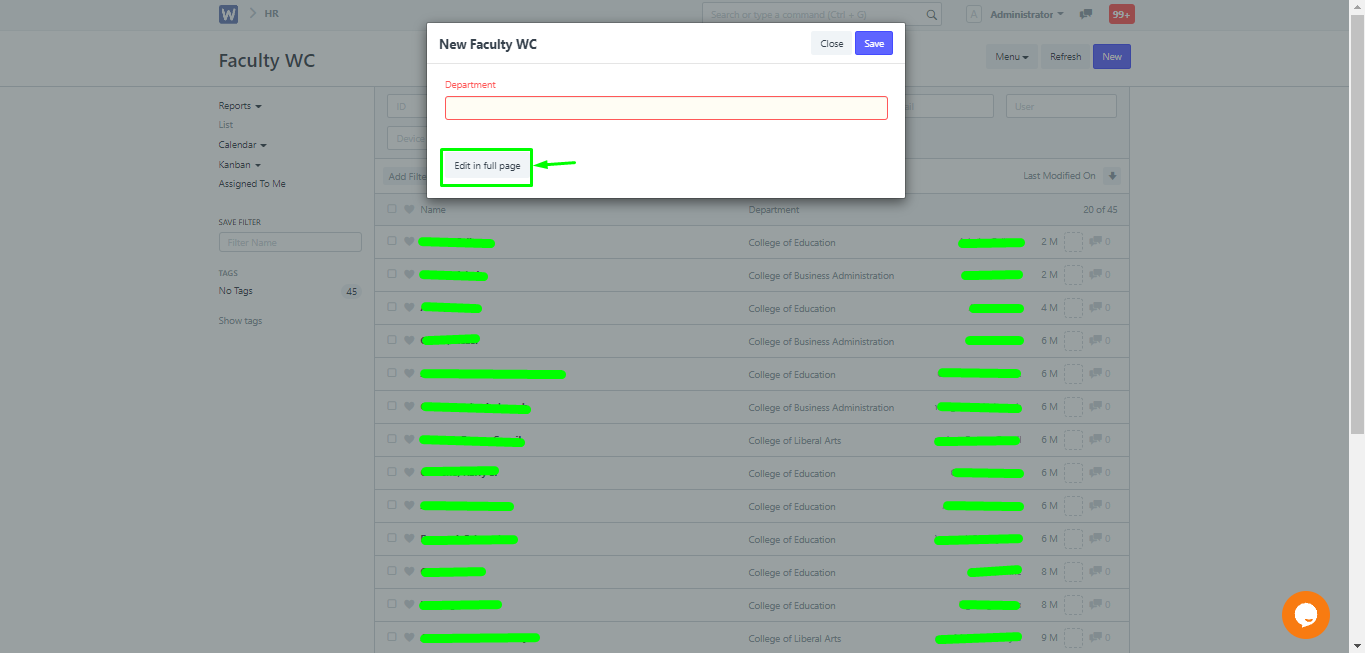 Enter faculty information and all required fields.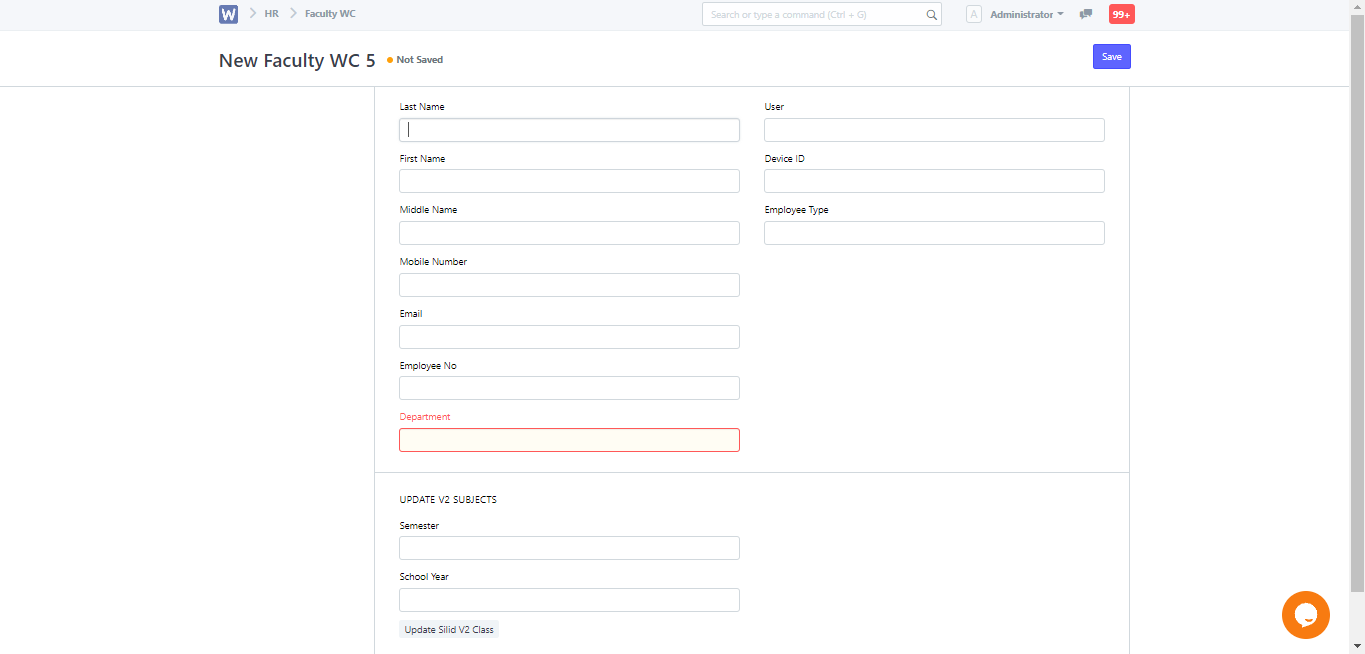 Reports
Staff DTR is used to monitor employees to monitor the attendance. having a DTR system allows a company to effectively manage its employees by providing adequate data.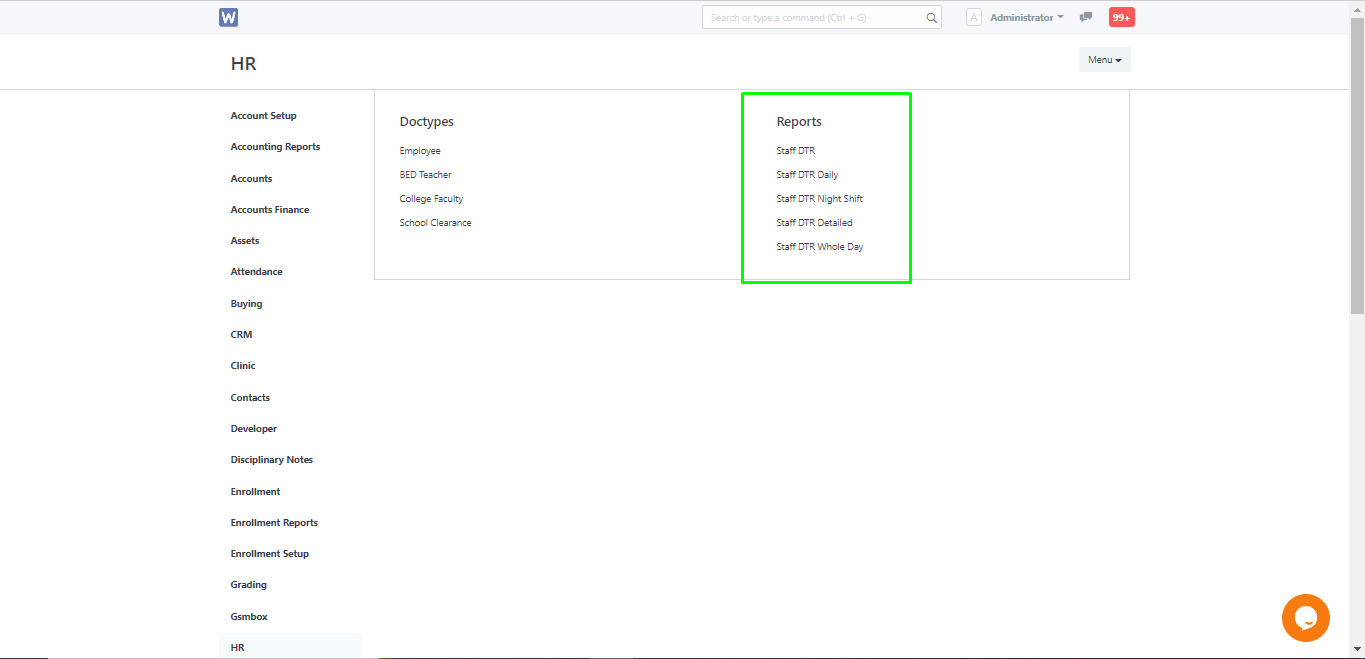 Staff DTR
Enter time range then click "Generate New Report".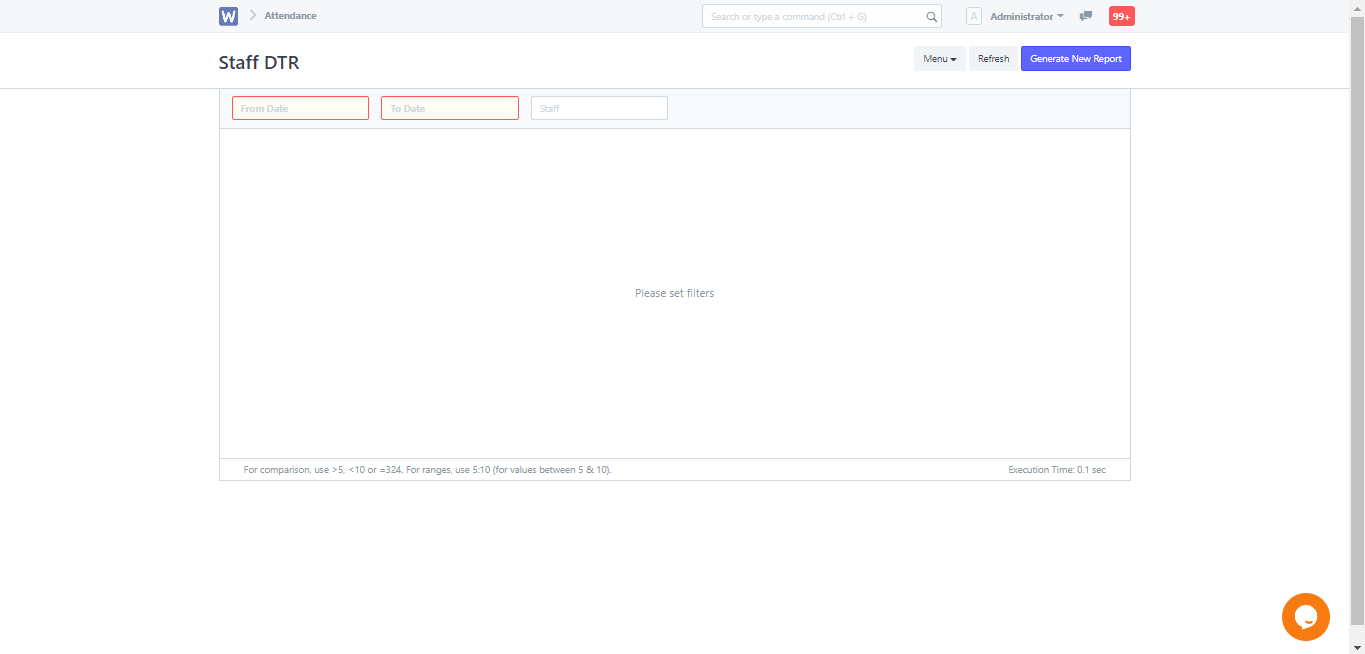 Names of the staff will be shown together with their status.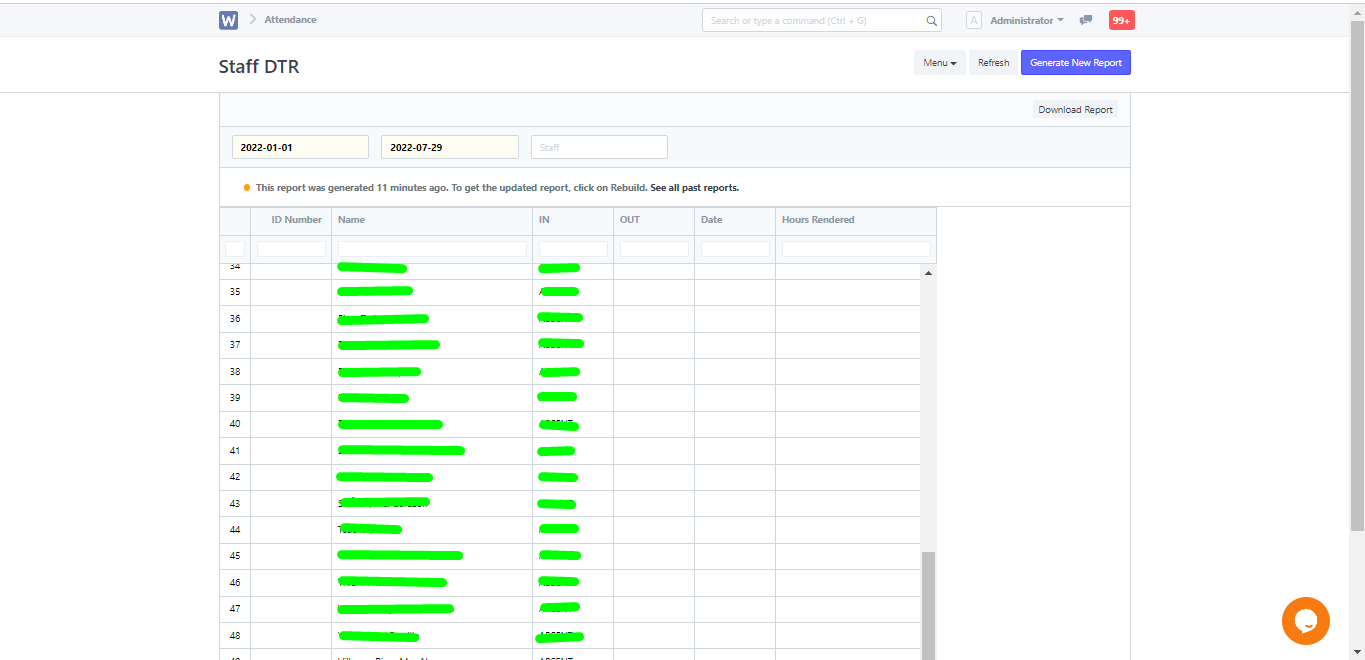 Who Has Access?