Steps for Setting Up
Here are the steps to create a header and footer
Step 1: Go to School Settings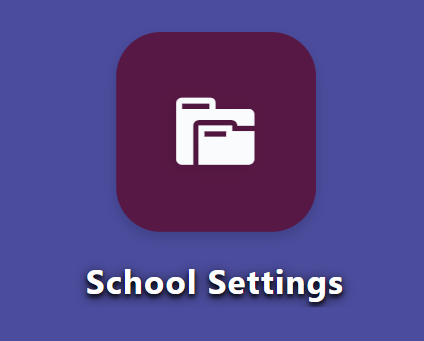 Step 2: Click Letter Head under System category.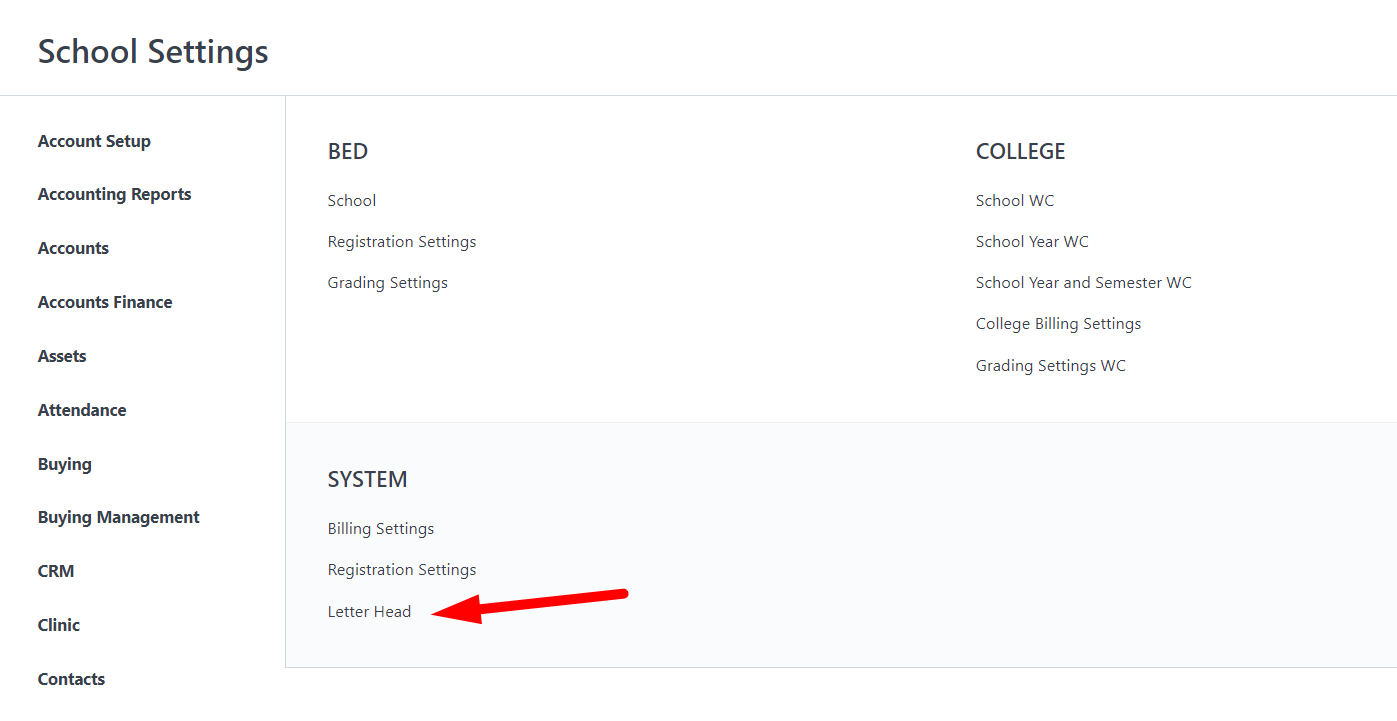 Step  3: Click New to Create to create a letterhead.

To create new ones type the letterhead name then click save.

Step 4: Click on the content box to type your text or attach an image.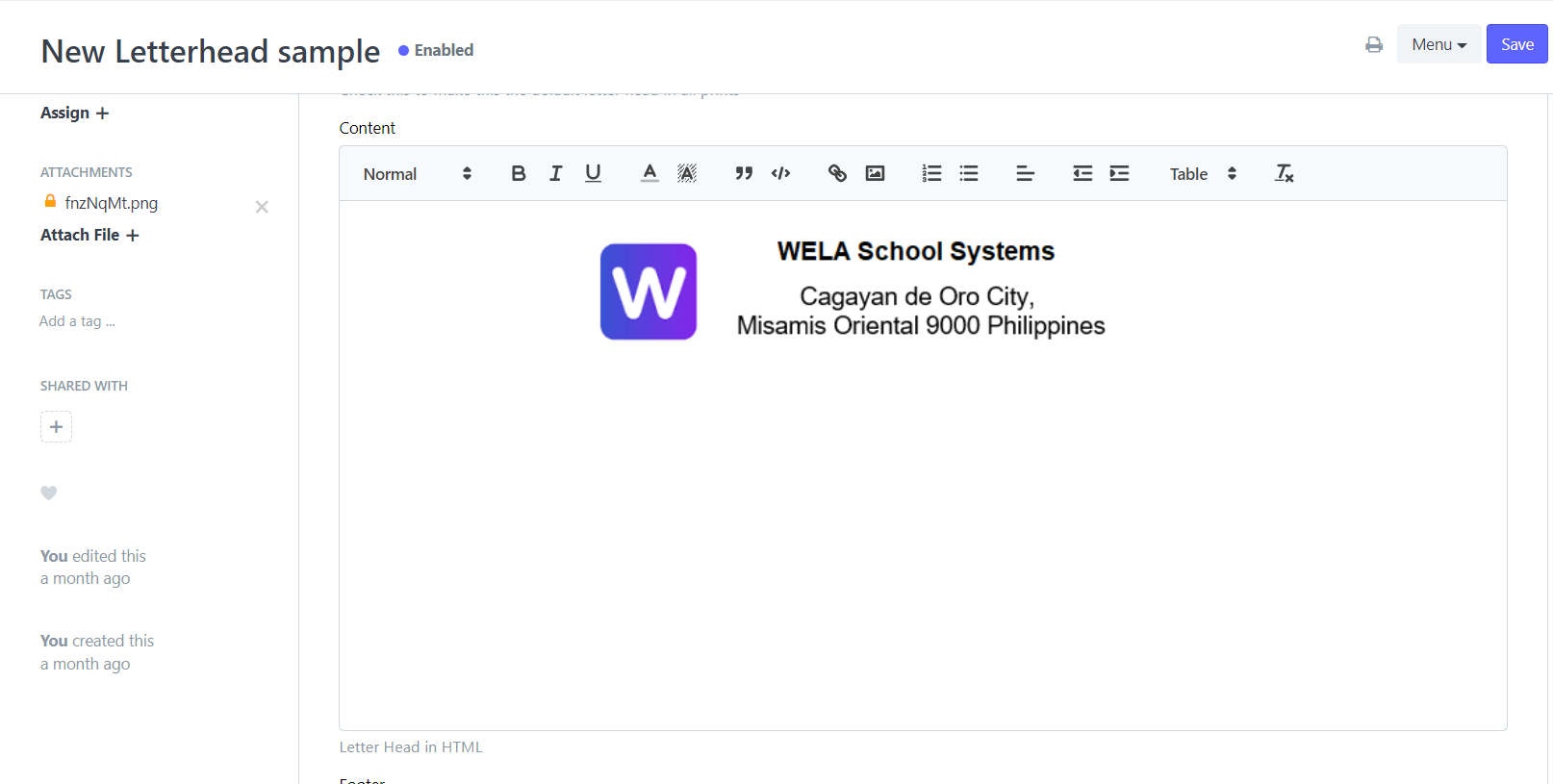 Step 5: You can use the tools to design or arrange your Header.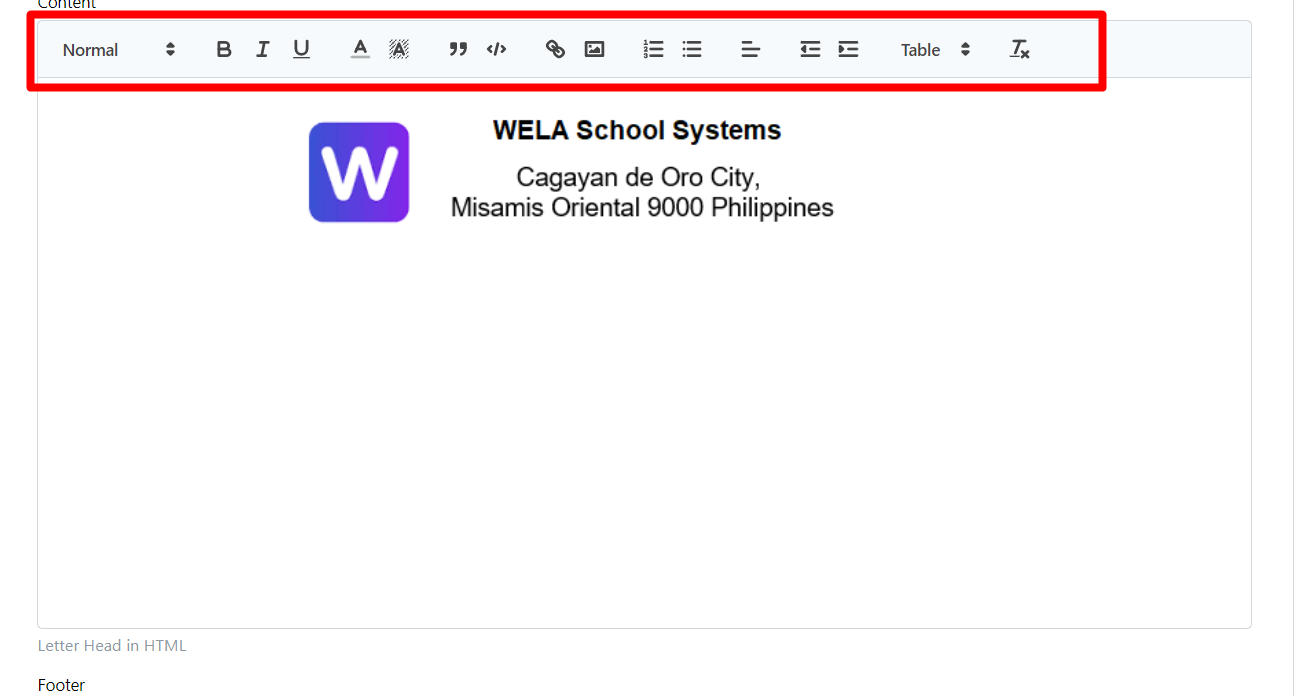 Step 6: You can also add your footer.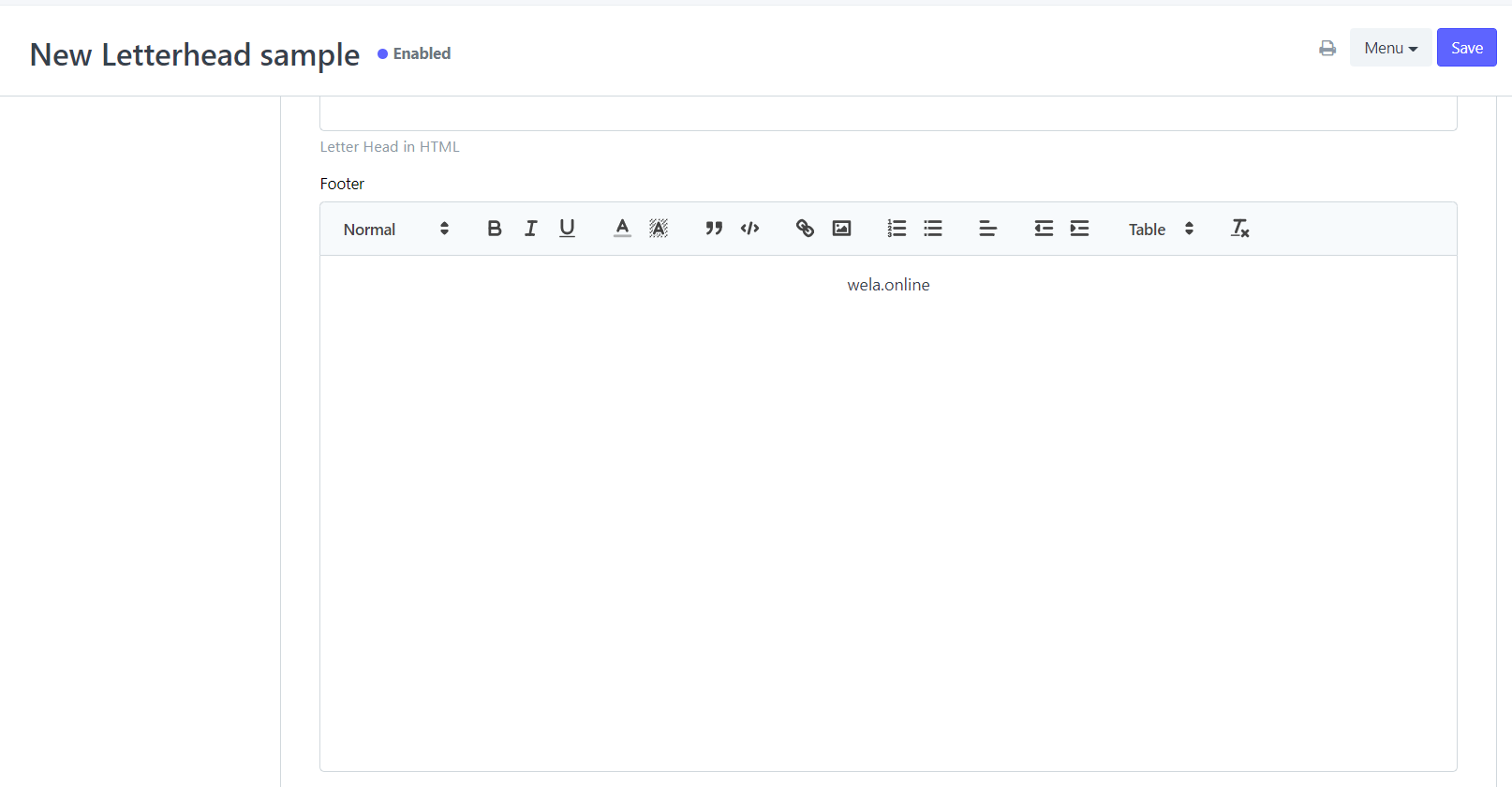 Check the default if you want to use it as your school's letterhead for all print.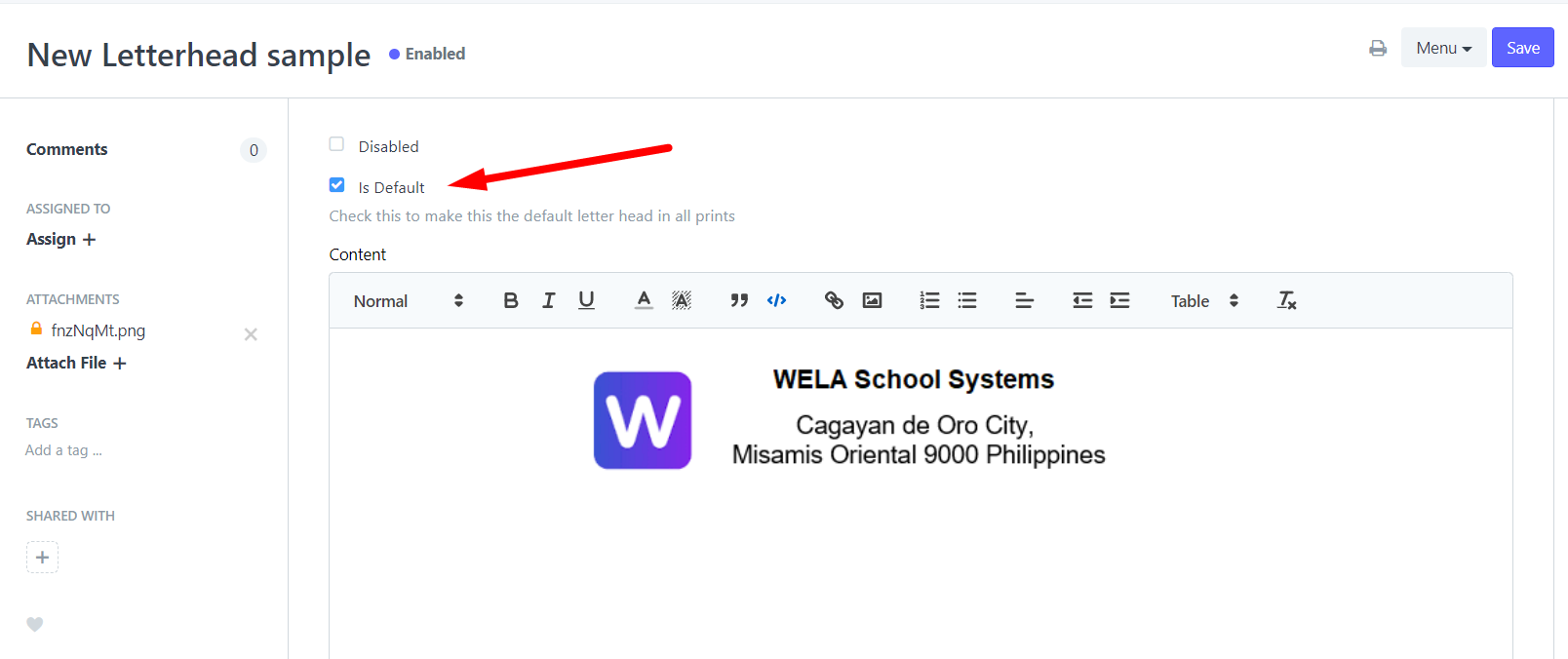 Final Results and Examples
To apply your letter head, generate a report and click Menu and select print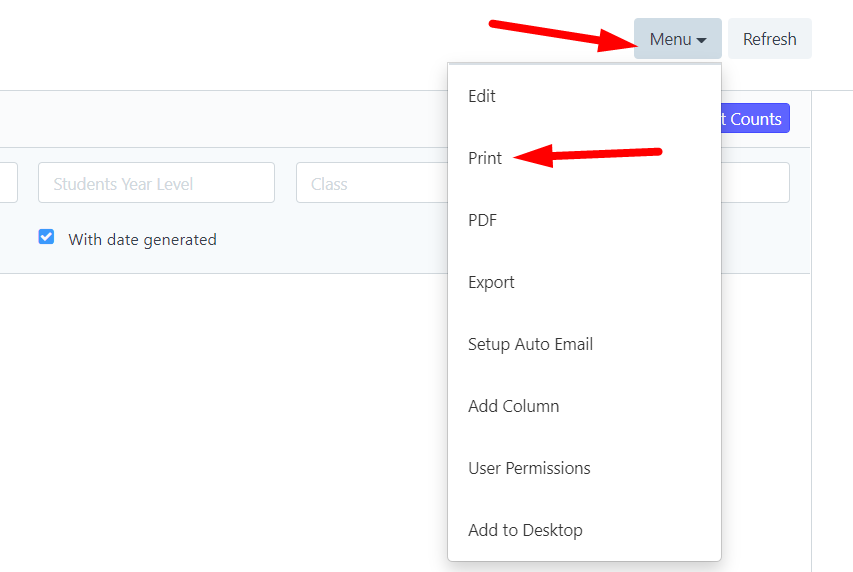 Check with Letter Head and select your letter Head and Orientation. Then click Submit to apply.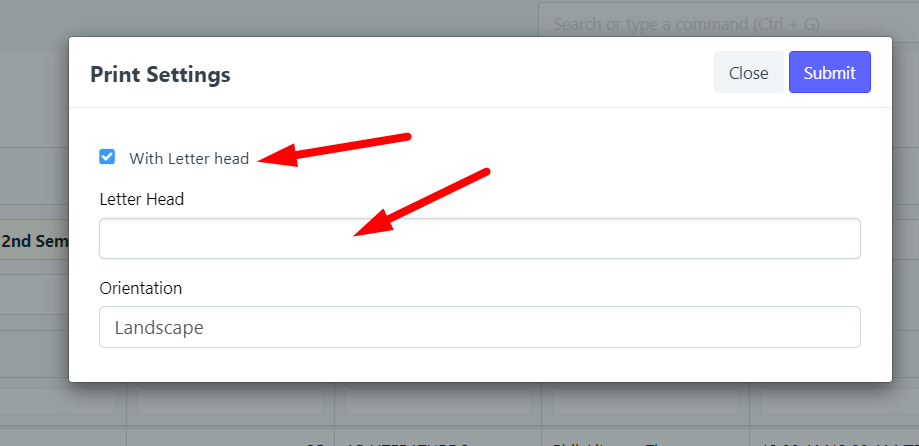 Sample Report with Letter Head