Step 1. Login using your credentials.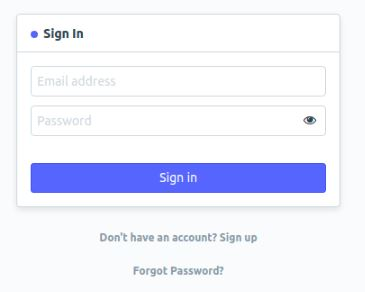 Step 2. After logging in Click Icon "Enrollment" and select Enroll under College Enrollment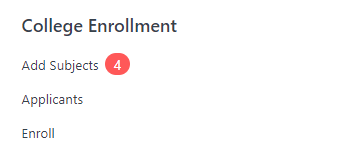 or Search in Search Bar "Enrollee WC"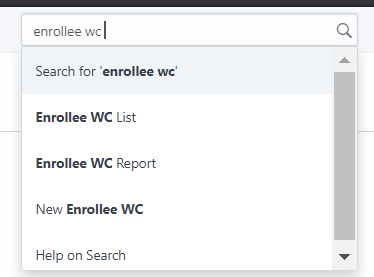 Step 3. Select the name of the student.

Step 4. Click the "Resend Payment Link" at the upper right corner.

Step 5. Click "Yes" to send. Student/Parent will then receive a text message containing the payment link.