For Cashless Transactions, follow these steps below.
STEP 1:
Navigate into School URL and login.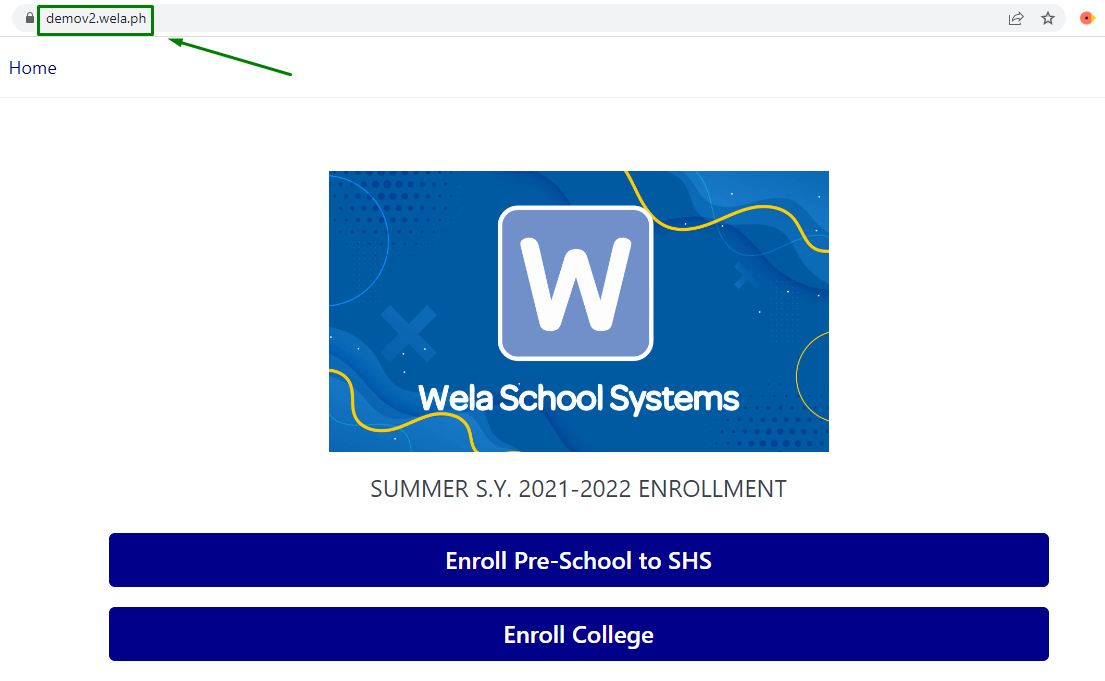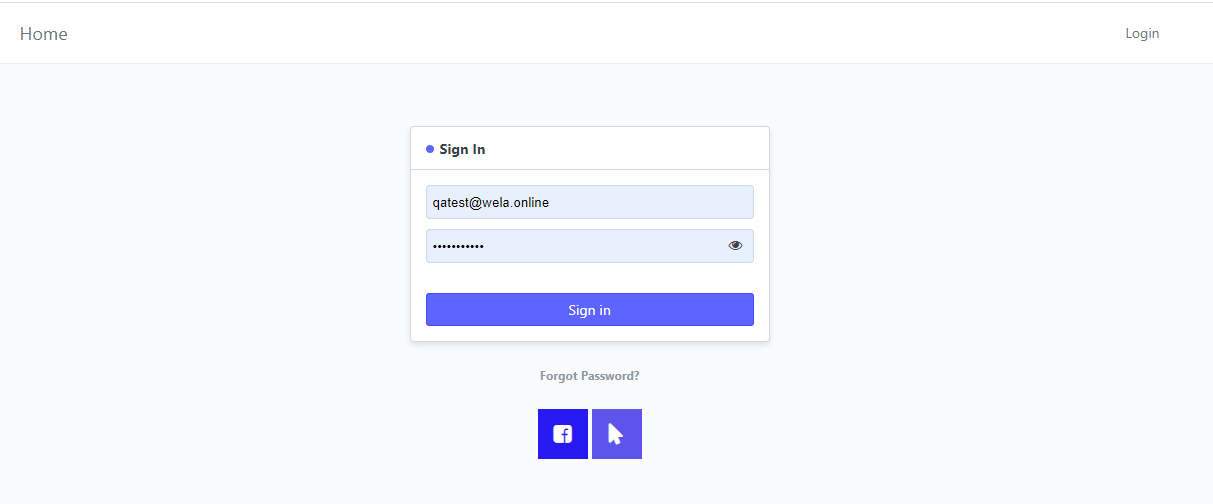 STEP 2:
Search for Transact Canteen on the search bar. Select the result, Transact Canteen List.

after selecting the list, you will be redirected to the Transact Canteen page where you can see the list of students and their top-up amount.

STEP 3:
To top-up an amount for a student or a teacher, click New.

Type in the student or teacher and the equivalent amount to top-up.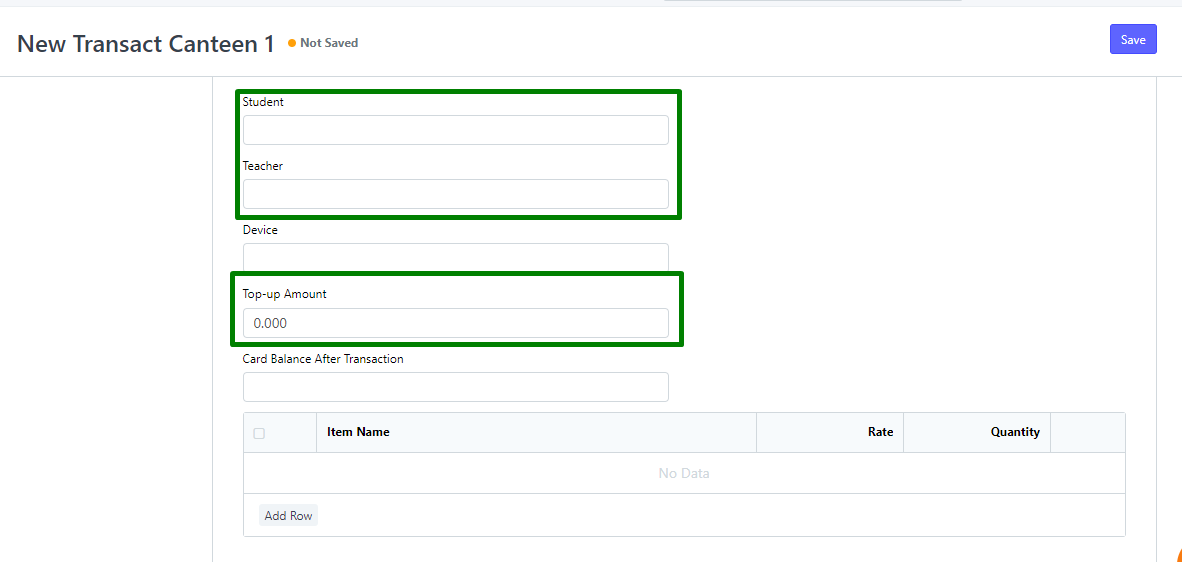 Click Save once done.

STEP 4:
Click Submit to confirm top-up.

the status will be changed to Submitted from Draft.

---
After the top-up is submitted, the parent will receive the confirmation message of the successful top-up.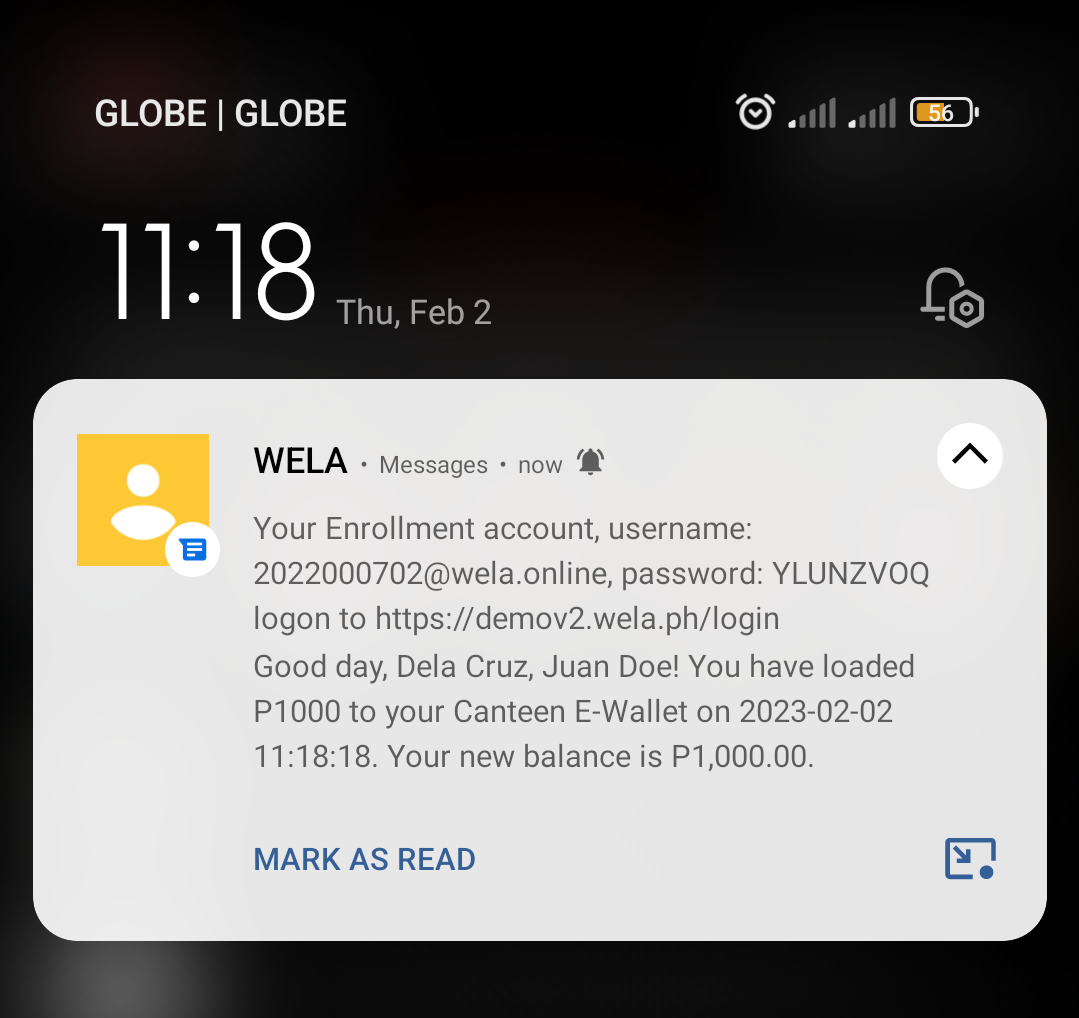 To use and do Transaction with Wela Payment, follow these steps below.