The student can resend their own Enrollment Account or Silid Account.
Step 1: Open your browser, type your WELA school portal and click Forgot Password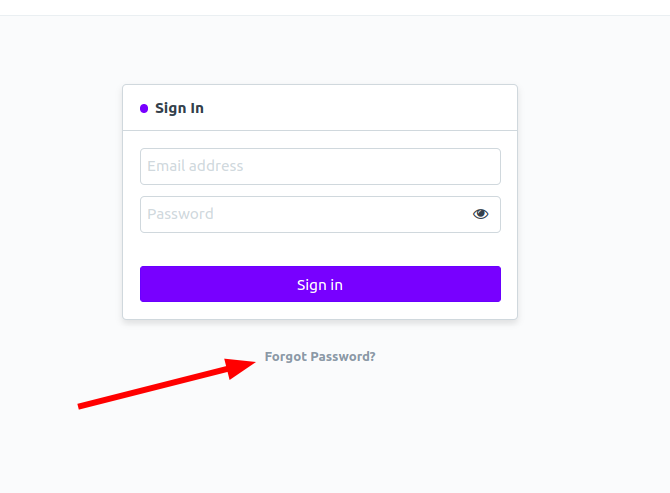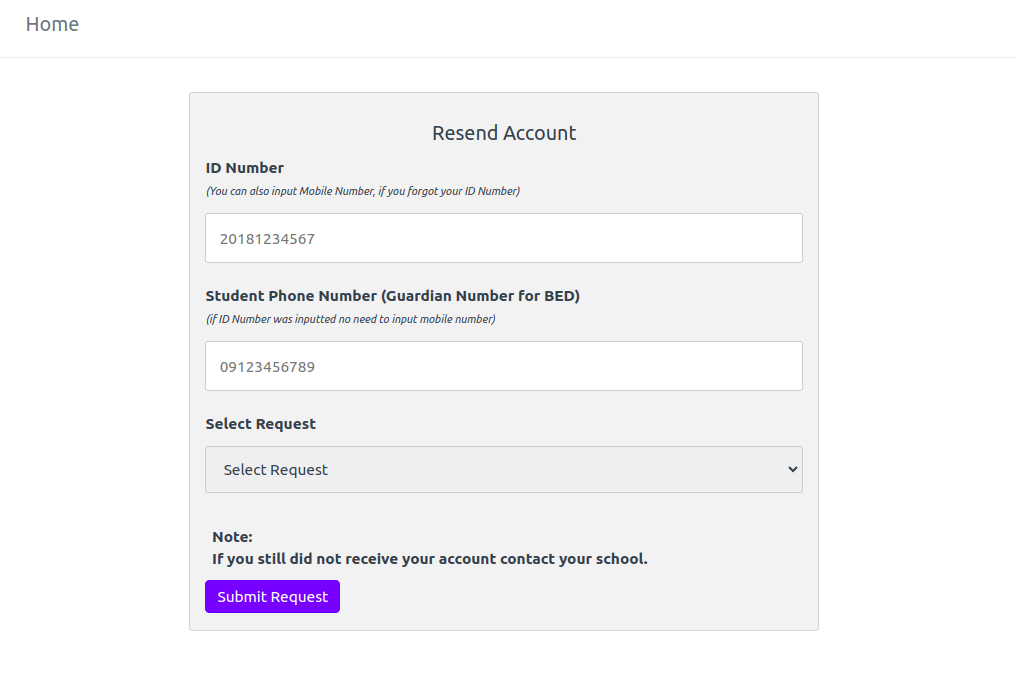 Step 2: Input your ID number. You can also input Mobile number if you forgot your ID number. if ID number was inputted no need to input mobile number.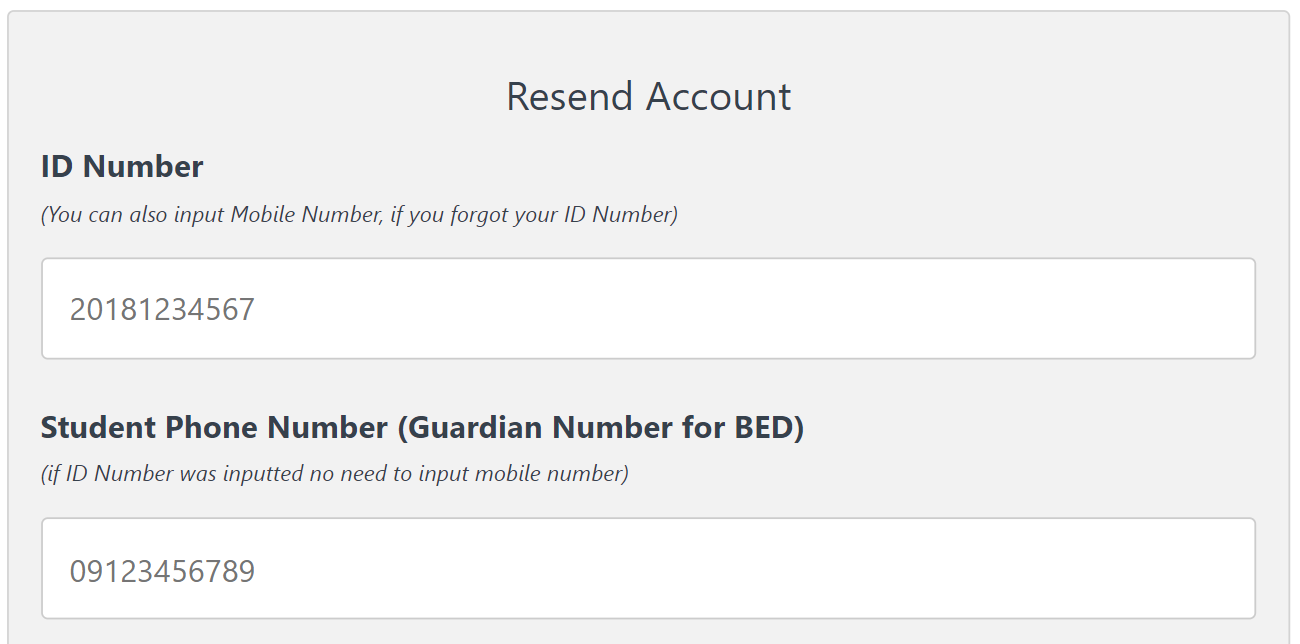 Step 3: Select Request you want to resend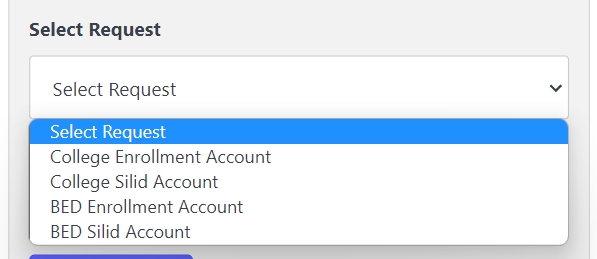 Step 4: Click Submit Request to send and wait for the text message.

Account successfully resent.