Gather all necessary data from the school. A salesperson will then be helping the implementation team in communicating the necessary data needed for implementation. Also, make sure to gather as early as now their customization requests.
Make sure to let the school know:
For College (Applicable only when the pandemic ceases)
During the official enrollment days, there will be a staff coming from Wela to oversee the whole enrollment process. It would be best that there will be a space in the school for our staff to settle with a good internet connection. However, due to the pandemic restrictions, communication will be online for now, unless otherwise necessary.
Schools should prepare a computer lab with a stable internet should they have an on-site enrollment.
Student Assistants or any other staff should coordinate with the enrollment process.
Requests made during the enrollment period should be coordinated with Wela's representative.
Make sure to give a formal demand letter if necessary data needed are not yet given on the time frame provided.
Make sure to secure answers from the following:
Applicable to College only:
Who will open/create available subjects/classes?
Where is the computer lab located for students to enroll? (Assuming that students may enroll on-site aside from online)
Will there be a student assistant or any other that can assist the enrollment? (Suggest that it is best that someone will assist both in online and on-site enrollment since this is their first time)
List of data needed: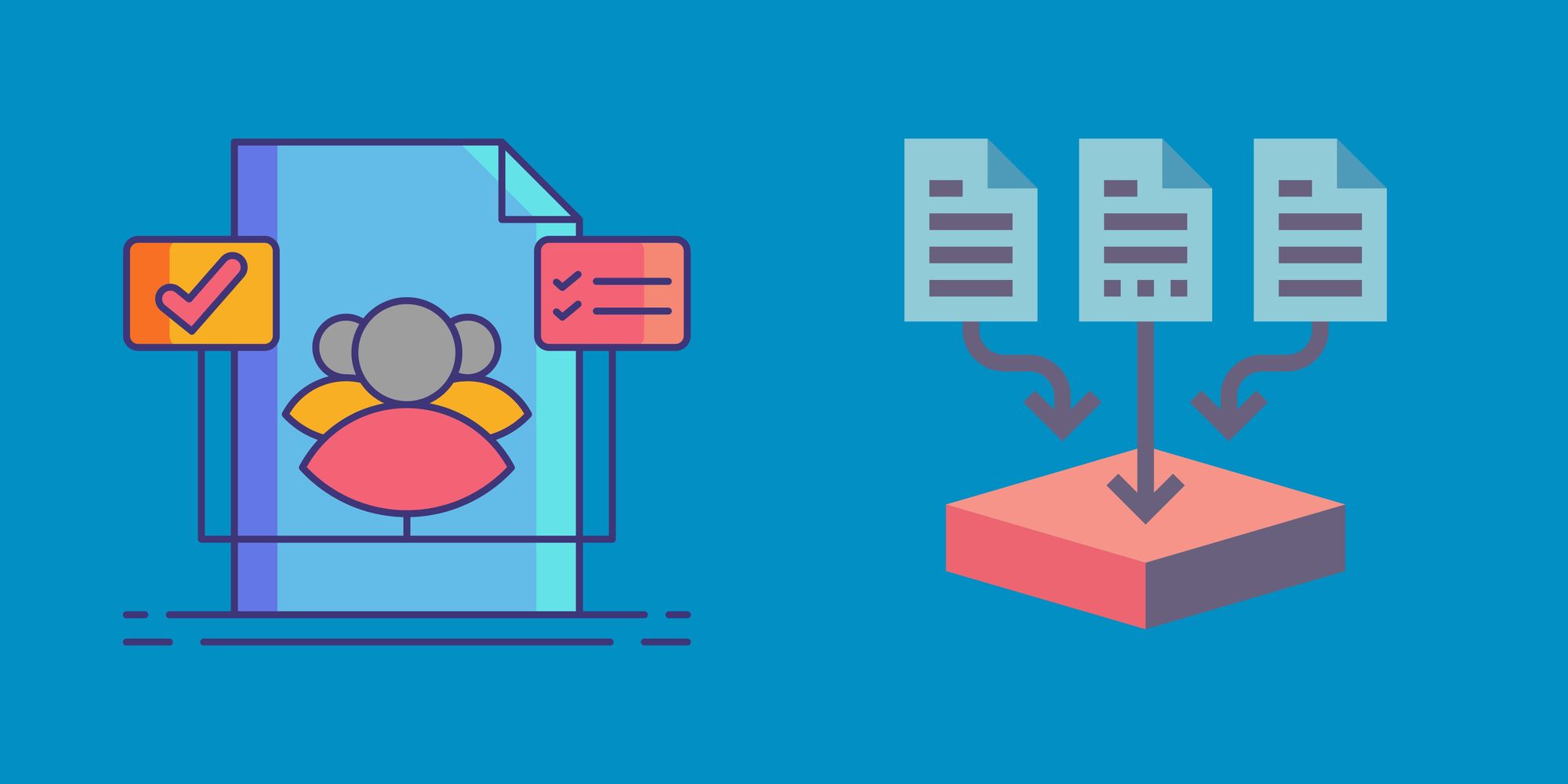 ---