Using WELA, users can now disable tagging of discount to a specific subject.
It will be used in assigning a discount on a matriculation and exempting specific sets of subjects from having a discount.
---
Follow these steps below to proceed.

Step 1.
Login to your school portal.

Step 2.
Search for "Subject Name List" on the search-box at the upper right corner of the portal's desk and click on the result with the same texts.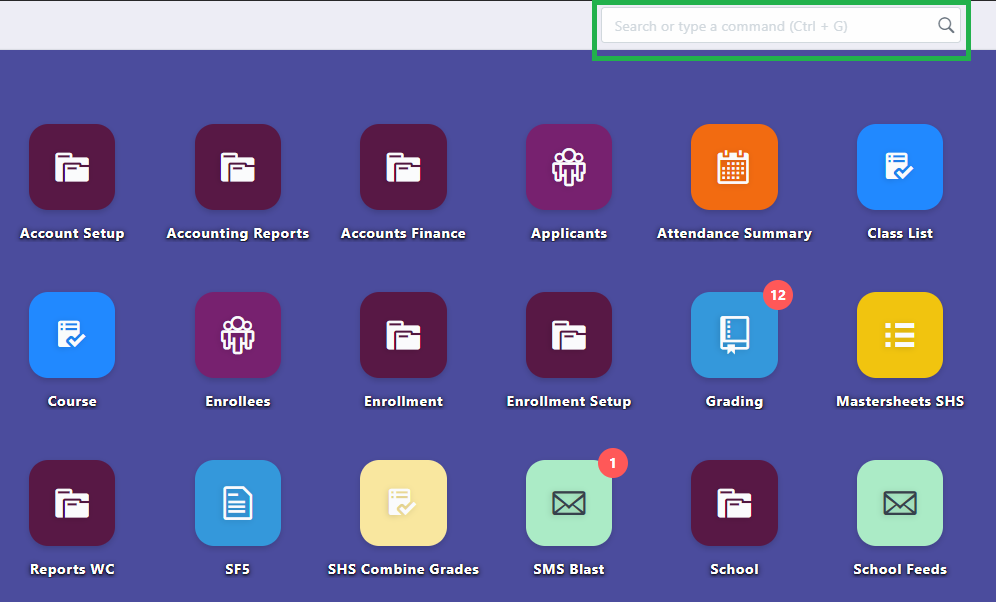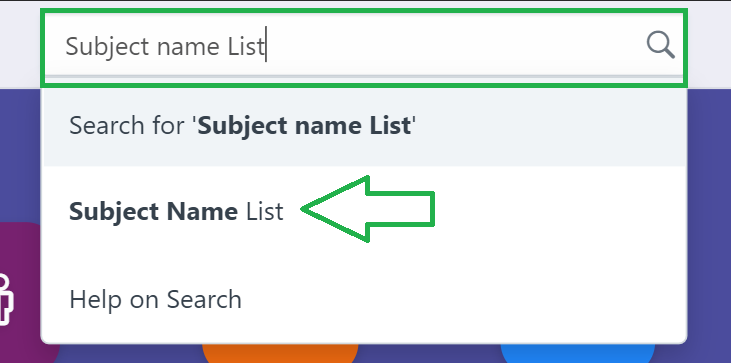 Step 3.
Click on a subject that you want to disable having discounts. On this sample, the subject shown will have tagging of discount disabled.

Step 4.
Once the subject is opened, scroll down and find the checkbox "Disable Subject Discount", tick the box and click Save to apply the changes.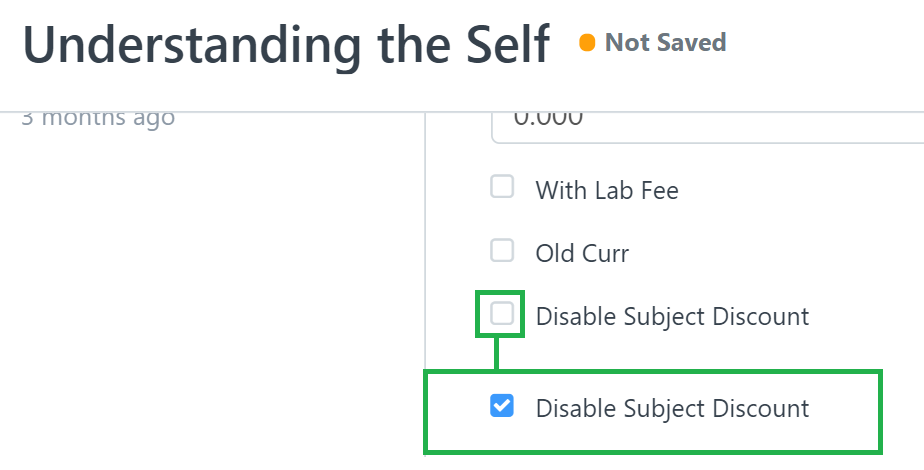 Disabling discounts for a subject is done once the steps above are followed.
---
To check if disabling the discount is working, follow these steps below.
1. Go back to the portal's desk and click the Enrollment icon.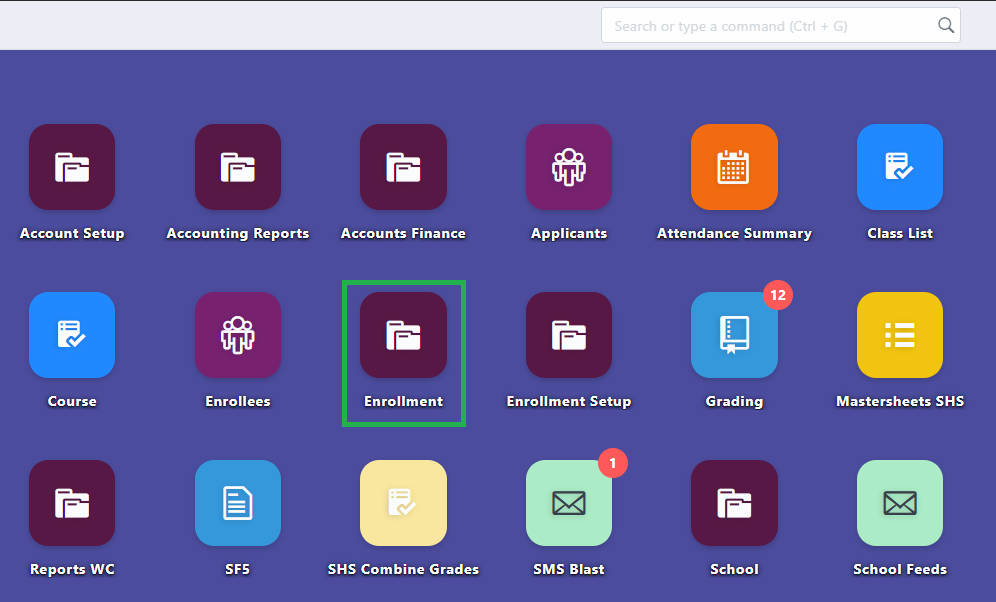 2. Select Matriculation under College Enrollment.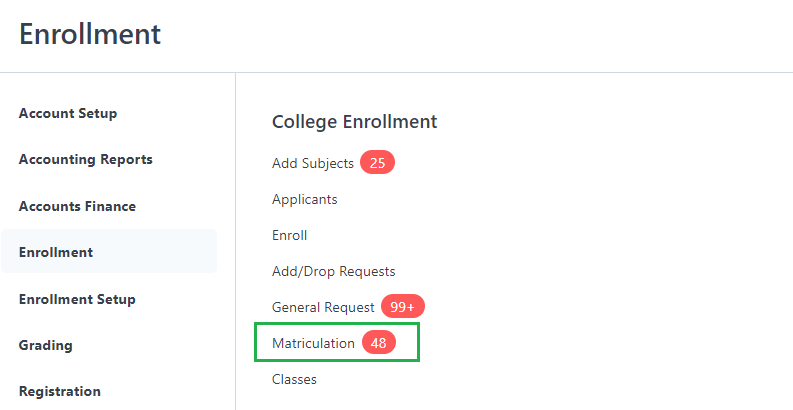 3. Select a Matriculation that you want to add a discount.

4. Scroll down to get to the DEFAULT FEE section or breakdown of fees.
Click on the empty box under Discount to select a discount.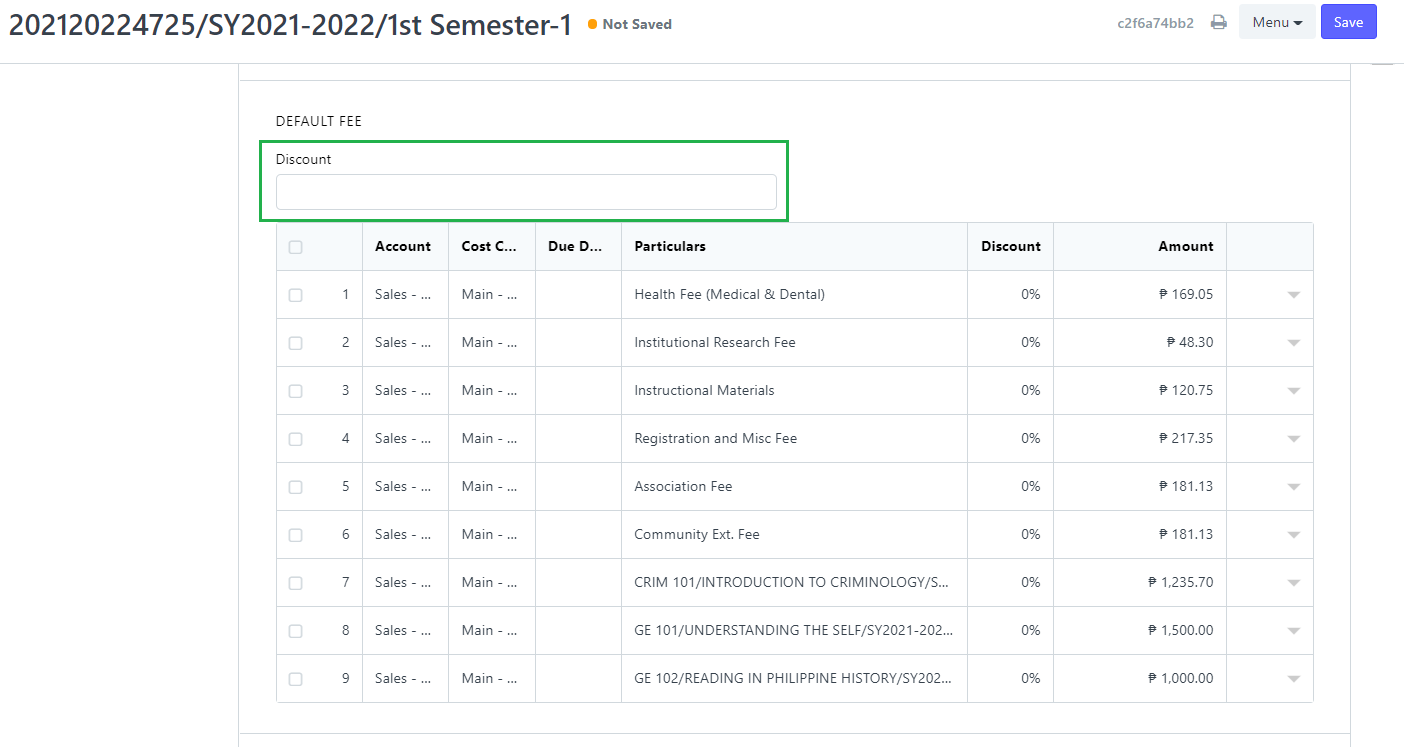 5. After selecting a discount, the discount will be applied to the fees except for the subject you disabled the tagging of discount.