Step 1. Click the VIEW GRADES icon on your desktop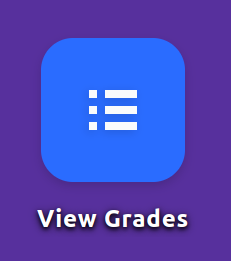 If you didn't see this icon you can search "view grades" on the search bar.
Step 2. Input the name of the student you want to view grades. Once you have selected the Student Name, his/her grades will automatically appear.
Set also the school year and the semester to fetch records for previous or new records.

Click Menu to see different options that you can do like Print.