Super Admin App provides administrators direct access to important school statistics for faster and more convenient community management.
These are the steps to follow to have your school's Super Admin App ready.
STEP 1: Registration
Provide the Mobile Development Team the following details below.
Name of users
Position of users
Mobile Numbers for login
List of School/s connected to the provided mobile numbers
Wait for the feedback from the Mobile Development Team if you can proceed with Step 2.
---
STEP 2: How to Use the Super Admin App
Download the Super Admin Mobile App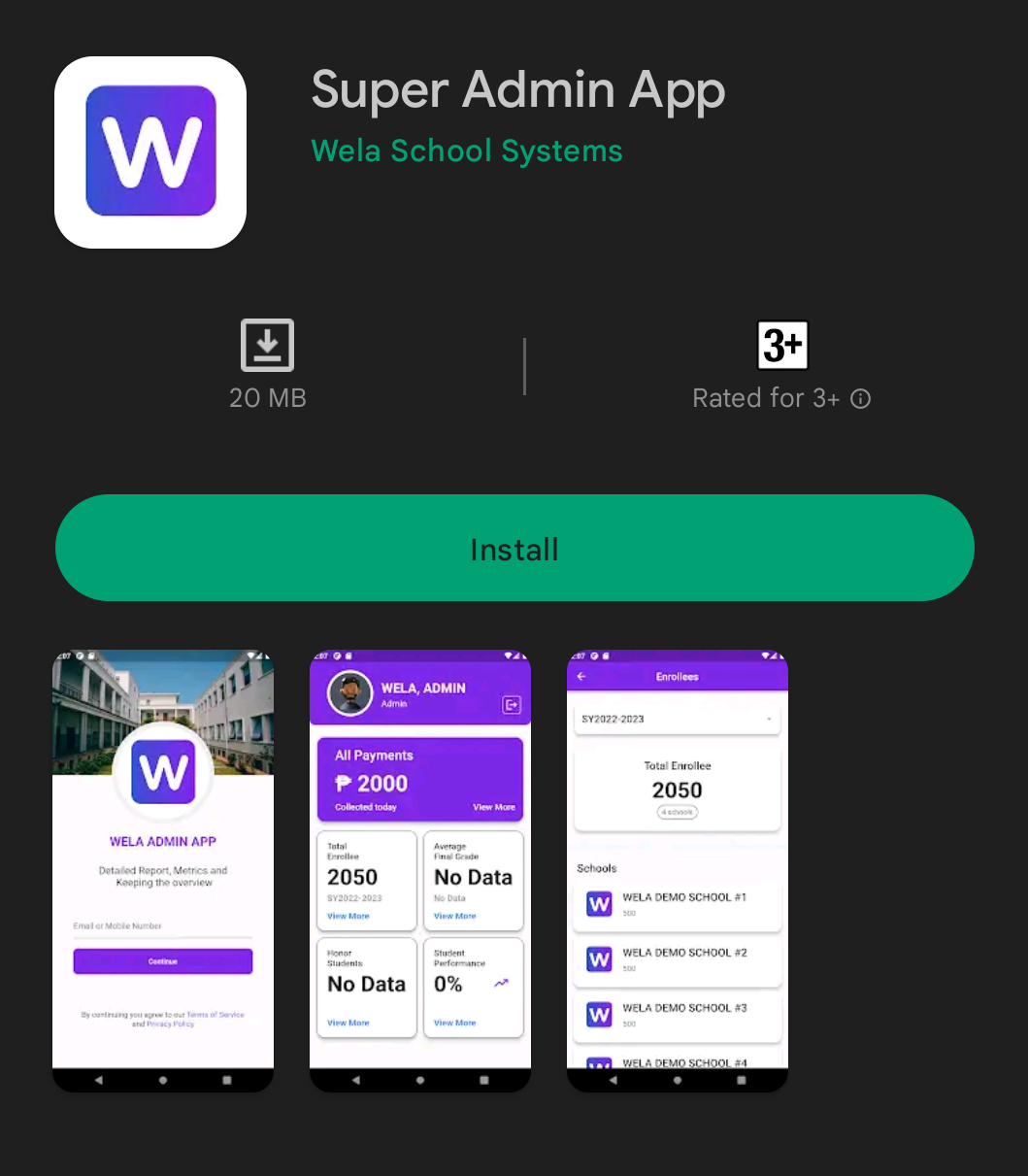 STEP 3:
Open the app and login using the mobile number provided.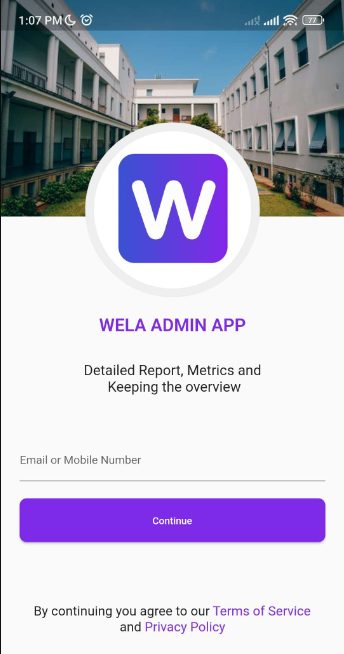 Enter the OTP received and tap Continue.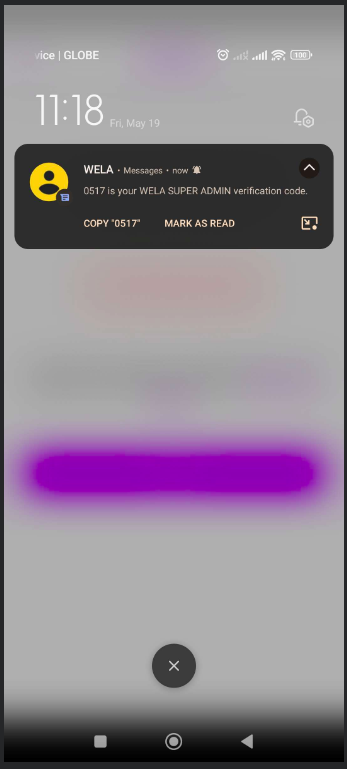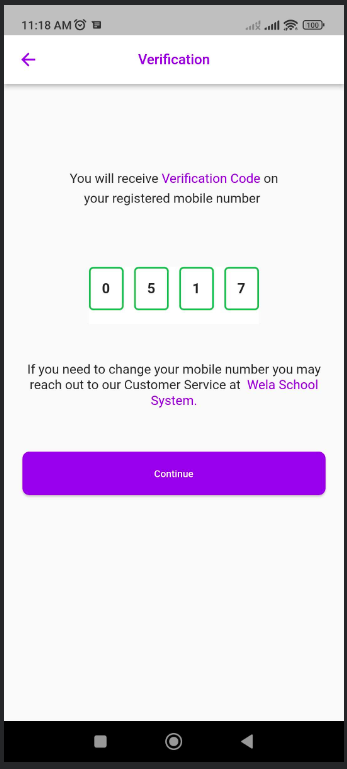 STEP 4:
Once logged in, the dashboard will be displayed.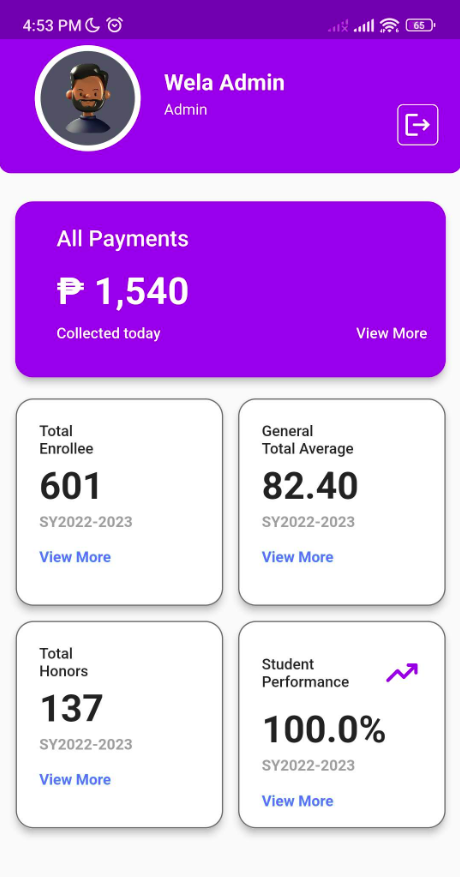 The Dashboard contains:
All payments collected for a day. Can also filter range of dates.
Total enrolled students.
Average performance of class per quarter.
Total honor students.
Tracking student performance.
Following steps below are the basic filters to use in Super Admin App
---
STEP 5: All Payments
Click on View more under All Payments to see the school collections and its breakdown.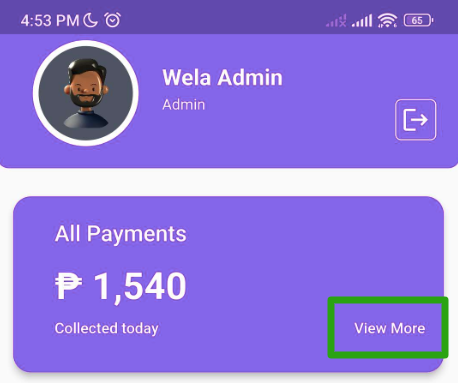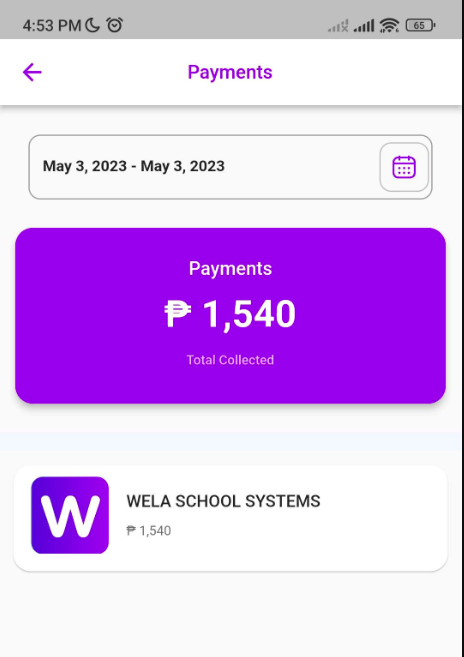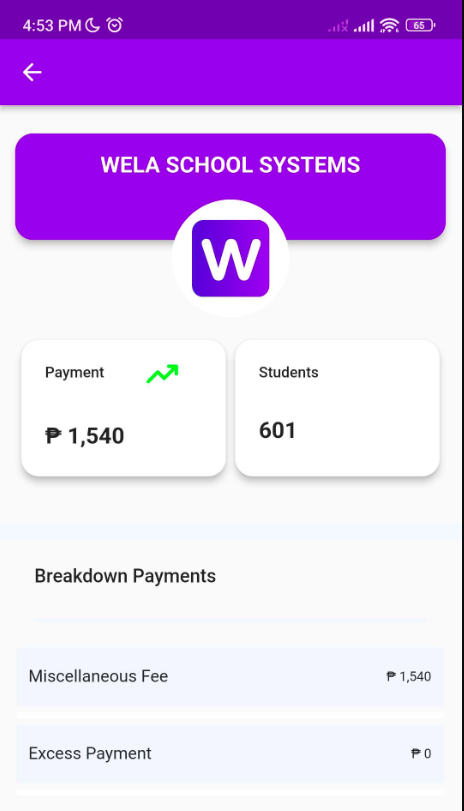 Dates can also be filtered to check collections.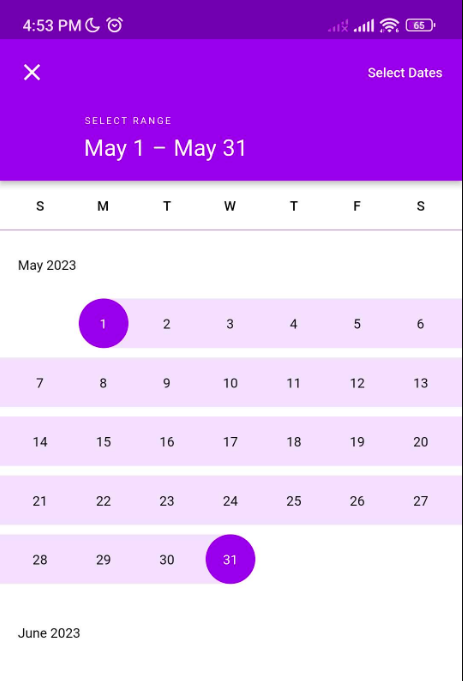 STEP 6: Total Enrollee
Click on View More under Total Enrollee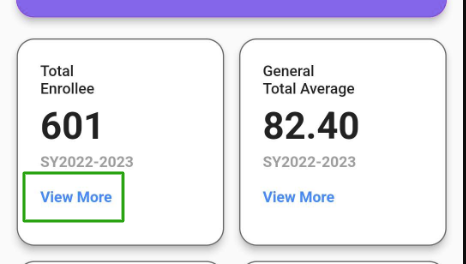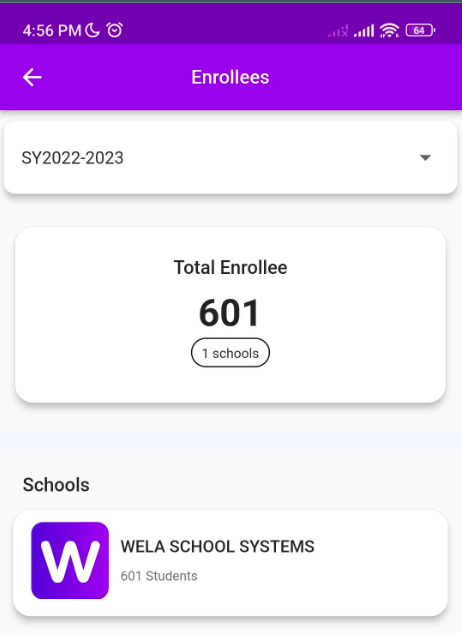 Select previous school year to check on the number of enrollee previously enrolled.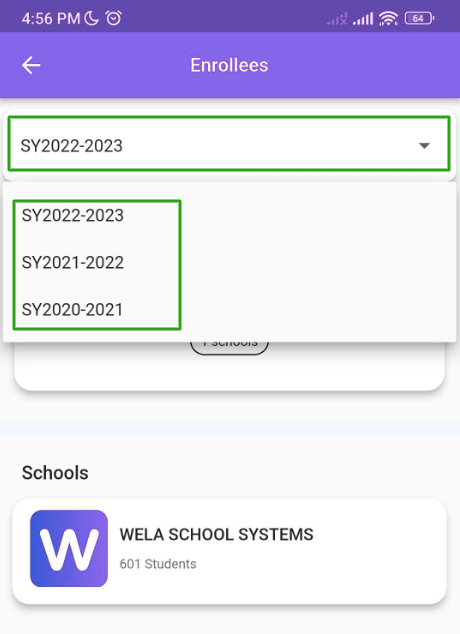 STEP 7: General Total Average
Click on View More under General Total Average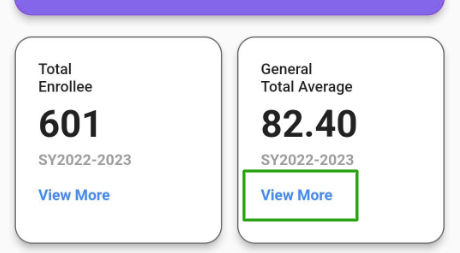 Set the filters for School Year and Lever to see per class average on each quarter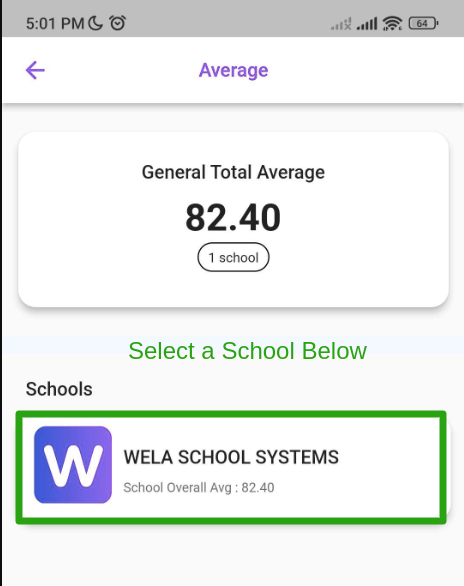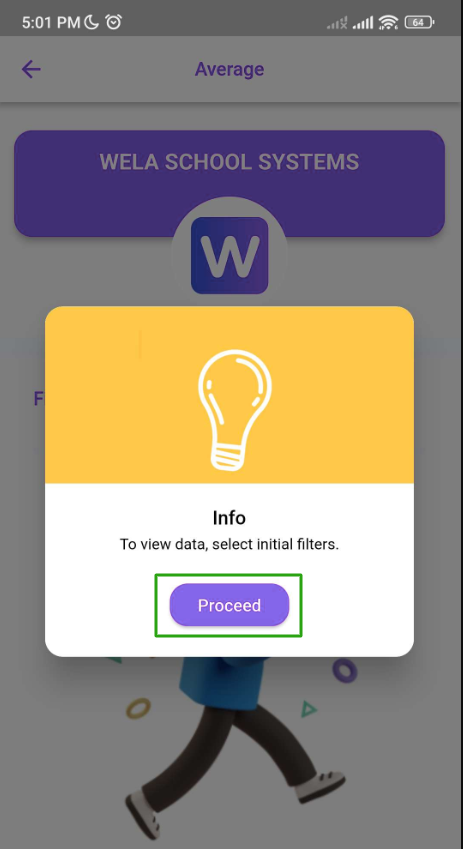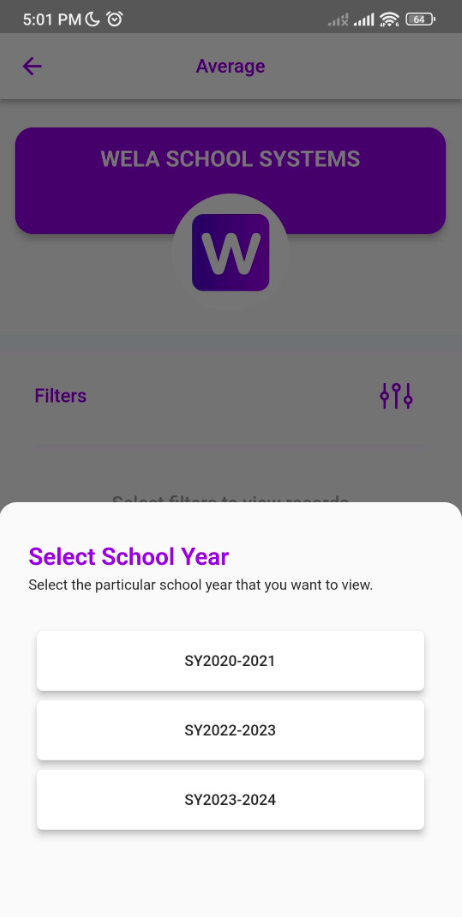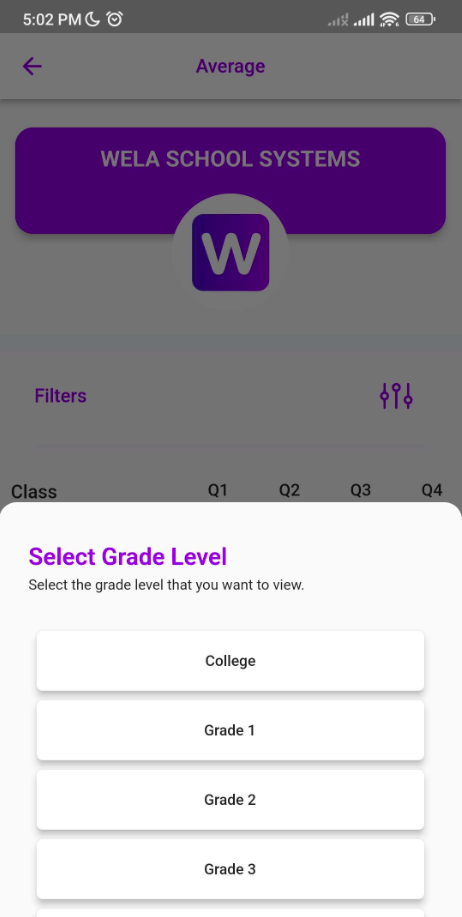 The report will then reflect.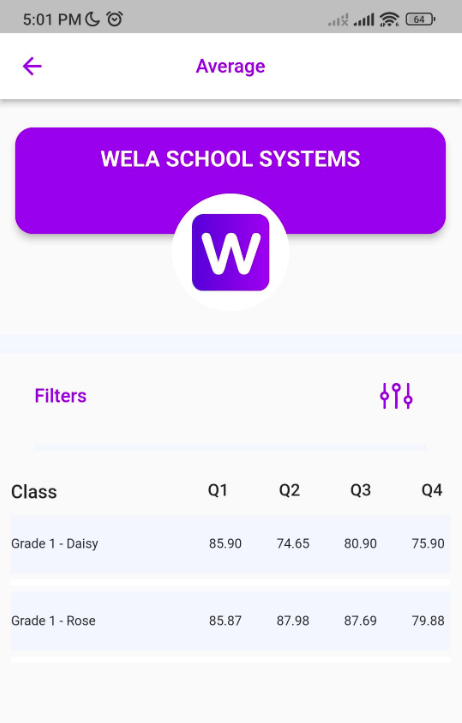 STEP 8: Total Honors
Click on View More under Total Honors.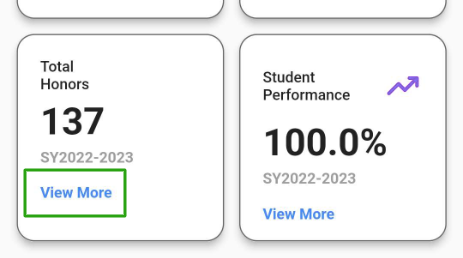 Set the filters for the School Year, Quarter and Level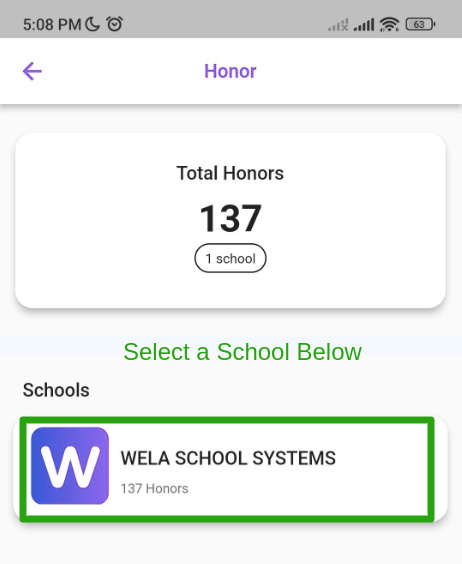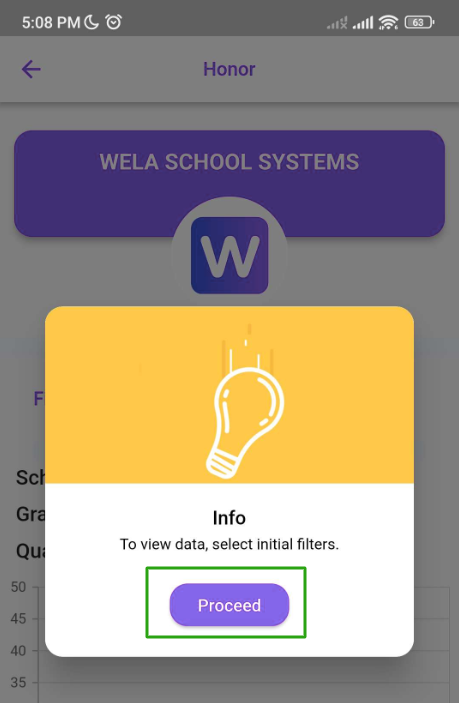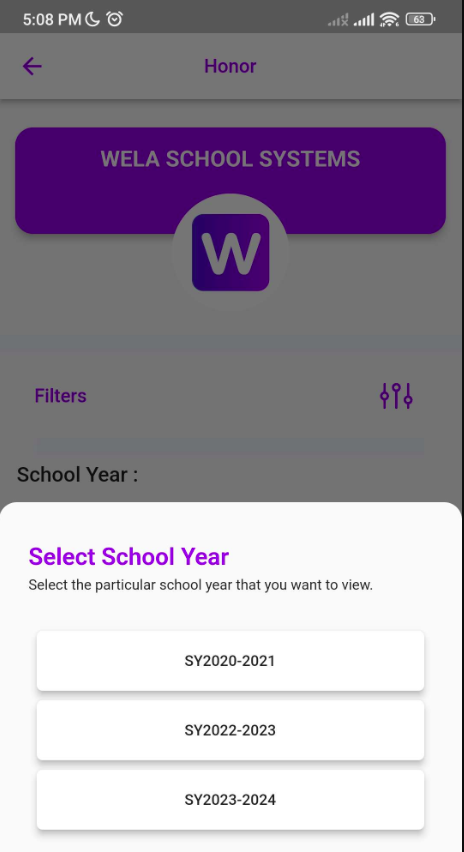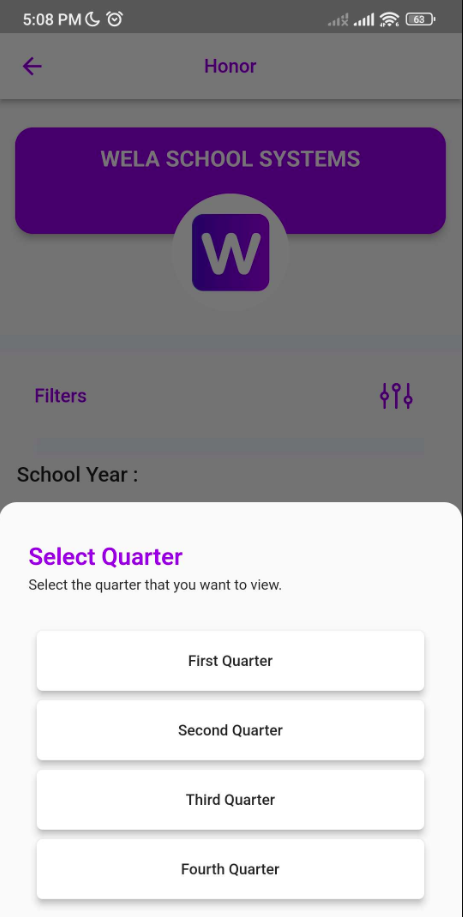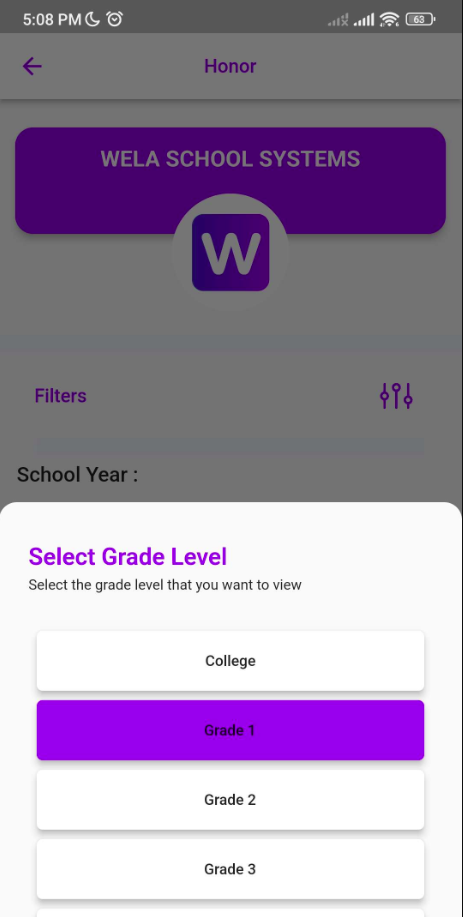 The report will then reflect.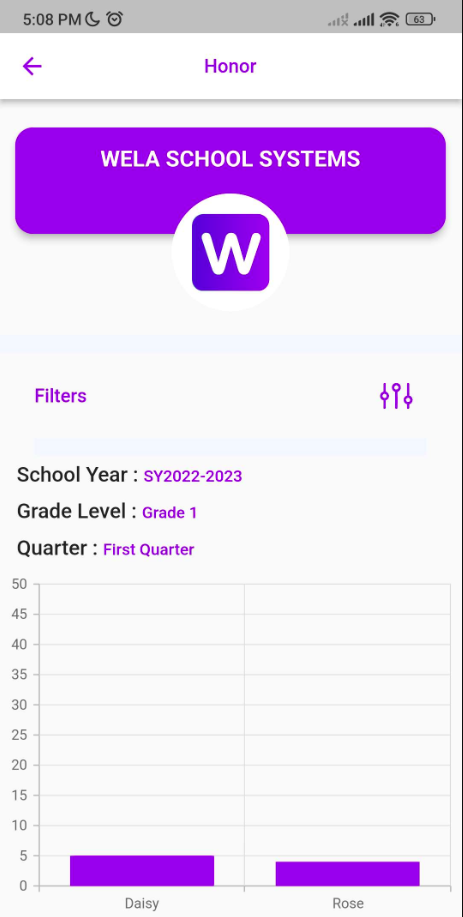 Click on the bar to see the exact number of honors per class.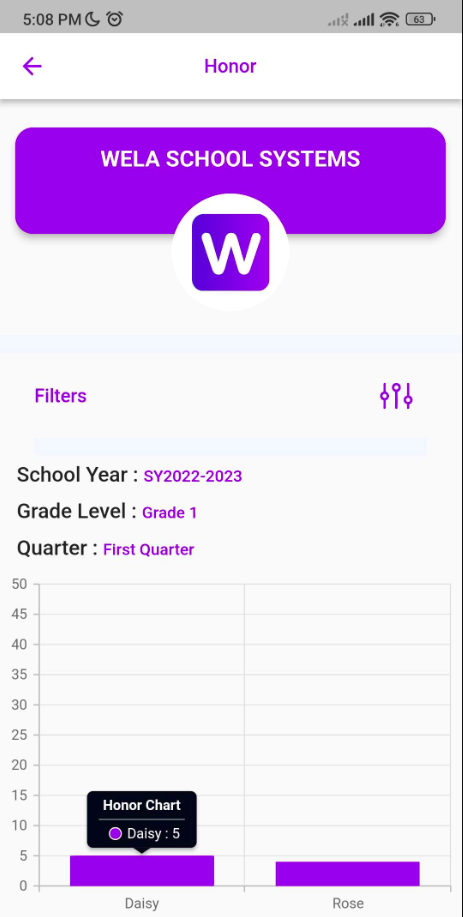 STEP 9: Student Performance
Click on View More under Student Performance.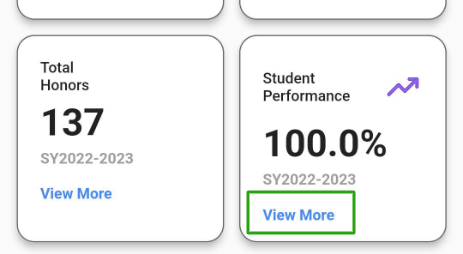 A school must be set first before assigning filters.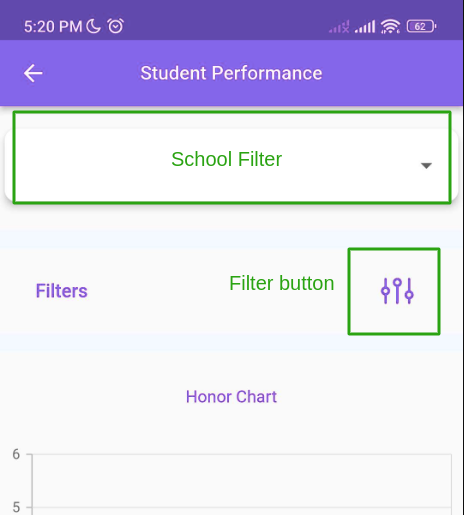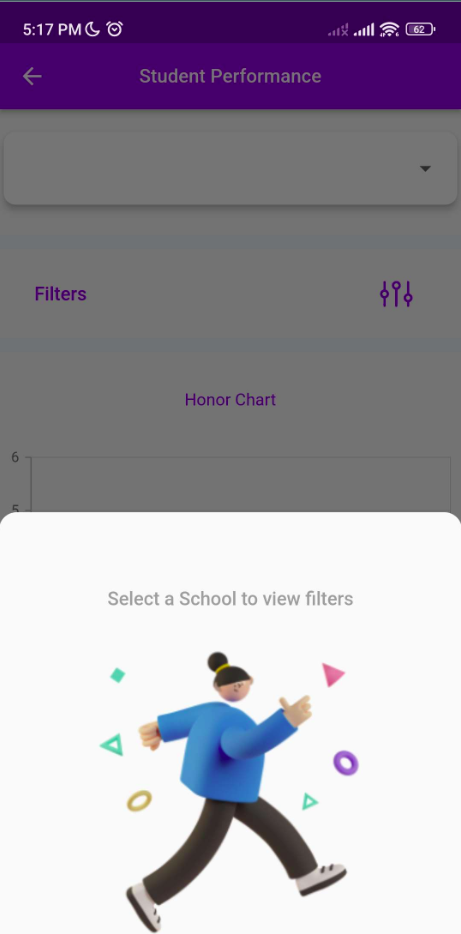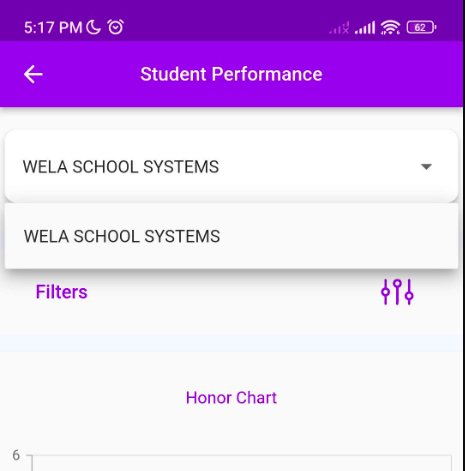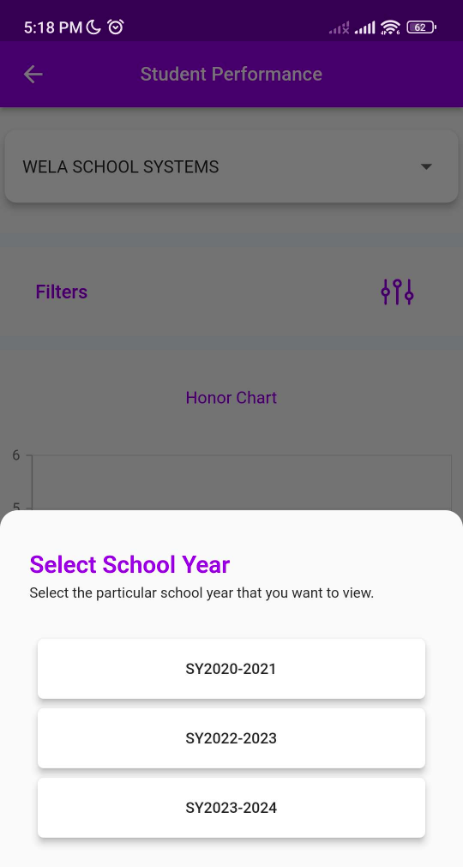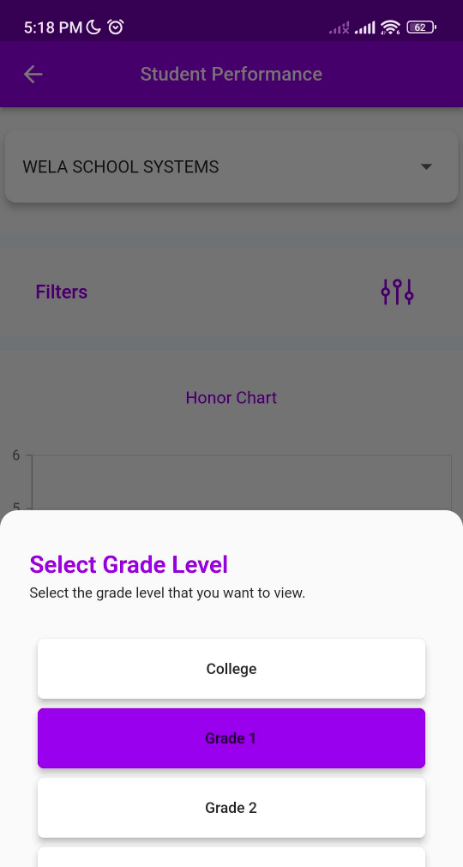 The charts will then reflect.