Setup Crisp Chat in Wela Portal
Step 1: Click icon School Settings

Step 2: Click School , for py3 schools search for School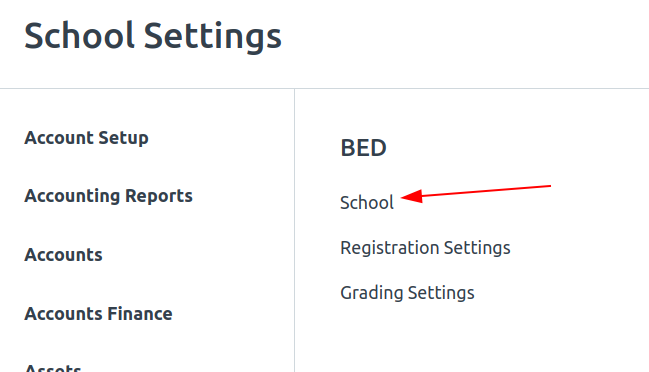 Step 3: Scroll down and look for Wela Team Tag under WELA SETTINGS section. Input your Wela Team Tag and click Save.
For Wela Team Tag kindly follow this format:
ZAMPEN
MIS OR
NCR - North
NCR - South
CENTRAL LUZON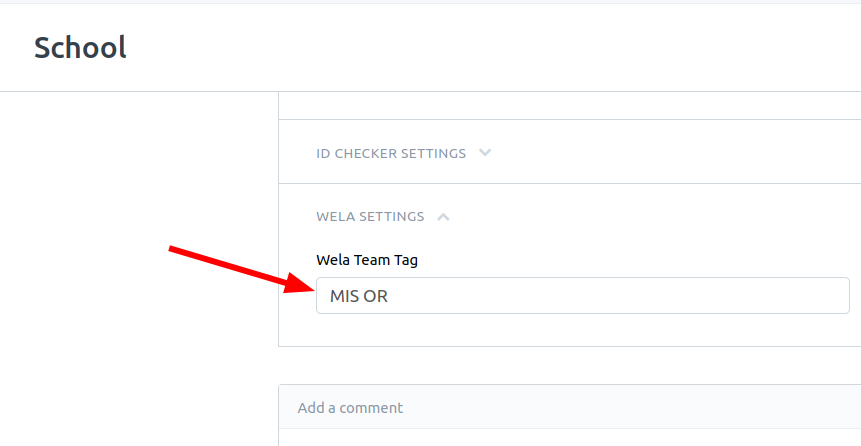 Step 4: Next, search Chat Settings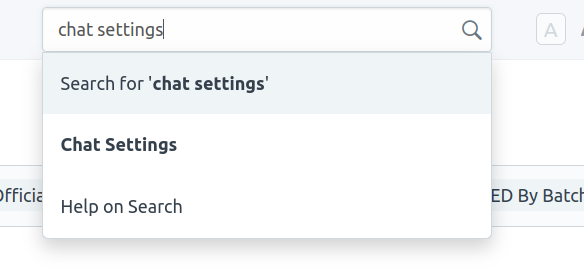 Step 5: Set Chat Platform to Crisp and click Save.

Setup Crisp Chat to users
Step 1: Search Role list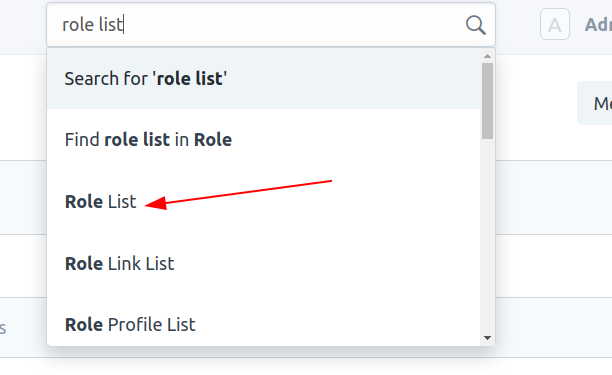 Step 2: Click New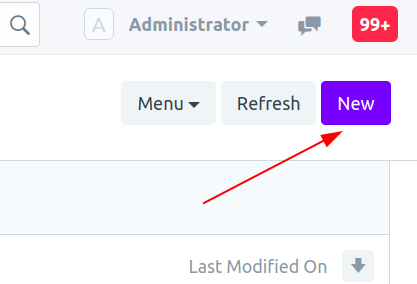 Step 3: Input Chat User in Role Name and Click Save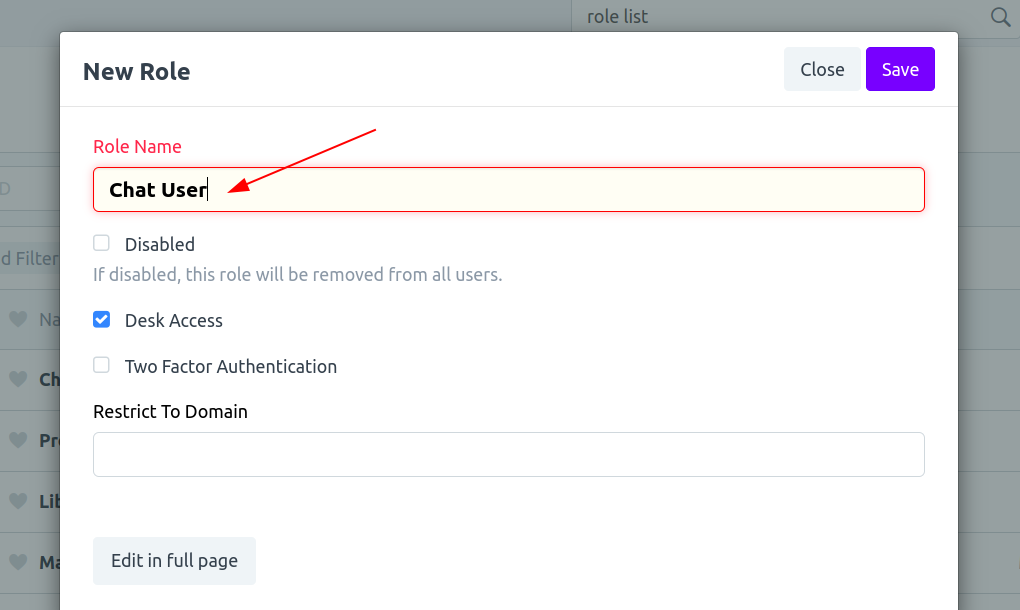 Step 4: Search User list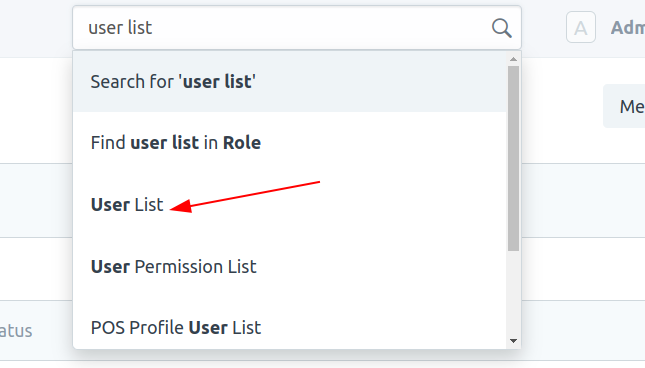 Step 5: Select user


Step 6: Check Chat User and click Save

Expected Output: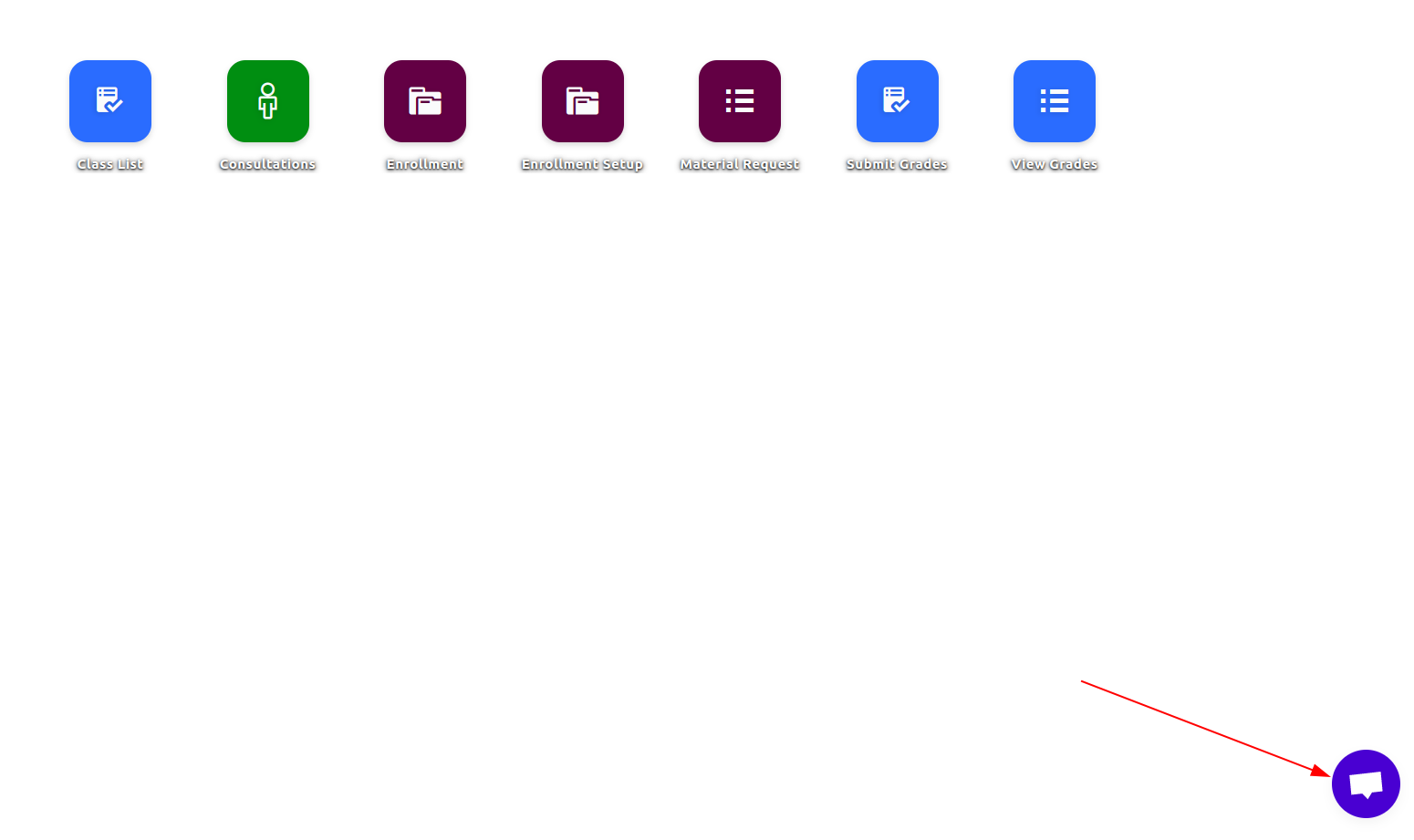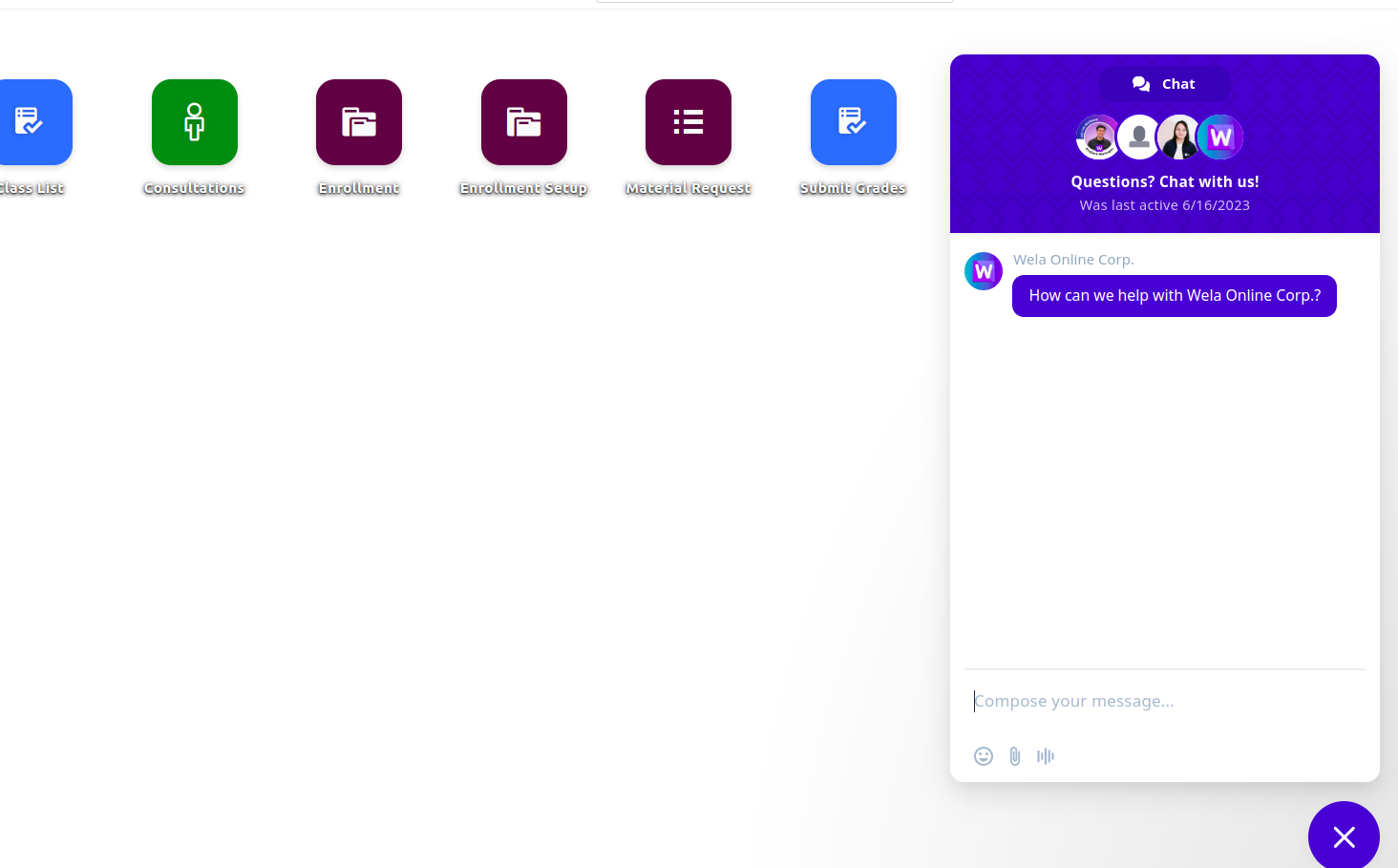 How to reassign chat support to team members

Step 1: Click Reassign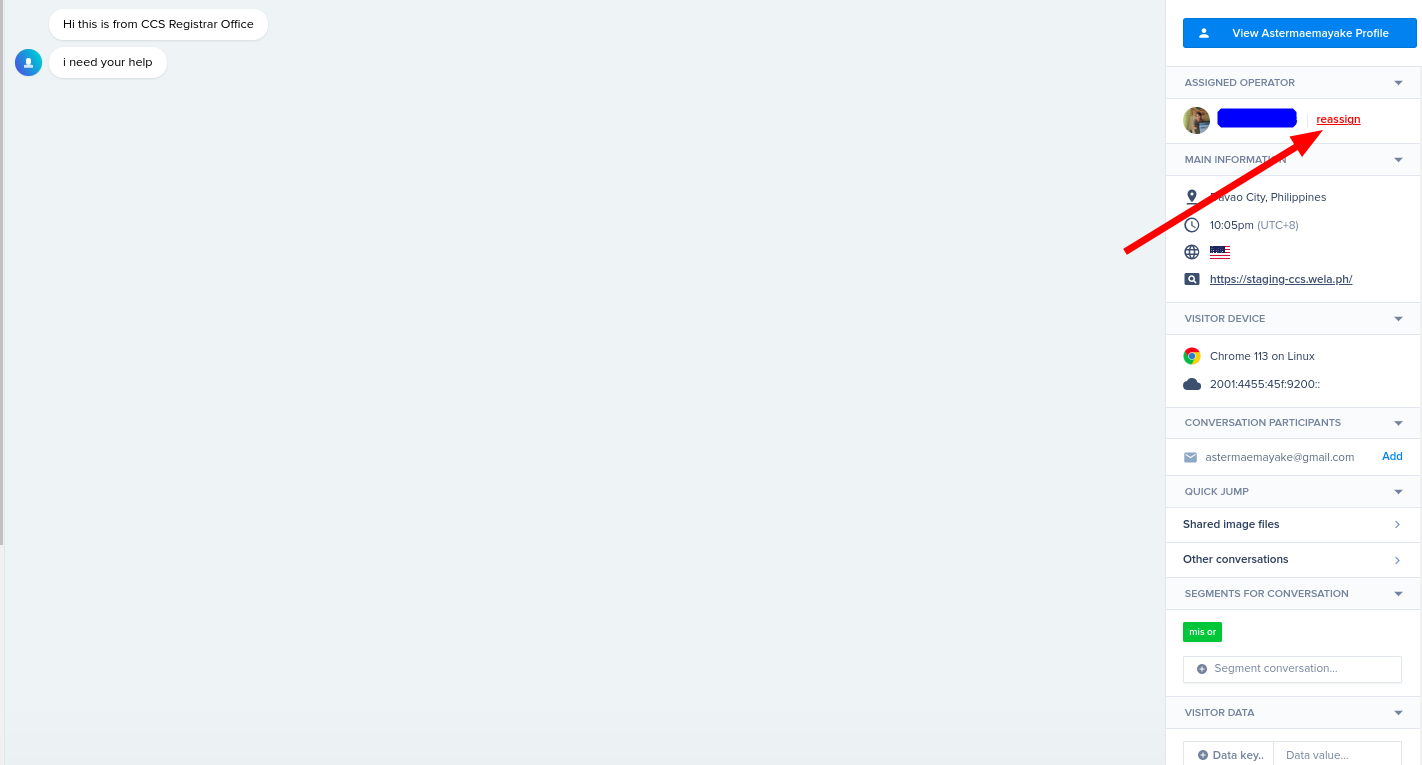 Step 2: Search your team member and select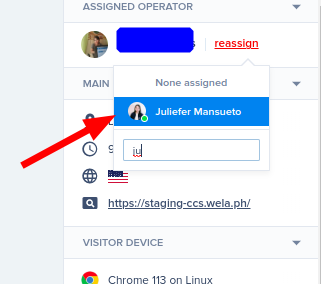 How to filter your school in Crisp
Step 1: Click Filter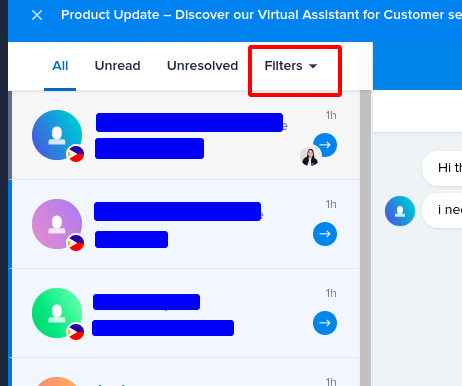 Step 2: Click your Team Name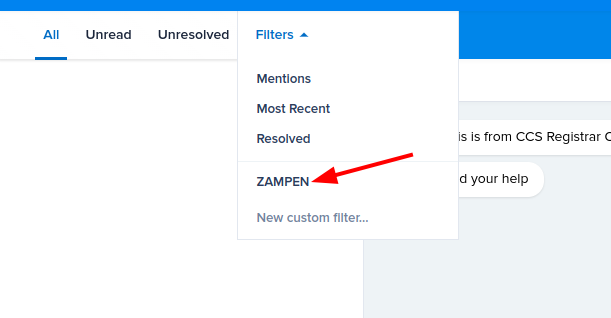 How to filter chat support assigned to you

Step 1: Click this icon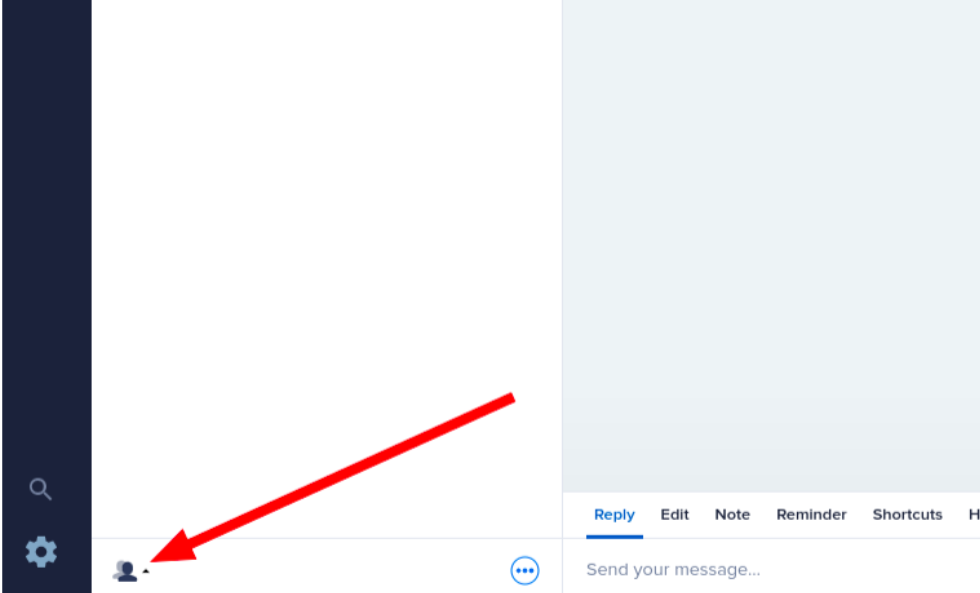 Step 2: Click Assigned to Me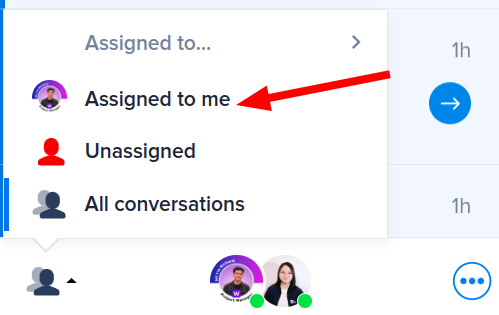 How to Mark Resolved the Chat Support
If you are done assisting the client, swipe to the right to mark the chat complete.