V2 Optimized Enrollment Ledger, Matriculation, and Grading WC for faster saving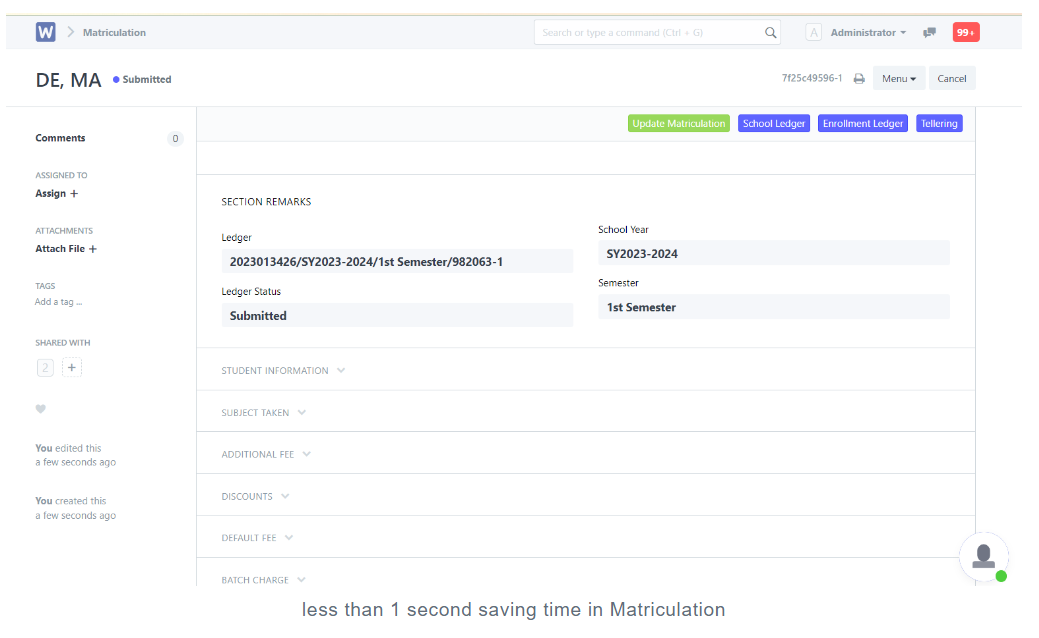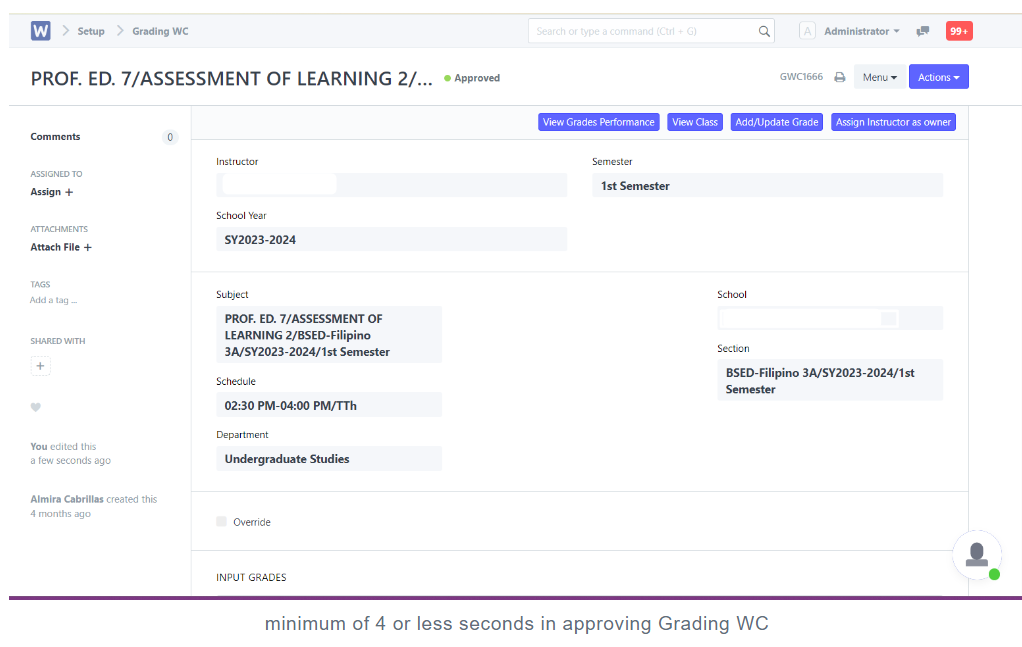 2.  Optimized Subject Offering Page
         - Fixed page error
         - Fixed loading page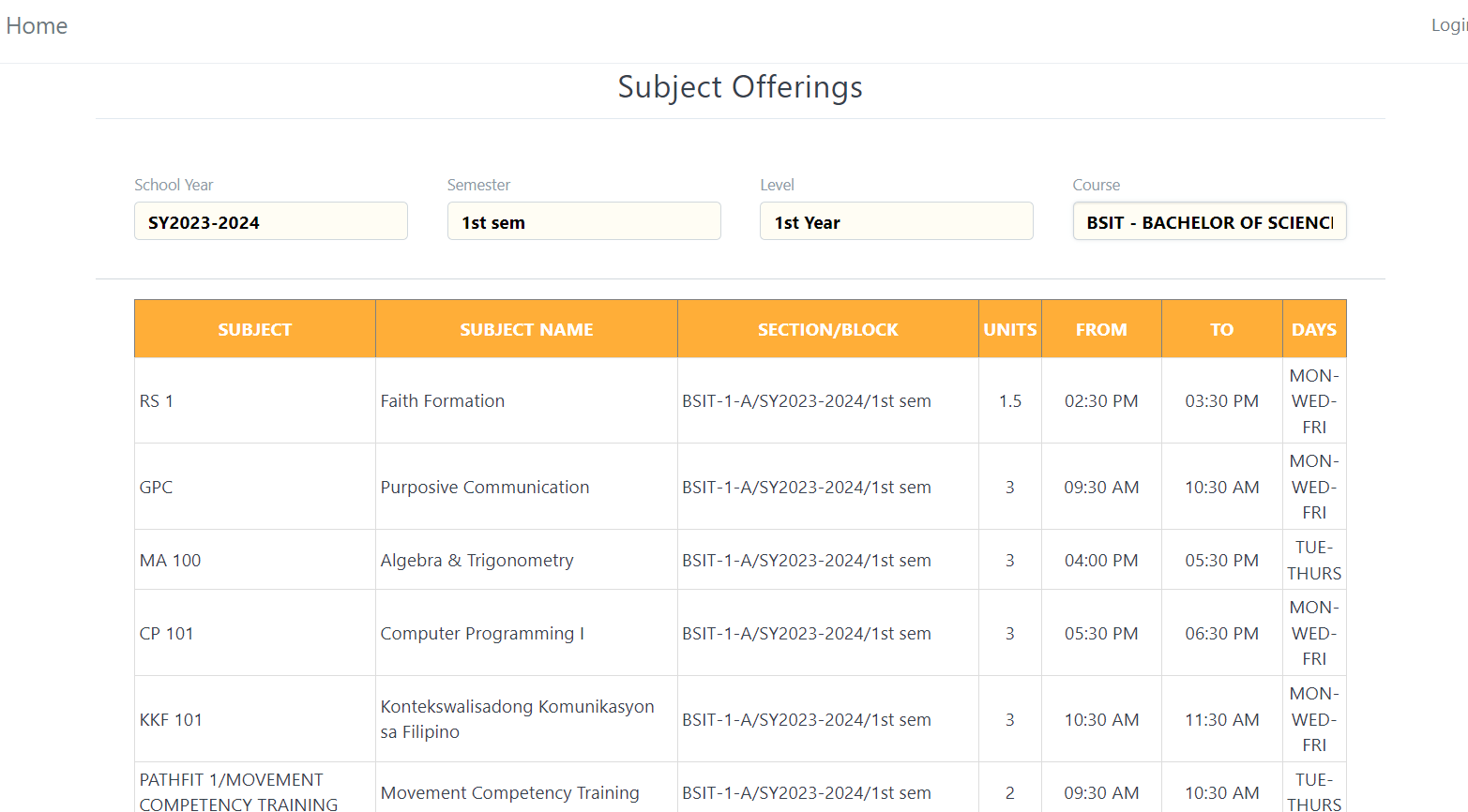 3.  Replace the Due Date column with Transaction Details in Tellering V2
     - clickable and more detailed due date per item
     
Before saving Tellering v2, you can click the transaction details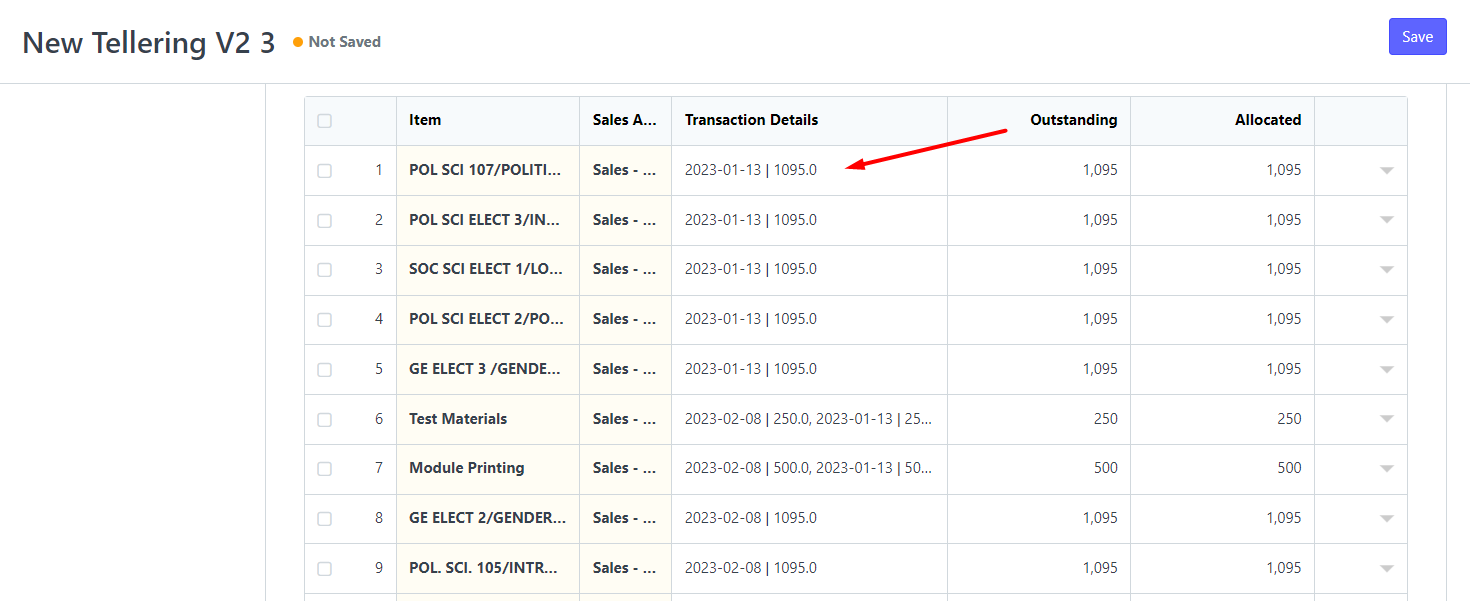 A modal appears after clicking the date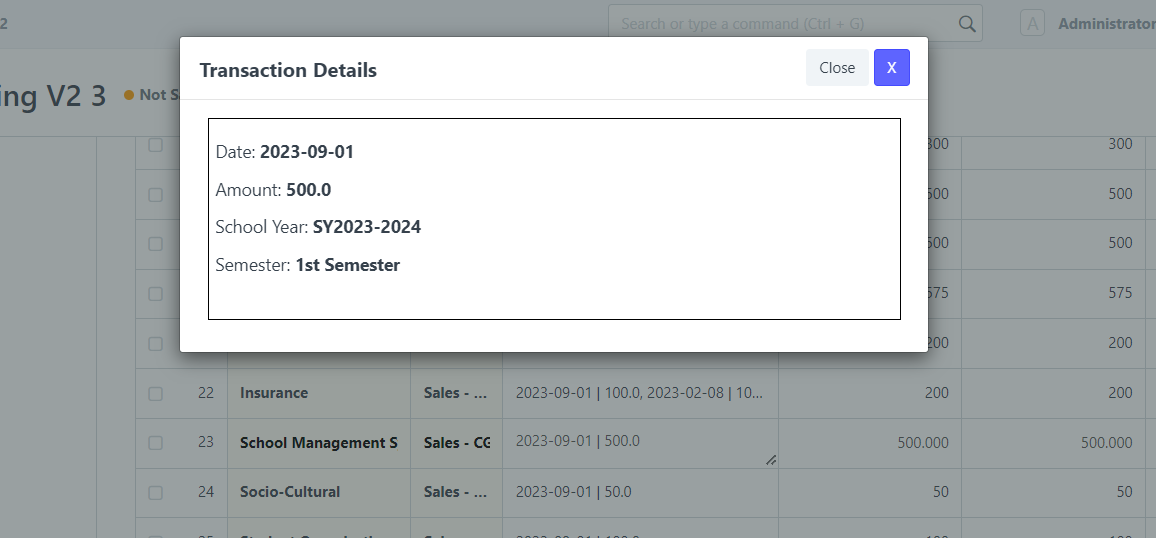 4. Account Sender Silid V2 Basic Ed (Preschool to Senior High)
SETUP GUIDE
Make sure the entire enrollment process has been completed.
Finalize class list for BED students.
Finalize enrollment ledger for College students.

Step 1: Open "Account Sender Silid v2".
Step 2: Choose a school type either "Basic Ed" or "College".
Step 3: Select an account type "Student" or "Teacher".
Step 4: Choose to Send Type between "Individual" or "Batch".
Step 5: Select a school year to update.
Step 6: Choose a particular grade level.
Note:
To set one password for all.

To update or reflect newly added subjects.

To move class cards of the previous school year from the dashboard to the archive list. Applicable only for existing accounts. ( Manually created class cards need to be manually removed.)
To create a homeroom class section.

To avoid duplication of sending silidLMS credentials.

Step 7: Save inputs.
Step 8: Click on the Send Account button to proceed.