Step 1. Click Enrollment icon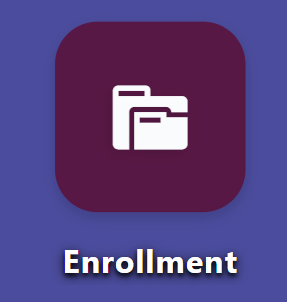 Step 2. Click Enrollment Count by Subject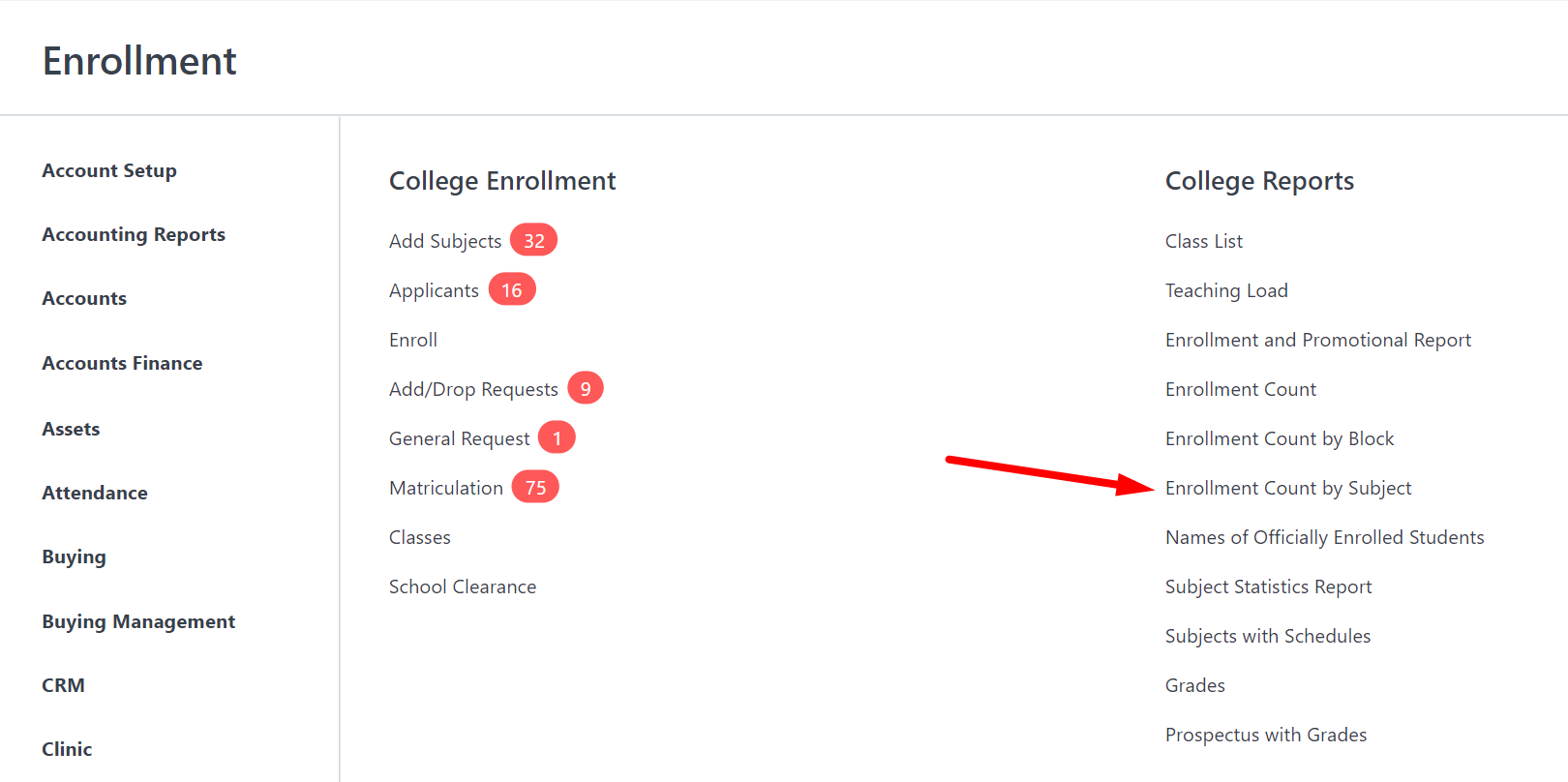 Step 3. Filter School Year. You can also filter the report by Semester, Subject, Term, Schedule, Department, or Course.

Step 4. To view the print format, click Menu then Print
Choose your chosen orientation, and then click the with letter head check box to include a letterhead. Click Submit to view the format.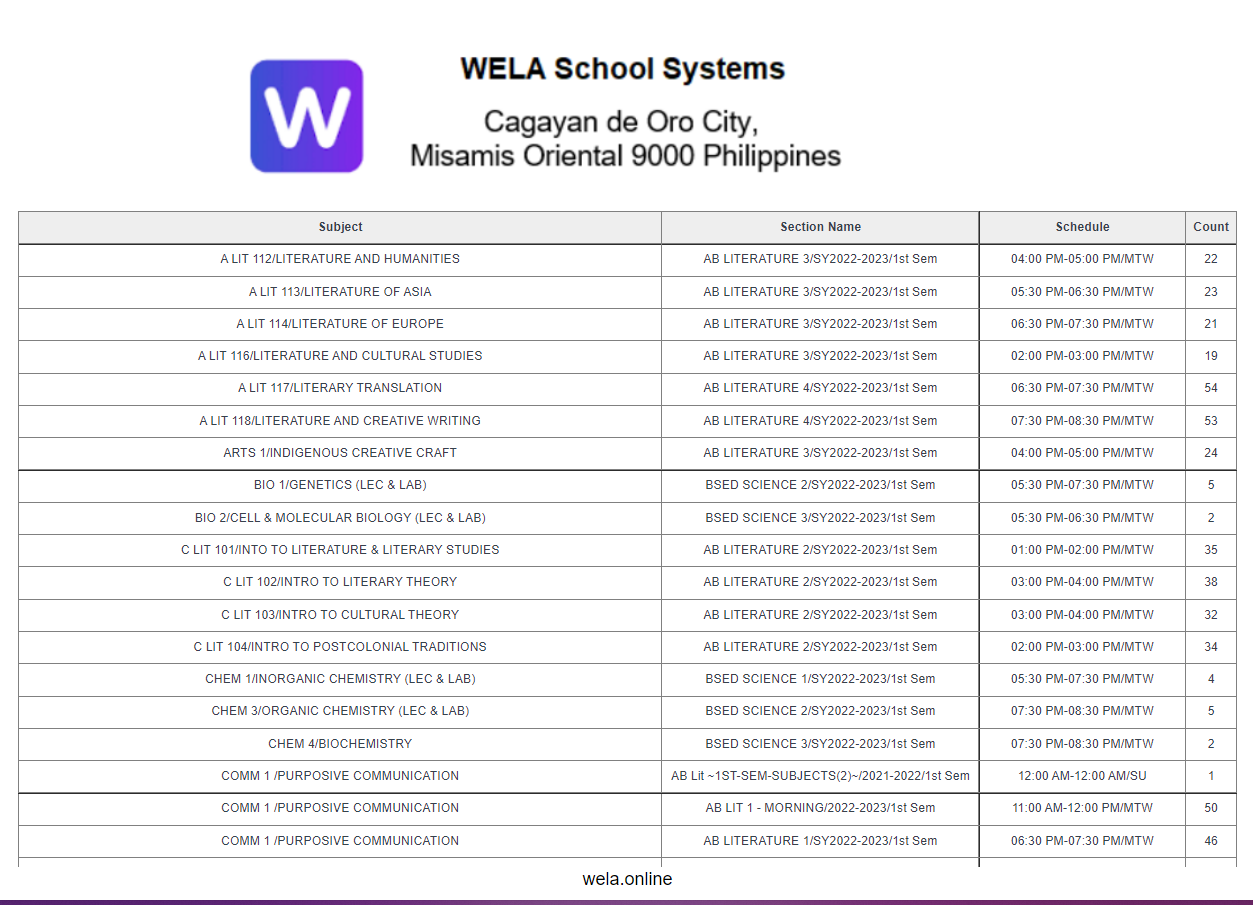 B. For Export to Excel click Export and click Download.